Upcoming Events
Monday, 1/8
Gym Day for Grades:
PK3, PK4, K, 2, 3, 4
Tuesday, 1/9
Gym Day for Grades:
K, 1,4,5,6/7, 8
________________
Wednesday, 1/10
________________
Thursday, 1/11
Gym Day for Grades:
1, 2, 3, 5, 6/7, 8
____________ _____
Friday, 1/12
11:15 AM Early Dismissal for grades 1-8
No School for Prek and Kindergarten
__________________
Planning Ahead
Full calendar of events available online.
Visit our website @
| | |
| --- | --- |
| Volume:3 Issue: 18 | January 7 |
Dear Friends,
I hope you and your children made it safely through the two snow days last week. Unfortunately, we are not out of the woods yet. The deep freeze continues next week and their is a prediction of a snowy wintry mix for Monday afternoon. I do not anticipate this to impact our school day, but please monitor the news and social media for weather related alerts.
I want to remind you to make sure your kids are dressed properly when coming to school. We will not go outside for recess in temperatures below 20 degrees, but even the short time outside at arrival, dismissal, or going to the Hall can be dangerous in the extreme temperatures.
Please refer to the document below to review our weather related emergency procedures. Stay warm, stay safe, and remember it is only 5 weeks until pitchers and catchers report to spring training.
Many Blessings,
Principal
UPDATED: Pick-Up Procedures
Afternoon Pick-Up
CARS SHOULD PARK IN A MARKED PARKING SPACE
A large area in front of the school will be coned off to create a safe walking zone for children and adults.
Students will be walked by their teacher into the designated coned area to meet their parents.
No student will be allowed past the cones without an adult.
Meet your child in the coned area and walk them back to your car.
You may exit the parking lot slowly and carefully when you determine it is safe to do so.
Soup Drive for Homes for the Brave
Only Three Mondays Left to Help Homeless Veterans
Mrs. Riehl, Mrs. Loreng, and the PK3 class will once again collect canned soup for Homes for the Brave. Every Monday, until the Super Bowl, students and staff are asked to donate canned soup. As a thank you, Mr. Santoli will allow anybody that donates to wear their favorite football (or any sport) jersey over their uniform.
Homes for the Brave provides emergency shelter for homeless veterans as well as counseling, housing, and career guidance.
Rediker Parent Plus Portal Open
Monitor Student Progress Online
All parents should have received an email with instructions on how to login to the Parent Plus Portal. This portal allows you to track the academic progress of your children.
Teachers will update all grades on the 15th and 28th of each month. Please create your account and take the time to check this site frequently. Once your account is created you may wish to download the Parent Plus App for Apple or Android phones.
If you have not received your instruction email or you need assistance logging in, please contact Mr.Ambrogio at sambrogio@oloaffld.org.
Teacher and Staff Contact Information
Listed below you will find the teacher and staff email list for the 2017-18 school year. Open communication is paramount to a successful home and school relationship.
Phone messages can be left for all teachers by calling the main office at 203-334-6271.
| | | |
| --- | --- | --- |
| Position | Name | Email |
| Principal | Steven Santoli | principal@oloaffld.org |
| Administrative Assistant | Jessica Navarro | office@oloaffld.org |
| Director of Enrollment | Karen Guastelle | kguastelle@oloaffld.org |
| School Nurse | | nurse@oloaffld.org |
| Bookkeeper | | bookkeeper@oloaffld.org |
| PK 3 | Mary Reihl | mreihl@oloaffld.org |
| PK4 | Jean Blaze | jblaze@oloaffld.org |
| Kindergarten | Rosa Ferreira | rferreira@oloaffld.org |
| First Grade | Melinda Gremse | mgremse@oloaffld.org |
| Second Grade | Kathy Andrade | kandrade@oloaffld.org |
| Third Grade | Lisa Kozlowski | lkozlowski@oloaffld.org |
| Fourth Grade | Lauren Korres | lkorres@oloaffld.org |
| Fifth Grade | Elizabeth Cahill | ecahill@oloaffld.org |
| Sixth Grade/Science | Laurie Strazza | lstrazza@oloaffld.org |
| Seventh Grade/English | Sunita Yashavant | syashavant@oloaffld.org |
| Eighth Grade/SS/Music | Theresa Yoney | tyoney@oloaffld.org |
| Math/Computers | Stephen Ambrogio | sambrogio@oloaffld.org |
| Spanish/Art | Monica Scarlato | mscarlato@oloaffld.org |
| Algebra | Ken Moran | kmoran@oloaffld.org |
Assumption Catholic School on the Web
Follow us on social media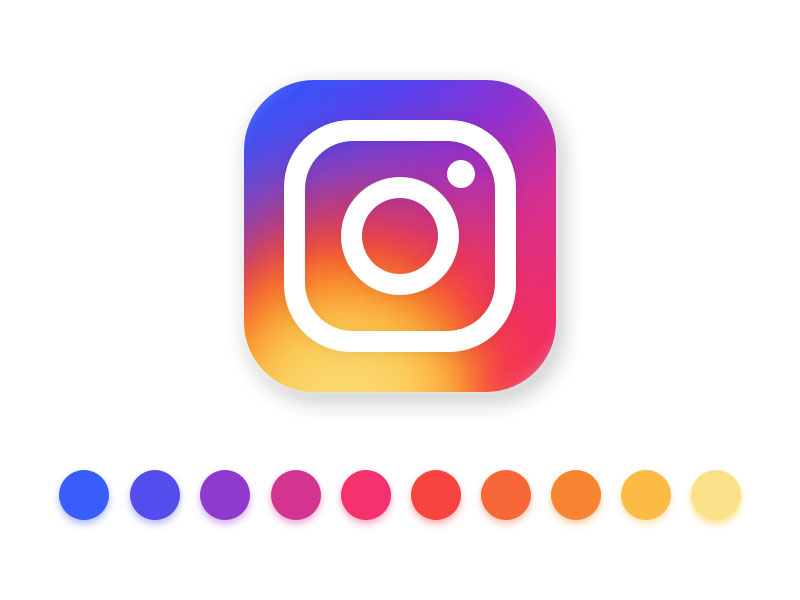 The best source of information about our school happenings is our website. The calendar function of the website is updated frequently. Forms and important information can be downloaded from the yellow envelope tab weekly.
Virtus Registration and Training
All Adult volunteers must be Virtus Trained
T
o register with Virtus and be eligible to volunteer, coach, or chaperone in school or at a school sponsored event you must register with Virtus, complete a training and agree to a background check.
Click
here
to visit the Virtus website. Remember to select Assumption School as your primary location. Please contact the office with questions or concerns.
Mission Statement
Assumption Catholic School provides an education of academic excellence, rooted in the Catholic Faith, which fosters the spiritual, physical, moral, and intellectual development of all students, so they may realize their full potential as responsible, caring, and contributing citizens of the world.