Upcoming Events
Monday, 11/19
Gym Day for Grades
K,2,3,4,6,7/8
__________________

Tuesday, 11/20
Gym Day for Grades:
1,2,3,4,5,7/8
Wednesday, 11/21
EARLY DISMISSAL
11:15 am
NO
AFTER SCHOOL CARE
_______________
Thursday, 11/22
NO SCHOOL
________________

________________
Saturday, 12/1
Breakfast w/ Santa
_______________
Full calendar of events available online.
Visit our website @
| | |
| --- | --- |
| Volume:4 Issue: 12 | November 18 |
Happy Thanksgiving! As you gather with friends and family this week to remember everything you are grateful for, be sure to take some time to thank God for the bounty he has bestowed upon us.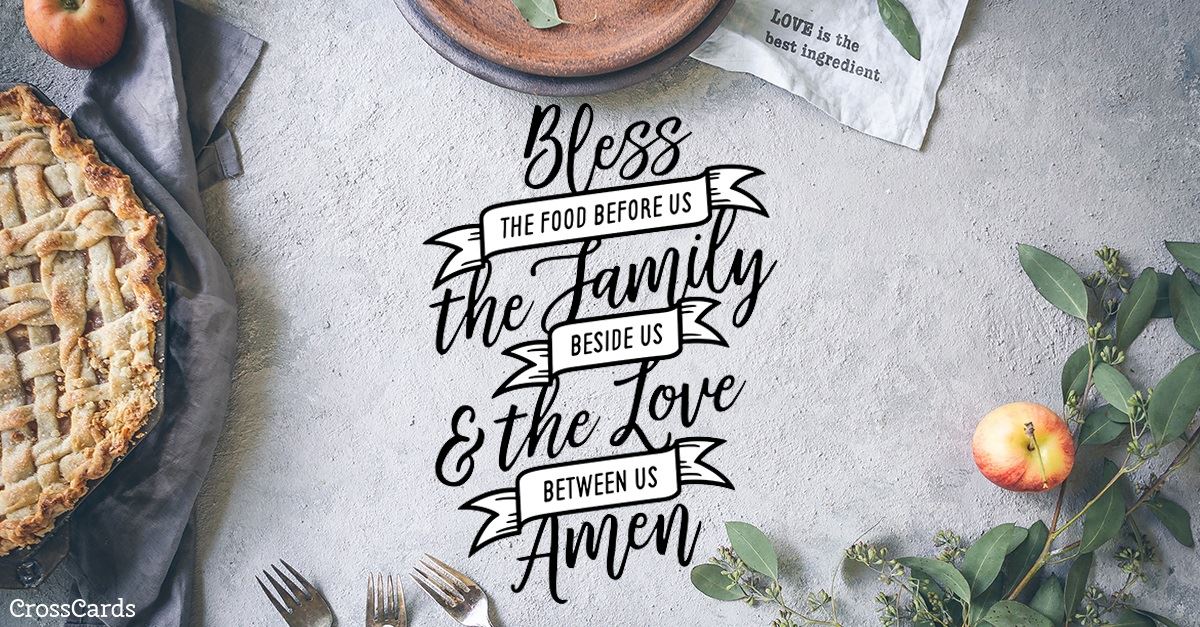 Also remember those less fortunate and find ways to share your blessings with them. Charity begins at home. Include your children in the service of others throughout the holiday season and beyond.
Many Blessings,
Principal
Congratulations to Mr. Adamoski
This past Saturday Assumption parent and HSA Board Member, Mr. Jason Adamoski, received the St. Augustin Medal and was honored by Bishop Frank Caggiano in a Mass at the Cathedral in Bridgeport.
Mr. Adamoski was nominated for his selfless service and volunteerism to the Assumption Community. We are truly appreciative and thankful for his hard work and dedication to the continued improvement of Assumption Catholic School.
Breakfast with Santa
Join us for one of our most popular events of the year. Saturday, December 1 from 9-11 am. Visit with Santa, make some crafts, and enjoy a delicious breakfast cooked by the Dad's Club!
Cold Weather Uniform
NO MORE SHORTS
The cold weather uniform guidelines are highlighted in yellow on the uniform code document link below.
Gently used khaki pants are available at school for just $5 each. Email sizes to Mrs. Gourley at office@oloaffld.org to check availability.
No students should purchase lunch with cash without previously ordering online or notifying Chef Georgia in advance. We are still able to have full access to the kitchen and cafeteria. Lunches are prepared then brought to the Parish Hall to be served. There are no alternative offerings for students that have not ordered lunch in advance.
Homes for the Brave Soup Drive
REMINDER: PK3 is collecting canned soup for the homeless veterans served by Homes for the Brave.
Students are a sked to donate soup each Monday until the Super Bowl. In gratitude, students that donate can wear their favorite team's jersey over their uniform each Monday they donate.
Late Drop Off Procedure
All students must arrive by 8:30 AM each morning. If you arrive after 8:30 AM please walk your child into the school and get a tardy pass from the Main Office. The doors will be locked from 8:30 AM to 8:35 AM for morning prayer, please do not ring the bell to enter during this time. All parents and children should participate in morning prayer while waiting to sign in.
8:20 AM
School Doors Open
8:30 AM
School Doors Closed and Morning Prayer
8:35 AM
Late Students and Parents will be buzzed into school to sign-in at the Main Office
Teacher and Staff Contact Information
Listed below you will find the teacher and staff email list for the 2018-19 school year. Open communication is paramount to a successful home and school relationship.
Phone messages can be left for all teachers by calling the main office at 203-334-6271.
| | | |
| --- | --- | --- |
| Position | Name | Email |
| Principal | Steven Santoli | principal@oloaffld.org |
| Administrative Assistant | Jody Gourley | office@oloaffld.org |
| Director of Enrollment | Karen Guastelle | kguastelle@oloaffld.org |
| School Nurse | Mandy Levy | nurse@oloaffld.org |
| Bookkeeper | Jessica Navarro | bookkeeper@oloaffld.org |
| PK 3 | Mary Reihl | mreihl@oloaffld.org |
| PK4 | Jean Blaze | jblaze@oloaffld.org |
| Kindergarten | Rosa Ferreira | rferreira@oloaffld.org |
| First Grade | Heather Leone | hleone@oloaffld.org |
| Second Grade | Kathy Andrade | kandrade@oloaffld.org |
| Third Grade | Lisa Kozlowski | lkozlowski@oloaffld.org |
| Fourth Grade | Lauren Korres | lkorres@oloaffld.org |
| Fifth Grade | Elizabeth Cahill | ecahill@oloaffld.org |
| Sixth Grade/Science | Thomas Blake | tblake@oloaffld.org |
| Seventh Grade/English | Sunita Yashavant | syashavant@oloaffld.org |
| Eighth Grade/SS/Music | Theresa Yoney | tyoney@oloaffld.org |
| SixGrade/Math/Maker Space | Debra Shea | dshea@oloaffld.org |
| Spanish/Art | Monica Smith | msmith@oloaffld.org |
| | | |
Assumption Catholic School on the Web
Follow us on social media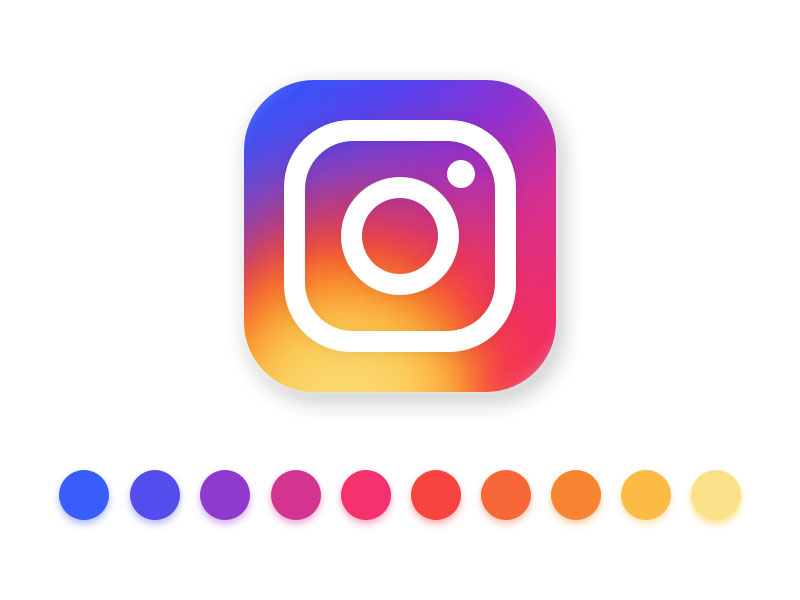 The best source of information about our school happenings is our website. The calendar function of the website is updated frequently. Forms and important information can be downloaded from the yellow envelope tab weekly.
Virtus Registration and Training
All Adult volunteers must be Virtus Trained
T
o register with Virtus and be eligible to volunteer, coach, or chaperone in school or at a school sponsored event you must register with Virtus, complete a training and agree to a background check.
Click
here
to visit the Virtus website. Remember to select Assumption School as your primary location. Please contact the office with questions or concerns.
Mission Statement
Assumption Catholic School provides an education of academic excellence, rooted in the Catholic Faith, which fosters the spiritual, physical, moral, and intellectual development of all students, so they may realize their full potential as responsible, caring, and contributing citizens of the world.