Message from the PTO President
Dear VFES Families~
Whoa Nellie!
Spring Fair day has finally arrived and I cannot wait to enjoy one of our great Valley Forge Elementary traditions. I thank tonight's chair Rujuta Mandelia and her committee for their time and creativity to make it all happen.
Thanks too for all who shared being fans of The Falcon after our last issue- with a special thanks to the staff who gave me a shout out. I'll make the math simple and donate $50 to T&E Care.
I sign off with this old cowboy saying-don't squat with your spurs on!
Howdy Y ' All!
It is gonna be a wild, wild fair @ VFES
Friday, May 8th from 5:00 to 8:00 PM


Get ready to race, wrangle, and rush for gold and games galore. Come with family and friends and enjoy!!

Valley Forge Elementary Volunteer Breakfast
Please join the Valley Forge Staff on Wednesday, May 13, 2015 from 8:00a.m.-9:00a.m. in the Large Group Room.
The Valley Forge Staff cordially invites all volunteers to join us so that we can thank you for a job well done!
There will be a PTO Meeting at 9:00a.m. in the Large Group Room following the Volunteer Breakfast.
A Special Invitation for 4th Grade Parents
A warm welcome to Valley Forge Middle School on behalf of the Parent Teacher Organization (PTO). Each spring the VFMS PTO sponsors a book fair which takes place at Barnes and Noble on Swedesford Rd. in Devon. The families of all incoming 4th graders are invited to join us on Saturday, May 16th and Sunday May 17th any time during normal store hours. The Sixth Grade Chorus will be singing on Sunday, May 17th at 2:00 and we would love to have a large turnout in support of these young performers.
To encourage summer reading, the VFMS Reading Department selects one book that all incoming fifth graders will be required to read over the summer. This summer the incoming fifth graders will be reading The Fourteenth Goldfish by Jennifer Holm. Barnes and Noble will have a table with this book available during the two day event so that parents can be prepared when summer finally arrives. Other additional age-appropriate suggested summer reading titles will also be available.
Please bring the attached

voucher

to Barnes and Nobles, and give it to

the book seller at checkout. Additional copies of the voucher will also be available at Barnes and Noble. A portion of all sales during the event benefit the VFMS PTO, and we appreciate your support. See you at the Book Fair!
Volunteer Clearances Update


Thanks to all of you who have already completed or are in the process of completing the background clearances that will be required to volunteer in our schools next year. While there are certain volunteer opportunities that do not require clearances, we are encouraging our active volunteers to obtain the clearances as soon as possible so they can support all the many opportunities that are offered in our schools. Please submit your clearance confirmations to the Human Resources Department at the District Administration Offices via email at volunteerclearances@tesd.net or by mailing them to:

Tredyffrin/Easttown School District
Human Resources Department
940 West Valley Road, Suite 1700
Wayne, PA 19087

Please send in your clearances by July 1, 2015, to insure that you are available to volunteer at the beginning of the next school year. We would also encourage you to send the completed forms all together to make the process simpler.

There are

three

clearances required:
The Pennsylvania Criminal Background Check

The Pennsylvania Child Abuse History Clearance

The Federal (FBI) Criminal History Clearance
Thanks so much for your continuing support of the students and the staff of the T/E schools.
Make a difference at VFES!
The VFES PTO has the following board positions open for the 2015-2016 school year:
Treasurer
Assistant Treasurer
These positions are a great way to meet new people, help the school community and strengthen your resume. No previous experience necessary!
Interested in learning more about volunteering opportunities at VFES? Join us on Friday, May 1st after morning drop-off in the cafeteria for a Q&A session. We'll also have computers available in case you'd like to take care of your Volunteer Clearance.
Contact Amanda Ivory at vpvolunteer@vfespto.org or Heather Bittenbender at ptopres@vfespto.org with any questions or for more information.
Mad Men / Women Needed for School Directory Ad Sales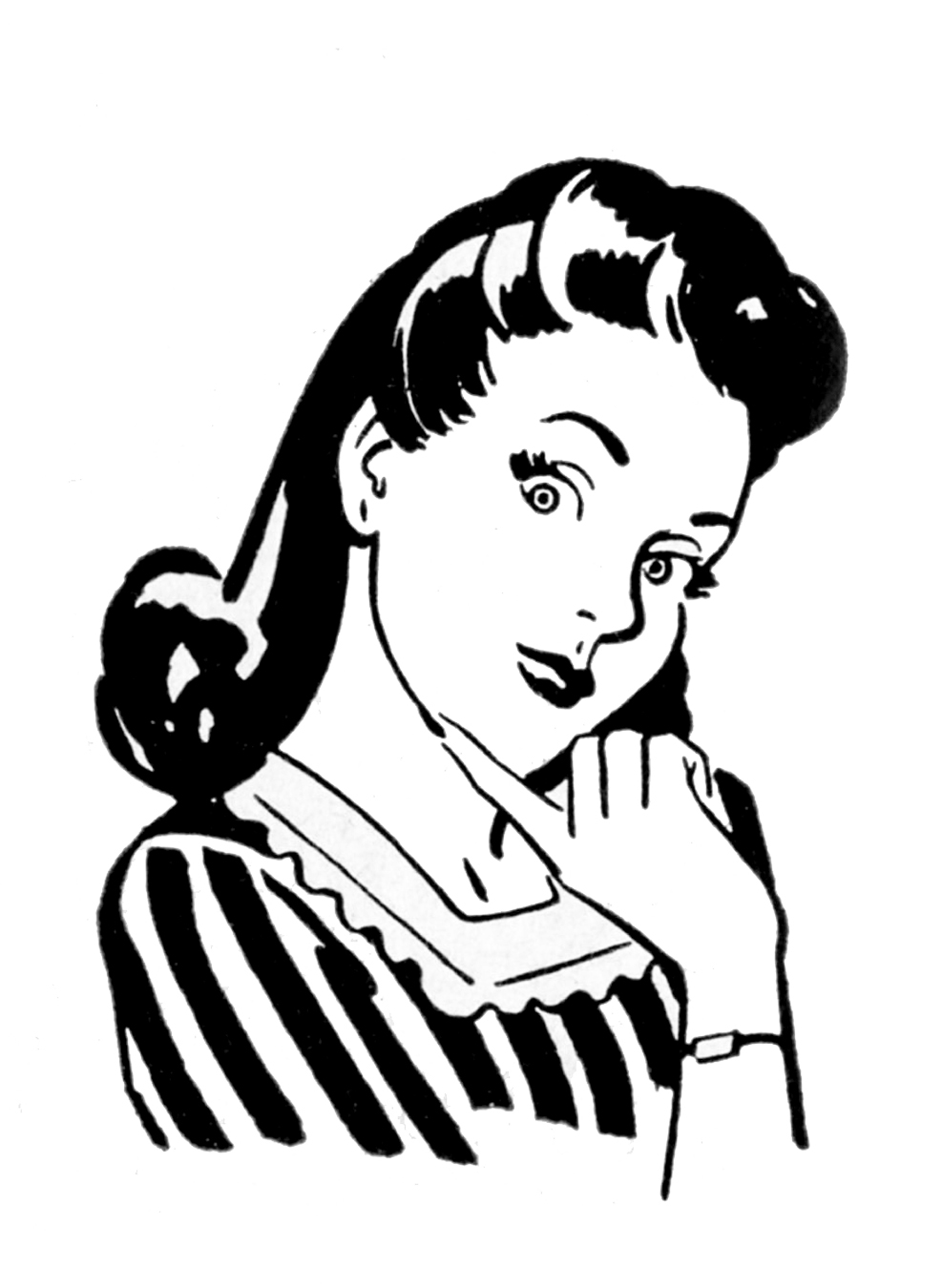 Please help us! We are in need of a volunteer to chair the VFES School Directory Ad Sales for the 2015-2016 school year. This is a great time to take this role because our current Ad Sales chairperson is still at VFES and will be a great resource as you learn the position. Plus, some ads have already been sold! Please contact Amanda Ivory at vpvolunteer@vfespto.org if you are interested in helping us. Thank you!
Bike/Walk To School Day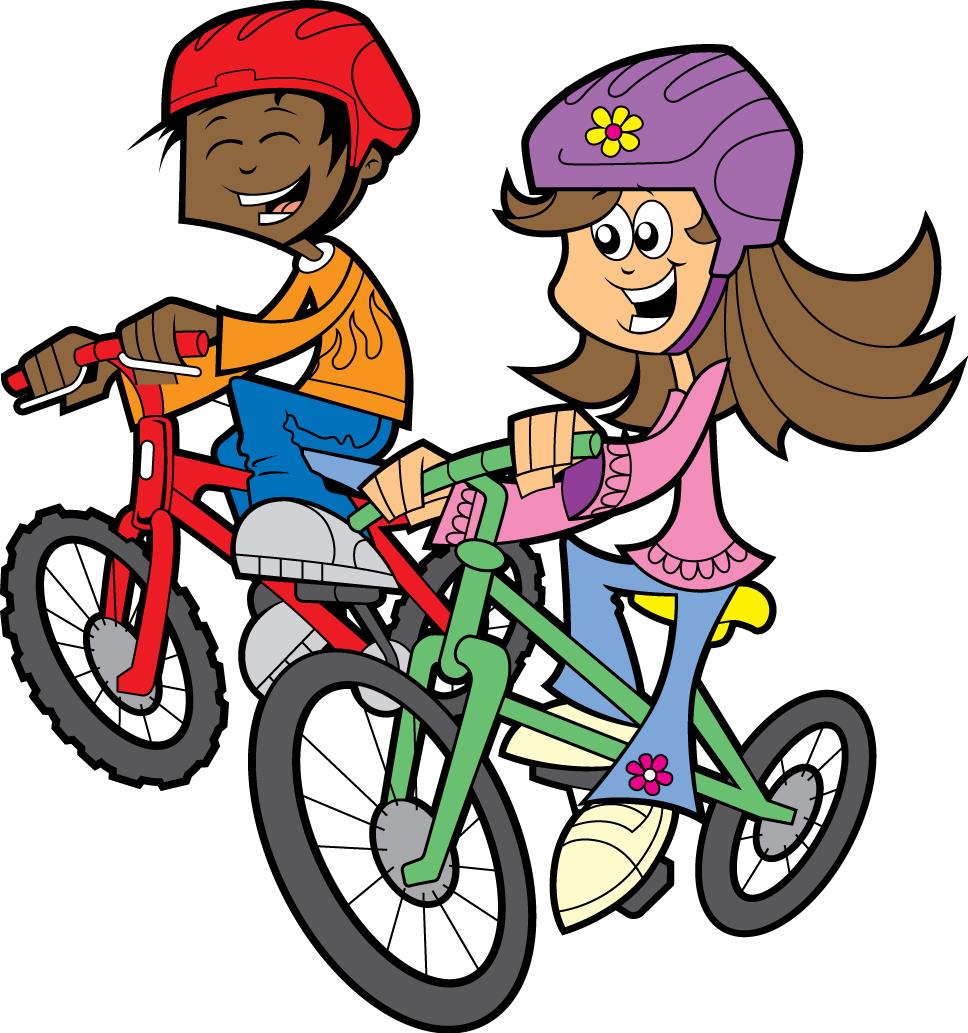 Wednesday, May 20th
(rain date Wednesday, May 27th)
Hop on your bike, scooter, rollerblades, roller-skates or walk to school on May 20th! Feel free to park on the side streets around the school if it's too far to ride or walk from home. Get your heart pumping and ready for a great day of school! PM Kindergarteners are welcome to participate as well and there will be a volunteer greeting them in the lobby at drop-off. Volunteers are needed to greet the riders and walkers as they enter the school that morning. Please email Sabrina Payonk,
sabrinalin56@yahoo.com
, if you are able to help.
Reminder about Conestoga Relays

This is just to remind everyone that fourth graders will run in Conestoga Relays at Conestoga High School, 200 Irish Road, Berwyn, Wed. May 20, 4 pm.

Falcon Fun Camps
The Valley Forge Elementary PTO will be conducting summer afternoon day camp from 1pm to 4pm with 2ND grade teacher, Matt Diamond, and Physical Education teacher, Alex Johnson, for any child who currently attends VFE or NEES in grades Kindergarten (must be completing kindergarten this year and entering First Grade in Fall '15) through Fourth Grade (entering Fifth Grade in Fall '15). For more information and the form for the camp click here.
Message from Mrs. Wills
Class Placement for 2015-16 School Year
As we approach the last months of school, Valley Forge staff members have begun planning for next school year. One significant part of this process is the creation of classes at each grade level. This process begins in May and continues throughout the summer months. Class assignments will be mailed home in late August. A complex process, student placement within a grade level team, is a responsibility shared by all professional staff members, including your child's core teacher, special area teachers, the math specialist, reading specialist, the school counselor and me. These dedicated educators are well positioned to collaborate with one another to make sound placement decisions based on professional experience and a variety of evidence. The staff works diligently to consider the factors we all hold important in the grouping process. We treat with the utmost seriousness the academic, social and emotional needs of each and every one of our students. Since children have a wide variety of strengths and needs, we offer an array of programs and services. The result is a balanced classroom that addresses both the strengths and needs of each child.
Board Policy 6152, Teacher Instructional Team and Section Requests, was revised in January 2013. A copy of the policy can be found on our District website. Because of the number of factors we must consider, the policy states that, "Requests by parents, guardians and students for specific teachers will not be considered."
I thank you now and in advance for resting assured that our staff has your child's best interest at heart. I very much appreciate your trust in this process and continued support of Valley Forge Elementary School.
1st & Goal
Instructional Youth Football Camp
Monday, June 29th - Friday, July 3rd
9:00 AM - 12:00 PM
Conestoga High School
This camp is for all children ranging from grades 1st - 8th (going into 1st grade/ up to going into 8th grade in fall 2015). Campers with no formal background in football will learn technique, terminology, and positioning on the football field. Campers who have played organized football will work on increasing their technique and skill through drills and games. All campers will experience success on the football field in a fun and friendly environment with the help of current Conestoga High School football coaches and counselors.
Flyer
www.1standgoalcamp.com
Upcoming Events
5/8 - Spring Fair
5/16-5/17- Book Fair
5/20- Relays in Conestoga
5/20-Bike/Walk To School Day

6/29-7/3- Youth Football Camp
2014-2015 Falcon Publication Dates



Questions or Comments?



Tracy Grigoriades
________
Heather Bittenbender,
PTO President
Rebecca Wills,
Principal