Share · Learn · Create
The November 2019 REI E-Update includes an abundance of application info for our Student-Led, Faculty-Guided technical assistance, Innovation Fellows, and Co-Learning Plans, as well as highlights of informational media being created at the center. Select an image to view the full article on the REIcenter.org site.
---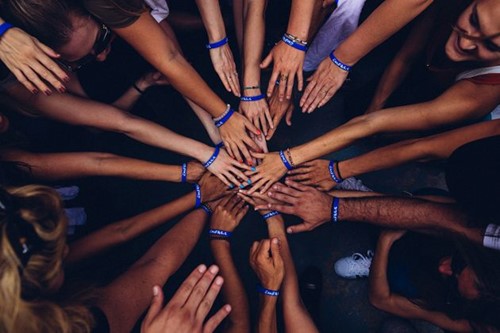 Join in Uplifting a Community in Need!
Let's work together to find solutions for the social and economic problems that our communities are facing
---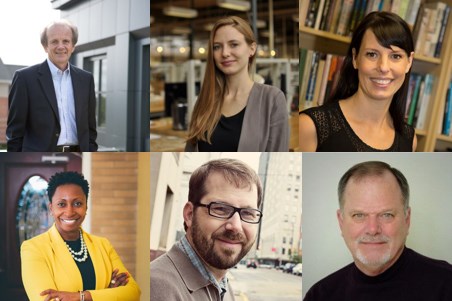 Learn How to Become an Innovation Fellow
Let's move concepts to actions through implementing new economic development tools, models, and policies
---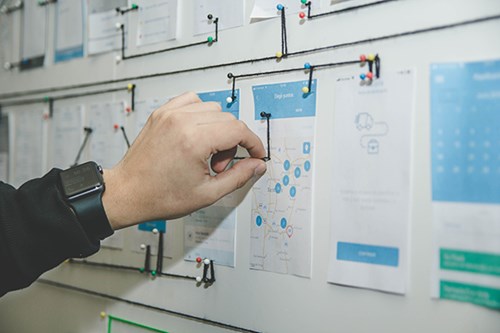 Co-Learning Plans: Collaborative Efforts Producing Insightful Results
The REI University Center is calling for Co-Learning Plan author(s)!
---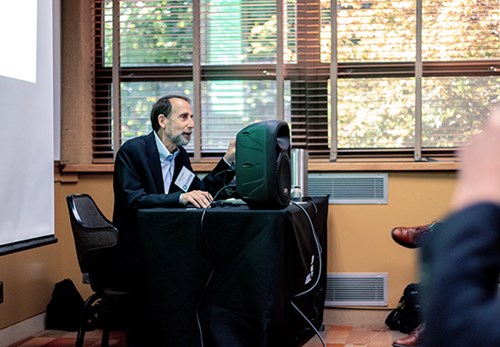 Mitchell Shapiro on Electric Cooperatives and the Digital Divide
Imagine not having access to high speed internet in your home
---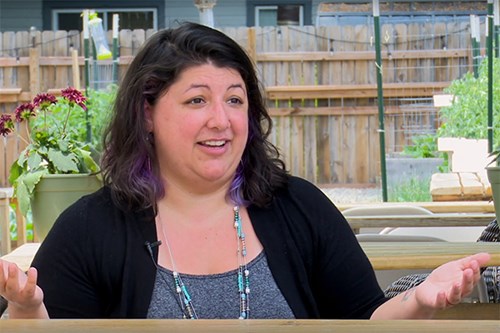 Opening the Doors to Local Investment
Angela Barbash discusses community-based investment and how it can help open doors for our communities