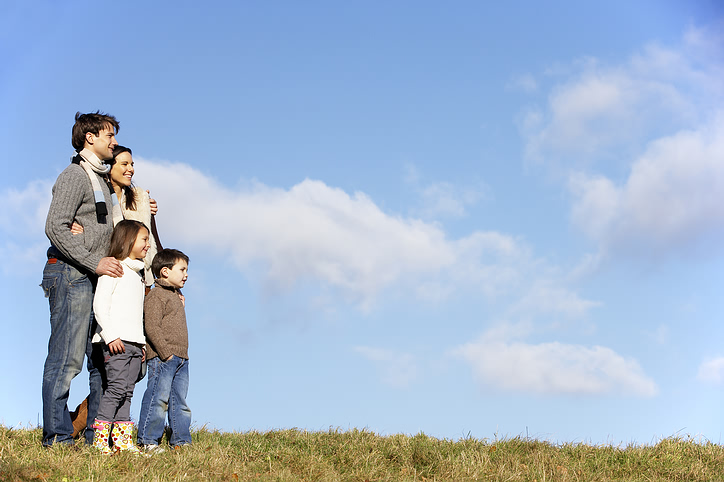 Parent Support Group Meeting
Wednesday June 5, 2013
Park Academy- Baxter Hall

(Located on campus of
Marylhurst University)

17500 Pacific Hwy

Lake Oswego, OR 97036

Last meeting of the school year.
Thank you Park Academy for your support!
I

2013 PARENT-STUDENT WORKSHOP ~

In beautiful Central Oregon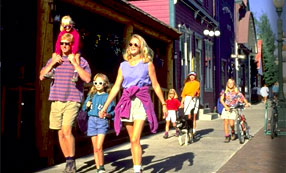 Register Early Space is Limited
ORBIDA's first-ever
Parent-Student Workshop!


We have a full program that includes an in-depth overview of dyslexia, an engaging student panel of dyslexic young people, and some cutting-edge information about how technology can make a big difference for students (and adults) both in school and out.


Finally, we will spend a few minutes at the end of the day discussing some advocacy initiatives that will allow you to transform your newly-acquired knowledge into positive action.
Students: Middle School and above welcome to attend.
WHEN: Saturday, September 21, 2013


TIME: 8:00 AM to 5:00 PM


WHERE:

Center for Health and Learning

Conference Rooms C-D

St. Charles Medical Center

Bend, OR 97707
For a list of registration fees and details.

visit our website.
Register before August 24, 2013 and save!! Space limited to 90 participants.

---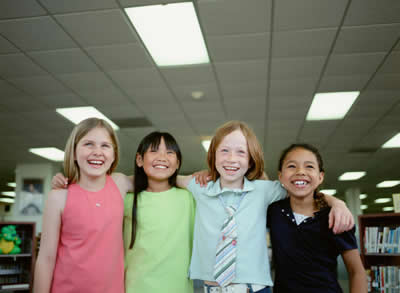 Slingerland Summer School Programs 2013
S
ponsored
by Wise Choice Educational Solutions
Student Courses
Dates: July 15th - August 9th, 2013
Cost: Listed below (Register by May 30th and receive $100.00 credit)

Location:
Boys and Girls Club
4430 N. Tr

ent

on

,
Portland Oregon 97203
*Includes an Assessment and end of year Educational Planning*
Beginning Session
: July 15th - August 9th
$750.00 per person
Advanced Session

:
July 15th - August 9th
$750.00 per person
Wise Choice Educational Solutions Summer School Programs 2013
The following two courses will be held at the Wise Choice Office: 10175 SW Barbur Blvd Suite 214B
Portland, Oregon 97219
Be The Best You Session: August 12th - 15th
$180.00 per person
Future Writers of America: July 22nd - 26th