ANCHORS AWEIGH
Tips For Secure Anchoring
Knowing how to anchor a boat is one of those essential skills that every captain should master. Even if your boating expeditions start and end at a marina slip, there can be situations that call for dropping the anchor. Maybe you want to stop for a while at a pleasant spot just offshore and have a picnic lunch. Or there may come a day when your engine quits unexpectedly, and you need to secure your boat's position before it drifts into rocks or another boat.

The steps required to bring a boat to anchor are fairly simple. But there's a knack to it, and that can be learned only by practice.
Have you seen the new 3-D shaded relief bottom charts? They're "new" in the sense that they were first introduced in 2019, but are now pretty commonplace wherever captains and anglers are using Garmins.
The difference between these new colored, 3-D bottom charts and the old two-dimensional maps is like night and day.
A single glance at the screen will demonstrate the amazing difference in detail that this new technology presents. The 3-D perspective along with the color shadings offers detailed views of the bottom: natural structures like rocks and reefs, as well as artificial structures such as wrecks, debris and anything else lying on the ocean floor.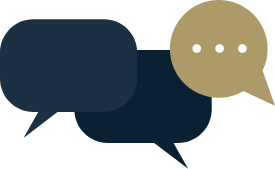 Ocean House Marina Testimonials
Your feedback is very important to us. Please leave us a review on one of these sites.