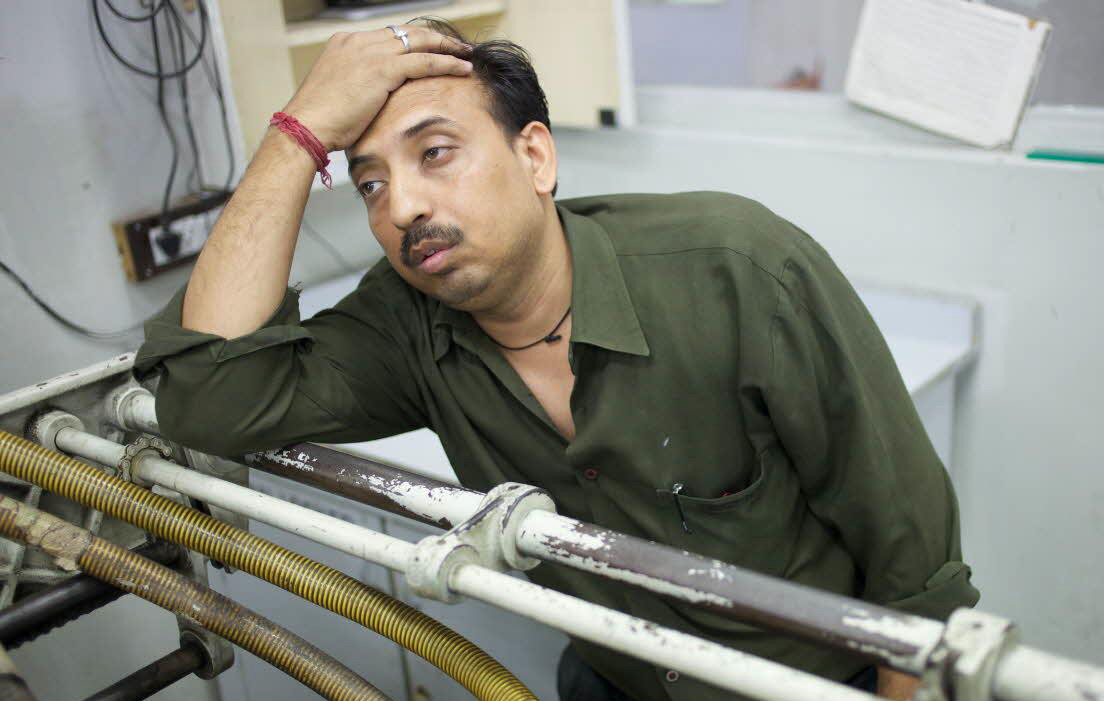 June is Headache Awareness Month!
As the World Health Organization (WHO) points out, headache disorders are some of "the most common disorders of the nervous system." The WHO says that 1 in 7 adults worldwide has migraine headaches. But to properly diagnose and treat, we must rule out papilledema due to increased cranial pressure as the root cause of the patients' symptoms. Early funduscopic changes of papilledema can be seen and documented easier with a fundus camera than with traditional direct ophthalmoscopy. This is just one example of the important role health centers play as the first line of defense against their communities' health issues.
Health centers personify preventive care and know that effectively managing conditions like optic nerve swelling or diabetic eye disease can achieve better outcomes. All at a lower cost while improving both clinician and patient experience. This is one more example of the vital role health centers play as the first line of defense against their communities' health issues.
Optomed's mobile fundus camera quickly and accurately detects disease, saves your team time, and improves care!

Vision loss could be prevented if everyone had access to regular eye screenings. Optomed, the world leader in handheld fundus imaging, combines handheld fundus cameras with top-of-the-line software to transform the diagnostic process of blinding eye diseases. Optomed's handheld fundus camera, Optomed Aurora IQ, is a market leader in handheld fundus imaging and allows for safe and accessible eye examinations. The need for mobile eye examinations and remote consultations is increasing. With the Optomed Aurora, you can perform fundus screening anytime, anywhere. Click here to find out more.
Community Health Ventures (CHV), business development affiliate of NACHC, works to connect health centers with best-in-class vendors like Optomed while securing benefits exclusive to health centers.
Enroll Today!
Want to learn more about how ViP can help save you money? To learn more about this special offer or to enroll in ViP, please contact: Rodrigo Peredo - rperedo@nachc.com, Alex Vactor - avactor@nachc.com or Robert "Bob" Piacine - rpiacine@nachc.com