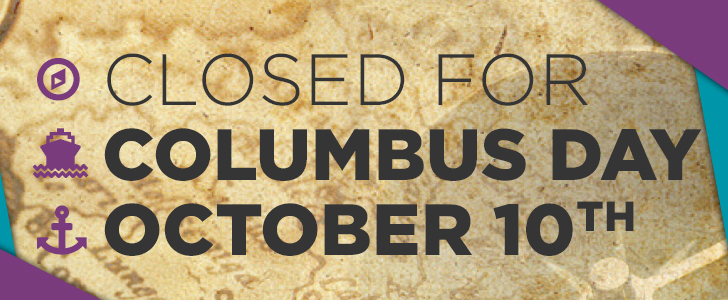 Closed for Columbus Day, October 10th

PCT Federal Credit Union will be closed on Monday, October 10th for Columbus Day. Regular business hours will resume on Tuesday, October 11th.
Fuel Assistance Loan from PCT






Don't get stressed about your winter energy bills; we're here to help! Our Fuel Assistance Loan is the perfect solution for winter's expensive energy bills. With a 5.25% APR*, 12 month max term and a $2,500.00 max line of credit, this could be the right loan for you. Learn more by calling 508-291-0777 or by visiting www.pctfcu.org.

*Annual percentage rate (APR). Monthly payments are based on $85.74 per $1,000.00 borrowed for 12 months. Some restrictions apply. Membership qualification required.
Don't Miss the Cranberry Harvest Celebration!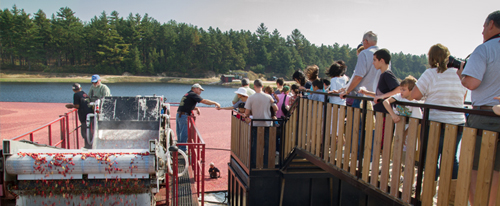 Spice up your Columbus Day Weekend by attending the Cranberry Harvest Celebration on October 8th & 9th in Wareham! Admission is $10 ($5 for seniors and military; children under 7 free) and there will be live harvest operations, animal demonstrations, live music, cooking, vendors and children's activities. For more event information, visit the official website.

Thanksgiving Food Drive Benefiting Shane Gives Thanks
Help local families in need this holiday season by donating to our Thanksgiving Food Drive from October 24th through November 16th! All food donations will be given to Shane Gives Thanks, a local non-profit started by 9 year old Shane who wanted to make sure those in need have food for Thanksgiving. Donations will be accepted during business hours at our Main Branch. Everyone who makes a donation can enter our raffle for a chance to win a $75 Stop & Shop gift card, so be sure to bring in a food donation!
Breast Cancer Awareness Month
October is Breast Cancer Awareness Month and a great opportunity to get involved in the fight against breast cancer. To learn more about how you can get involved or donate to the cause, visit the American Cancer Society website.
Keep Up with Us on Social Media!
Want to stay up to date with our important announcements, fun activities and helpful financial tips? Like us on Facebook and follow us on Twitter – you won't regret it!