-- Also, check out our Montpelier series of racial justice films and workshops.
PJC Educational Programs & Events

Wednesdays March 20, 27, and April 3, 6:30-8:30pm

,

Lund Center, 50 Joy Drive, South Burlington. This discussion group is designed for all concerned about the impact of racism and/or white privilege on our children. It is designed to help white people discuss these issues with children in a meaningful and age-appropriate way. It includes resources, discussion, and role playing. Fees vary. No one turned away for lack of funds.

There is currently a wait list for this program.

Register online.




Wednesday, March 20, 12-1pm, PJC.

This space is held specifically to process how white supremacy culture is toxic to white people. The hope is that this work help white people engage in collective liberation, rather then white savior behavior. FREE.

Thursday, March 21, 6-8pm, PJC.

This program is led by people of color, for people of color. It is a monthly gathering for POC to come together to share their experiences and explore their identities. You do not have had to attend previous meetings in order to come. FREE.

Fair Trade vs Free Trade Saturday, March 23, 2-3pm, PJC.

Learn how Free Trade policies & practices have paved the way for profit at the expense of people and the planet. Discover how the Fair Trade movement & principles counter these atrocities.Stay after the presentation to learn about volunteer opportunities at PJC. FREE




Film Screening: "13th" Monday, March 25, 7-9pm, Montpelier Senior Activity Center, 58 Barre Street, Montpelier. The title of this documentary refers to the 13th Amendment of the US Constitution, which reads "Neither slavery nor involuntary servitude, except as a punishment for crime whereof the party shall have been duly convicted, shall exist within the United States." The progression from that second qualifying clause to the current rate of mass criminalization and the state of the American prison industry is thoroughly laid out in this film. Followed by a discussion. Space is limited. Register online.




This interactive theater presentation takes place in 1960. An African American college student (a fictional composite character) conducts a training session for people wanting to join a student sit-in to protest racial segregation. The student speaks about the recent protests in Greensboro, North Carolina, and coaches you (members of the audience) in the philosophy and tactics of nonviolent direct action. FREE

Sunday, May 19, 12-5:30, Social Justice Symposium and Block Party ,

Rutland High School.Come learn about groups working in the Rutland area that need more people power! The day will end with a Rutland-style block party from 4-5pm! $15 general public; free under 25. No one turned away for lack of funds. Snacks included! The PJC is working with a Planning Team that includes organizers from: Rutland Area NAACP, Rutland Free Library, Castleton Indivisible, Rutland Unitarian Universalist Church, Grace Church, Turning Point Center, and Rutland High School.

Unbroken Khalida Jarrar: Palestinian Freedom Fighter

A prominent Palestinian human rights activist and politician, Khalida Jarrar, 56, was released from an Israeli prison on Feb. 28. She had been incarcerated for 20 months without a single charge brought against her.

The Israelis call this "administrative detention," a policy they have imposed liberally for decades to lock up Palestinians based on allegations, the sources for which remain confidential, that they might commit a future security offense. This reprehensible judicial practice was first deployed by British colonial authorities during the years they controlled Mandate Palestine.

Store Hours

Monday-Saturday: 10am-6pm.

Hours are subject to change. Call (802) 863-2345 x2 to confirm.

Location

Montpelier Racial Justice Series

Join us for a racial justice series in Montpelier. This series i

s

co-sponsored by the City of Montpelier and Kellogg-Hubbard Library and hosted by the Montpelier Senior Activity Center. Space is limited in some of the programs and require registration in advance to secure your spot.

Film Screening "13th:" and Facilitated Discussion: Monday, March 25, 7-9pm (Free and open to the public)
Seeing and Disrupting Racism: A Workshop Tuesday, April 9, 7-9pm. Register in advance.
Film Screening of "The Way Home: Women Talk About Race in America" and Facilitated Discussion: Tuesday, May 21, 7-9pm
Disrupting Racism: A Role Play Workshop Sunday, June 16, 3-5pm Register in advance.

From the Blog: We Have Work to do... And We're Good With That

-Kina Thorpe, PJC Educational Program Manager

On March 12th, PJC board, staff, and s

ome f

acilitators participated in

Pride Center's

Trans 101 program. I was excited to participate in this program not just because this is a topic that I don't often get to talk about, but because I would get to be in a space where I, a straight, cis-gendered woman, would be pushed to acknowledge my privilege in the same way I expect the white folks in the racial justice programs I facilitate to.

Thank you to Pride Center

fo

r presenting

Trans 101 for the PJC!

Loving Day, Award Celebration, People for Peace & Justice!

Check out this one-minute clip from the show and be sure to

reserve your tickets

for the March 28th celebration!

This is a parti

al listing. See more in our public

calendar

.




March 19, Tuesday


March 20, Wednesday


March 21, Thursday


March 22, Friday


March 23, Saturday


March 24, Sunday


6:30-9pm Union UE Local 203 Film Screening: "Where to Invade Next." Main Street Landing Performing Arts Center, Burlington.

March 26, Tuesday

March 27, Wednesday


March 28, Thursday


April 1, Monday


April 2, Tuesday

Action Highlight: No Nuclear Bombers in Vermont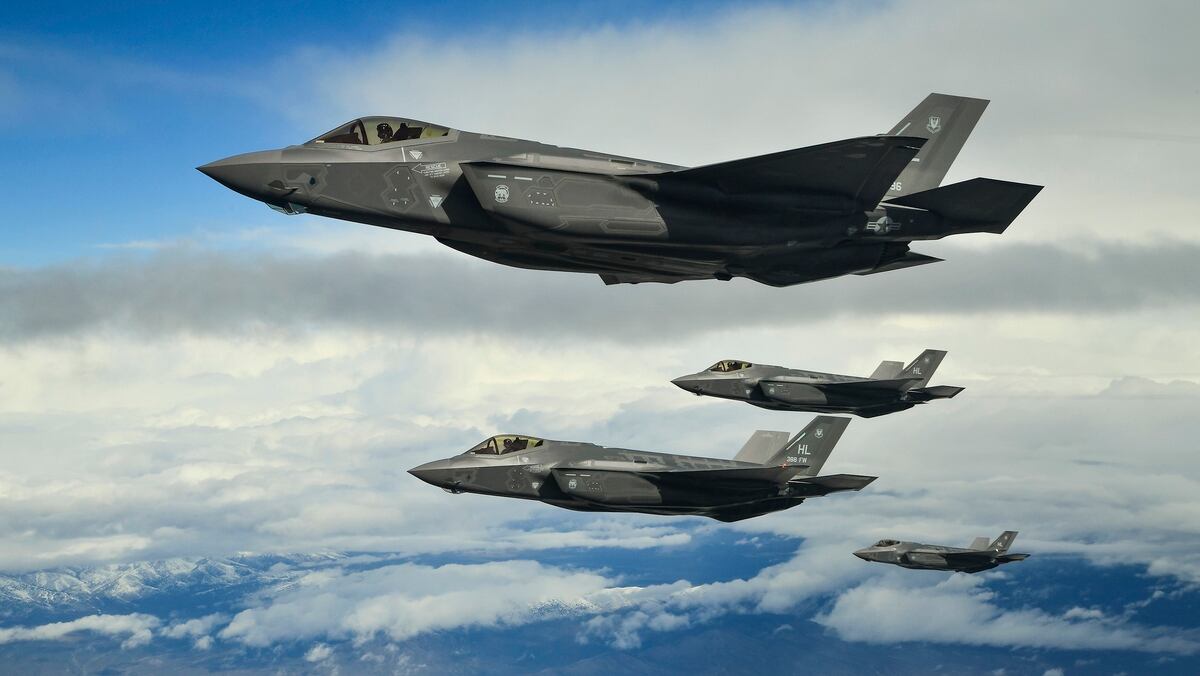 Citizens Against Nuclear Bombers in Vermont is a citizen-led Vermont-based campaign to publicly reject nuclear war and the basing of nuclear bombers in Vermont.
According to the Department of Defense Nuclear Posture Review, nuclear capabilities are being incorporated in F-35s, the fighter jets that will be based at the National Guard Base. As the first operational F-35 Air National Guard base, Burlington, Vermont would automatically become a target in the event of war. That's because nuclear weapons strategy is to target delivery vehicles (bombers, not the bombs). Join Citizens Against Nuclear Bombers in Vermont (CANBVT) in saying:
We refuse to participate in this insanity.

We refuse to house any part of a nuclear weapons system in Vermont.

We refuse to kill civilians and destroy whole cities with these weapons of mass destruction.

And, we don't want to be destroyed ourselves.