W EEKLY WISDOM
"For everything created by God is good, and nothing is to rejected when received with thanksgiving, for it is made holy by the invocation of God in prayer."
HAPPY THANKSGIVING!
Being Grateful through Prayer and Action
The folks here at CRL want to wish you and your loved ones a very happy Thanksgiving. We at CRL have much to be thankful for, including our loyal members and a network of people across the country who are also committed to revitalizing the American countryside.
This Thanksgiving, we ask you to join us in thanking God for His many gifts, and also demonstrating our gratitude with actions in our daily lives. Our president, Bishop Paul D. Etienne, shares five ways to support food producers, and we also wanted to pass on tips on how to reduce waste this Thanksgiving.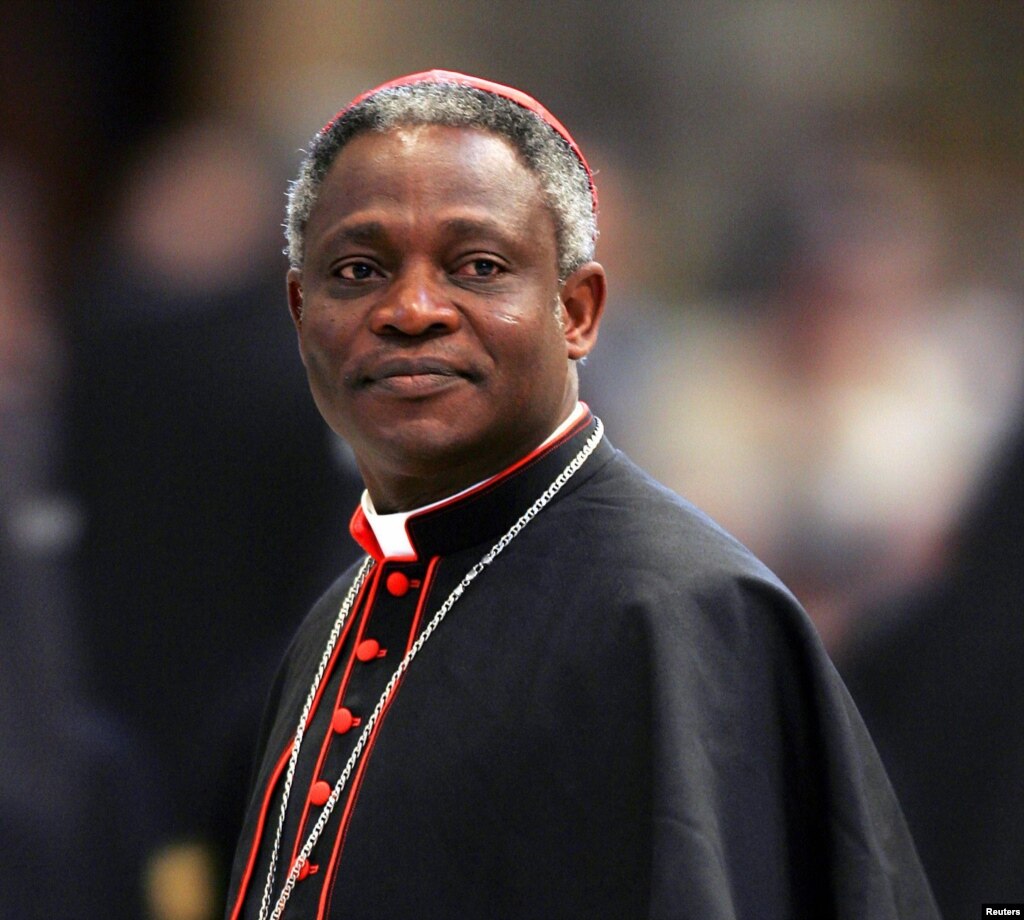 SUPPORT FOR CLIMATE ACTION
Cardinal Turkson Issues Global Call
A top Vatican official has invited bishops near and far to lend prayerful support to massive global demonstration ahead of international climate negotiations and to encourage Catholics in their dioceses to partake.
In a letter dated Monday, Cardinal Peter Turkson, head of the Pontifical Council for Justice and Peace, encouraged all bishops to "offer your support in prayer, word and action" to the Global Climate March-- a series of more than 2,000 rallies worldwide, including 50 major marches, on Sunday ahead of the United Nations climate summit in Paris. Read more about Turkson's letter at the National Catholic Reporter. You can also read Catholic Ecology's recent post on prepping for the COP21.
GIVE THE GIFT OF CRL
CRL Store Supports Online Purchases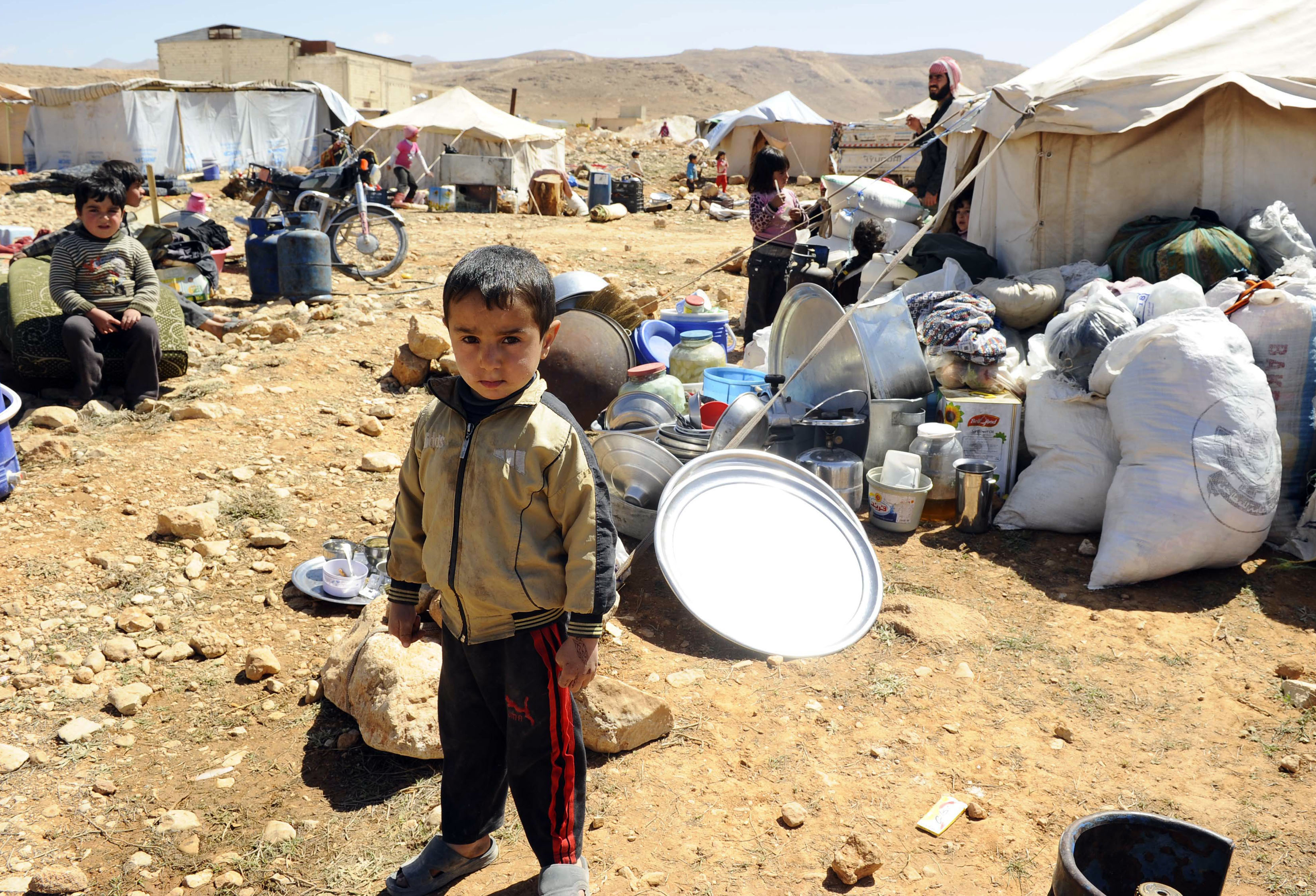 BISHOPS: PROTECT REFUGEES
USCCB Issues Action Alert
In the wake of the truly atrocious terrorist attacks in Paris, some US lawmakers and governors have moved to end support for those most affected by violent extremism: refugees in Syria and Iraq.
America's bishops are calling upon Catholics to urge their elected officials to protect deserving, carefully vetted Syrian and Iraqi refugees and their families fleeing violence and death. It's especially important that we act now, because legislation is currently being considered to close our country off to these people who are in desperate need. For more information, view the USCCB's resource and toolkit regarding refugee resettlement.
SUPPORT OUR WORK AND MINISTRY
Year End Giving Opportunity
Over the next several weeks you can expect to receive a special request from Catholic Rural Life. Once each year, we ask our network and CRL members to consider a year end gift in support of our work.
You may designate your gift to one of our program areas (Ethical Food and Agriculture, Rural Ministry and Outreach, or Stewardship of Creation), or you can allow us to use it where the need is greatest. In either case, you may be assured of our gratitude and prayers and that your gift will be used to strengthen the Church in the countryside.
STAY CONNECTED
Follow us on social media to receive CRL updates, spiritual reflections,
and the latest on the
issues affecting Catholics in rural America.