Retreived March 29, 2011 from http://www.nydailynews.com
By: Jennifer Cunningham Posted February 23, 2011
All nine city schools spot-checked for PCBs in antiquated lighting fixtures this year had elevated levels of the potentially cancer-causing chemical, officials said.
At Public School 45 in Brooklyn, the most recently tested school, all 19 samples showed levels up to 670,000 parts per million - well above the federal limit of 50 parts per million.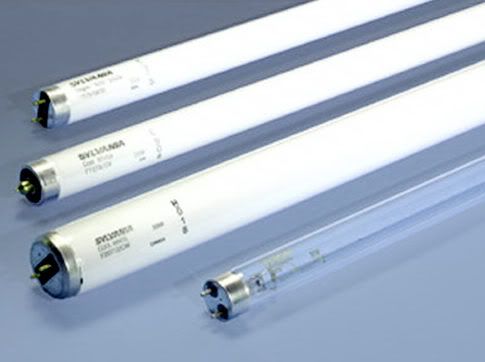 T12 light fixtures containing PCB's
The federal Environmental Protection Agency's findings could be just the tip of the iceberg, because there are more than 564,000 of the outdated "T12" lights in 772 school buildings across the city, a letter from city Education Department officials to the EPA says.
All leaking light fixtures have been removed, and the remaining fixtures from PS 45 are to be replaced in the near future, Education Department
Polychlorinated biphenyl
The EPA, which began the testing for the banned chemicals last month, is at loggerheads with the city over how to handle the contaminated fixtures.
City officials say there's no immediate health risk to students and teachers, and that removal of the fixtures, which the federal government began phasing out six years ago, would cost $1 billion. READ MORE.