Savings Through Association
Quidel would like to take this opportunity to say THANK YOU!

Our most heartfelt gratitude goes out to all community health center staff especially, front line and health care workers. Thank you for your efforts as you continue to serve our communities during these challenging times. It is because of dedicated people like you that our communities, and the country, are better served. Thanks for everything you do and for your business.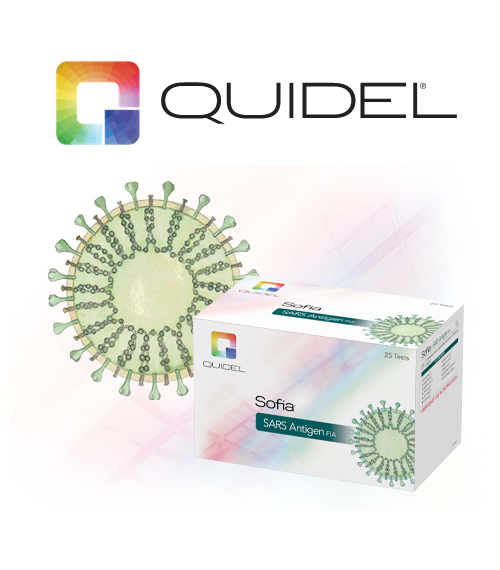 Save with Quidel & ViP

Sofia provides an accurate, objective, and automated result in 15 minutes. Testing is authorized to be performed at moderate complexity/high complexity laboratories, or at the Point of Care (POC) inpatient care settings operating under a CLIA Certificate of Waiver. Sofia rapid test kits are also easy to use and adaptable to any healthcare setting.

To learn more about how to enroll in ViP to begin accessing special health center pricing request the information below.


211 N Union Street, Suite 200
Alexandria, Virginia 22314