PUGET SOUND GOLF ASSOCIATION
RAINIER GOLF & CC
June 29 Noon Shotgun
PSGA Golfer:
You are cordially invited to join us at challenging
RAINIER GOLF & COUNTRY CLUB
on THURSDAY
June 29 for a
Noon Shotgun start
- rate $67 + (to walk), Rate includes Driving range. CART $22 (w/tx). Rainier is a well established Seattle area course - built in
1919
. #49 in WA. Rainier
is an easy walking course. Great Lunch available @ 11am. Also Dinner is available in the bar after golf for PSGA guests. Beverage cart on course.
PSGA event fee $5. To attend this event Email your play request to:
Next - you'll receive a pairing list one week out.
Yours for golfing fun! Gene & Diane Slagle, Directors
Puget Sound Golf Association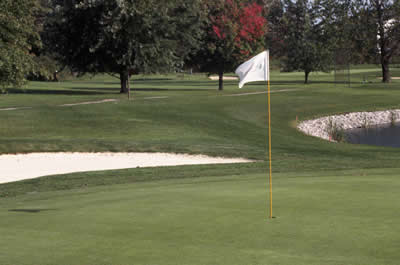 Thursday June 29 - Noon Shotgun

Upcoming ....
Mon - July 10th - Fairwood CC 1:00 shotgun
registration ... psgagolfer@yahoo.com
Please note in your email if you want a cart.
Yours for golfing fun!

Gene & Diane Slagle, Directors
Puget Sound Golf Assn - National Golf Tours
4317 1st Ave NE - Seattle Wa 98105