Happy 2016 everyone!
In the last several months we've had attorneys either reluctantly calling us because rates are so bad, but what else can I do with a minor's case, or I've run into them at various attorney gatherings, many not wanting to make eye contact with me because they don't want to even talk about, let alone consider structures for their clients or their attorney fees. The message I am getting from many of you is "if interest rates are near zero, structures can't even be paying a percent, can they?"
I'm happy to report that structures are paying considerably better than a percent in most of our cases! Rates with a small premium (less than $50,000) for a 15 year-old, we may not even get to a percent. If you call us with an attorney fee that you want to defer a very short duration (fewer than about 6 years), you will get less than a percent. These days most structures pay in the 2-3.5% range. That's internal rate of return. Taxable equivalent rate of return (what your client would have to go and get out in the world GUARANTEED to match the structure because most other investments are taxable) ranges from 3-5%! Attorney fees can pay 2.5% to about 3.5%, more or less. These are ballpark numbers, of course, because every structure is different. And, I didn't use any rated ages to arrive at any of these rates of return.

For example:
Gender

Age

Structure Type

IRR

TERR

F

25

Life w/30 yr guar

3.48

4.83

F

35

Life w/30 yr guar

3.41

4.74

F

45

Life w/30 yr guar

3.24

4.51

F

55

Life w/20 yr guar

3.17

4.41

F

65

Life w/20 yr guar

2.23

3.10

M

25

Life w/30 yr guar

3.47

4.83

M

35

Life w/30 yr guar

3.35

4.74

M

45

Life w/30 yr guar

3.36

4.51

M

55

Life w/20 yr guar

2.90

4.41

M

65

Life w/15 yr guar

2.14

2.97


Attorney fee structure:



M

55

Life w/10 yr guar

2.59

N/A

F

55

Life w/10 yr guar

3.20

N/A
Rates of return in minors' cases typically fall in the 2-3.5% range:
Minor structures (college plan starting at age 18, plus two lump sums):



Structure Amount



IRR



TERR



M/F

Age: 10

$50,000

3.09

4.29

M/F

Age: 15

$50,000

2.66

3.70

M/F

Age: 10

$150,000

2.73

3.79

M/F

Age: 15

$150,000

2.22

3.08

M/F

Age: 10

$150,000

3.29

4.56

M/F

Age: 15

$150,000

3.00

4.17

M/F

Age: 10

$150,000

3.37

4.68

M/F

Age: 15

$150,000

3.02

4.19


Minor structures (beginning immediately):



Structure Amount



IRR



TERR



M -Lifetime

Age: 12

$250,000

3.58

4.97

F -Lifetime

Age: 12

$250,000

3.60

5.00
In a recent conversation with an annuity company rep, he said that annuity carriers have very diverse portfolios and that it would be a mistake to assume annuity rates of return are solely based on U.S. Treasuries, interest and bond rates. Highly rated non-government bonds and other similar vehicles are used to increase yield, while maintaining strong credit-worthiness to meet obligations. At the same time, meeting insurance commissioners' and rating agencies' standards.
For those of you who want more flexibility in the future as markets stabilize and climb, we have one annuity carrier, Pacific Life, that is offering fixed indexed structured settlement annuities for your clients, and for your fees. You and your clients have the chance to capture up to 5% of the S&P gains, but you don't have to fear loss at all in down years.
As many of you have heard me say: Structures are boring, unsexy investments in the best way. We bring stability and one of the most secure products available. Not many injured folks or their families like the idea of losing their settlements in volatile markets. Even sophisticated clients like structures when they get a chance to hear about them! We have structured for doctors, engineers, college professors, business owners, and attorneys !
With markets being so incredibly volatile, you may want to reconsider letting your clients explore a structure. Shelly and I have been doing this since 1999 and we get calls from past clients, your clients, telling us how grateful they are that you introduced them to us! Now is a great time to be a hero to your clients!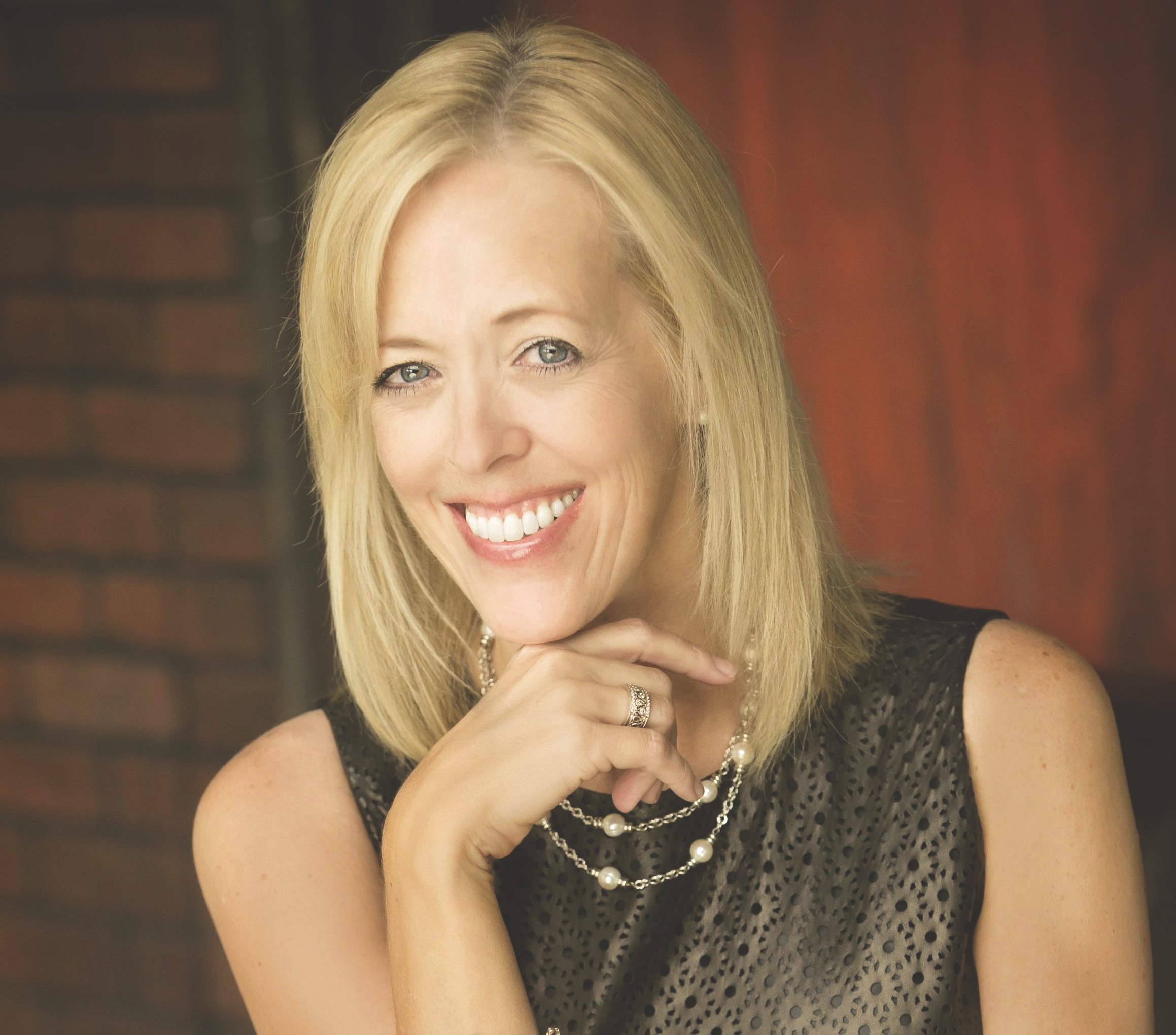 Kelly Ramsdale is President of Kelly Ramsdale & Associates in Denver, Colorado. She advises plaintiff attorneys and their clients in medical malpractice, wrongful death, products liability, aviation, auto bodily injury, trucking cases, sexual molestation/assault, sexual harassment and "me too" settlements, civil rights and wrongful termination/age discrimination cases. She travels extensively to not only attend mediations, but to personally meet with the injured parties and their families all over the United States. She has been involved in the US Gymnast sexual assault cases, the Purdue Pharma class action cases, the Columbine High School cases, the 9-11 Victims' Compensation Fund and Pan Am Flight 103 (Lockerbie) cases. She works with many highly renowned firms across the country.