No Peeking is BACK!
Visit us during the month of December & get a secret red envelope!
Bring the envelope back January 2-31 to reveal your prize. You could win: 10% off, 20% off, $5 off, $10 off, or even a $100 gift certificate! (while supplies last)
NEW! Turkey & Stuffing
NEW! December Specials
Bacon Maple Waffle
Our Belgian waffle with crispy bacon bits & maple syrup 9.99
Monte Cristo Sandwich
French toast sandwich stuffed with grilled, turkey, ham, swiss, cranberry & deli mustard served with your choice of potatoes 10.95
Turkey & Stuffing (served after 4pm)
Sliced turkey breast served with homemade stuffing, mash potatoes with turkey gravy, buttered peas & cranberry sauce 13.25
Tots for Toys
Our box is filling up, but we still need more toys! Donate a new toy through December 10th & we'll give you a FREE order of our famous Bacon Tater Tots.
$25 Royalty Rewards Giveaway
The winner of this month's $25 Royalty Rewards giveaway is card # 0101631035779214
Be sure to check our newsletter next month to see you if you won.
Not a Royalty Rewards member yet? Sign up
here
!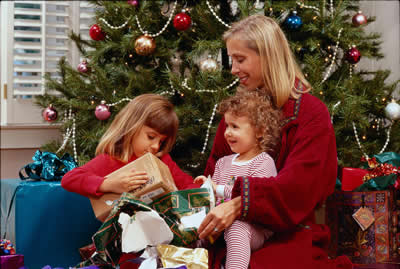 Holiday Hours
We will be open on Christmas Eve from 7am-2pm & closed on Christmas Day to celebrate with our families. We will be re-open on December 26th at 7am-8:30pm.