Greetings!


This month also kicks off the summer vacation season for many. Family get togethers, fireworks and trips to the beach are just a few ways to enjoy the beginning of summer!
At RealStreet Staffing, we wish you a wonderful May and a great Memorial Day weekend!
Kind Regards,
The RealStreet Team
Come see us at SAME JETC in San Diego
Date: May 21-24, 2013
Location: Booth 419 at the San Diego Convention Center
From educational workshops to training sessions to technical tours to networking opportunities, the SAME Joint Engineer Training Conference & Expo (
JETC
) has what you need to succeed in 2013.
Download the JETC mobile app and have everything at your fingertips: show schedule, floor plan, exhibitor list, etc.
Memorial Day Facts: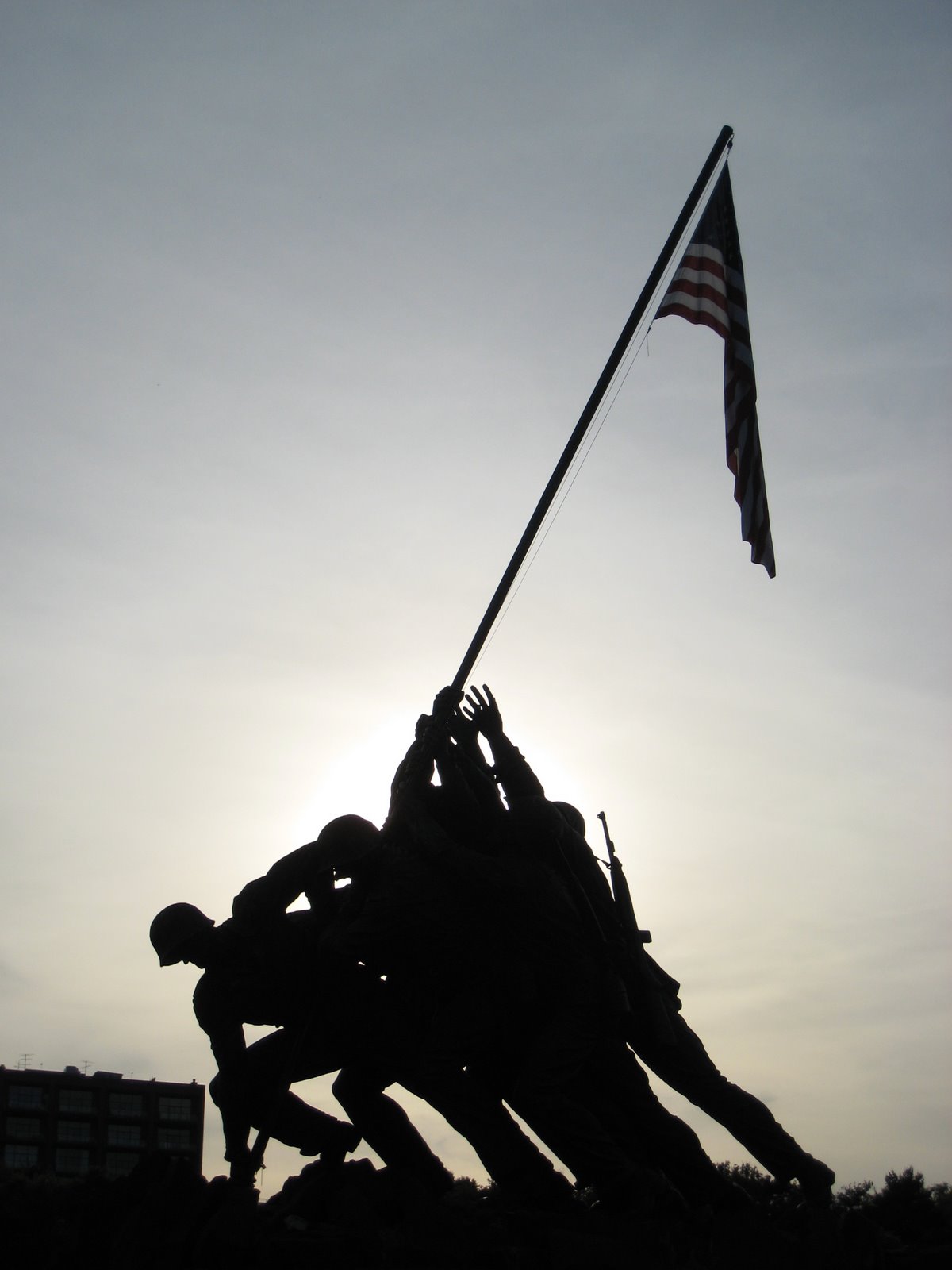 On Memorial Day, the flag of the United States is raised briskly to the top of the staff and then solemnly lowered to the half-staff position, where it remains only until noon. It is then raised to full-staff for the remainder of the day.
The half-staff position remembers the more than one million men and women who gave their lives in service of their country. At noon their memory is raised by the living, who resolve to rise up in their stead and continue the fight for liberty and justice for all.
Are you looking for a Great Administrative Assistant?
RealStreet Staffing currently has a cadre of 20 very qualified Administrative Assistants on a government contract that is scheduled to end in August. All 20 individuals hold a Public Trust Security Clearance. If you are located in the DC area and are in need of one (or more) Administrative Assistants for long or short term assignments,
contact Chris
, our Business Development Manager for more information.