We're celebrating National Volunteer Week in the U.S. and Canada this week so it seemed fitting to highlight some of the resources in our Online Bookstore that are as valuable for volunteers themselves as they are for volunteer resources managers. The following books and articles remind us of the "things we love about volunteers," in the words of cartoonist and volunteer lover, Graham Harrop, creator of the image above. In fact, that's the title of his lovely book of cartoons you can find here. Think about sending off a copy of that or one of the gems below as a unique and welcome thank-you gift to volunteers or staff (who are very likely volunteers in their personal time, too).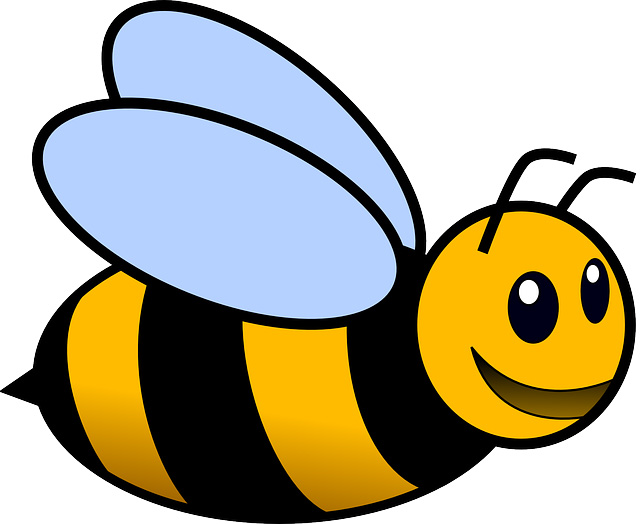 Books Volunteers Will Love
By the People
A History of Americans as Volunteers

We love that Volunteers helped shape American society from the country's birth. This book is the only presentation of the full scope and depth of volunteer activity throughout three centuries of American history. This book sends the perfect message to volunteers: "Your work is not just nice; it makes an impact!"






Exploring Volunteer Space
The Recruiting of a Nation
We love that volunteers can "boldly go" ... wherever they want. Ivan Scheier's masterpiece about defining all the different realms of volunteerism reminds us that volunteering can't be bottled in a simple phrase like "doing good." Scheier takes us to all the places that volunteering exists, such as formal volunteering programs to "secret" volunteering, from within society's ideals to against society's constraints, and more. There is no place where volunteers can't accomplish what is important to them. This book is an ideal little treasure for those passionate and fascinated about the philosophy of volunteerism.


Step-by-Step
A Young Person's Guide to Positive Community Change
We love that volunteers can make change at any age. This book happens to be for the younger-aged volunteers among us. From finding a purpose to organizing work to dealing with those pesky adults, the ideas in this book will help young people discover what they care about, how to gain support, and how to implement a plan for change.

We love that volunteers want to pass on their passion for service and philanthropy. Here's a book for that volunteer who always has one or more children in tow. In this warm, welcoming, and often funny book, Carol Weisman shares real-life stories collected from all over the world of how parents, grandparents, aunts, uncles, teachers, Scout leaders, friends, next door neighbors, and her own family have either initiated or supported ways to teach children how to give back to those in need.

What Can I Say?
A Guide to Visiting Friends and Family Who Are Ill
We love that volunteers take action to show they care . For volunteers who have chosen to donate their time to care for others, this booklet is a clear, concise guide on how to communicate with people who are ill or dealing with difficult things.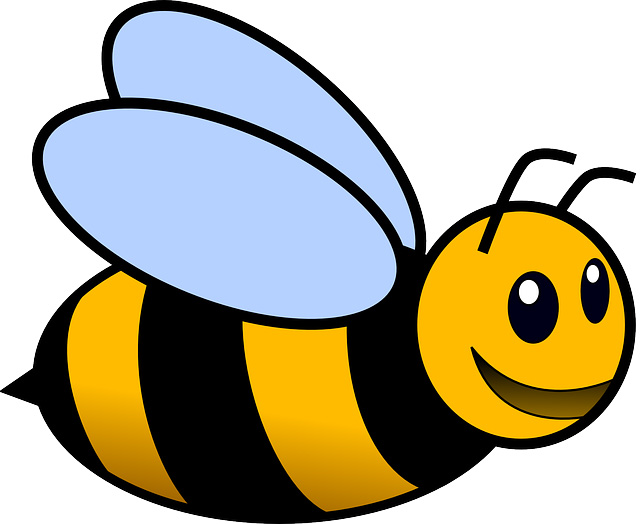 Articles of Special Interest
to Volunteers
The articles below come from the
Archives of the past issues of e-Volunteerism
.
You can subscribe to the journal for a full year or for 48-hour access. All subscribers have full access to the Archives of all 16 previous volume years.
It's important that volunteers know how to present relevant volunteer experience in a "business light" on a resume - whether it's a student seeking that first real job, a retiree looking for part-time work or someone actively job hunting after a layoff.

This sneak peek of the book Raising Charitable Children explains the concept, and how-to's, of a "Joy and Sadness Meeting" as a technique of helping parents and children discover the possible causes on which to focus their charitable attention.