Volunteer Management
Book Authors
Also Write for e-Volunteerism
The October release of the newest issue of e-Volunteerism: The Electronic Journal of the Volunteer Community marks the beginning of the quarterly's 18th volume year! We're proud of reaching this milestone, so we are focusing this month's Book Buzz on some of the authors of books in our Online Bookstore who have also shared their insights in e-Volunteerism

.

Over the years, 22 different bookstore authors have written for our journal. We're giving you a sample below.

If you value their books, you should not miss their articles.

is supported via subscription-based access. Those of you who are already subscribers can click on any article title below, log in, and start reading. If you've been considering a subscription, but want to test the waters, we offer a 48-hour trial for only US$10 - and you can read as much as you want in that time. A full year is only US$45 for individuals, with many different subscription options for groups, academic classes, and more. All subscription options allow you to read the entire Archive of articles from the past 17 years!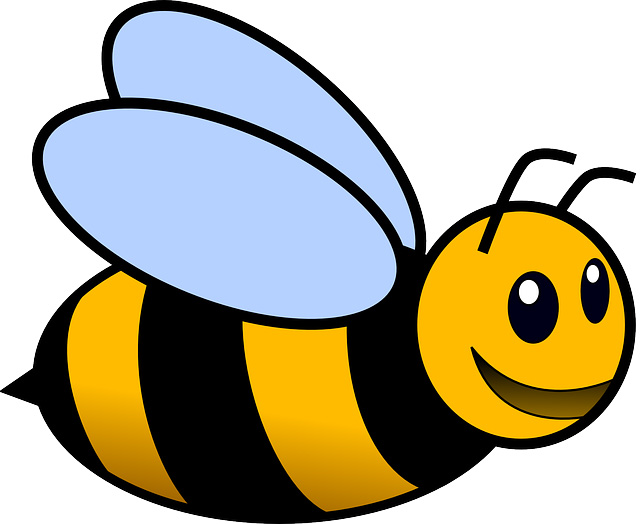 Book Authors Writing for e-Volunteerism
Carol Weisman

President of BoardBuilders.com
Carol Weisman is an internationally known speaker, author, trainer, and consultant. Carol specializes in volunteerism, fund-raising and governance.
Carol's
e-Volunteerism
Article
Ivan H. Scheier

American pioneer in the field of volunteerism
Ivan Scheier passed away in 2008.

In the 25 years before his death, he w

as a cutting-edge thinker in the field of volunteerism. In the 1960s, he was one of the founders of The National Information Center on Volunteerism.
Ivan's e-Volunteerism Articles
Meridian Swift

Volunteer Manager and Volunteer Management Blogger
Meridian Swift, a volunteer manager since 1995, holds the CVA credential, muses on her blog, Volunteerplaintalk.com, and posts on her Pinterest board, Volunteer Management Talk.
Meridian's
e-Volunteerism
Article
Betty Stallings

President of Building Better Skills
Betty Stallings is an international trainer, consultant, prolific author and keynote speaker, specializing in volunteerism, nonprofit fundraising, board development and leadership. Betty served for 12 years as the volunteer editor/designer in charge of the "Training Designs" feature section in e-Volunteerism.

Thomas W. McKee

President of

VolunteerPower.com
Tom has over 45 years of experience in volunteer leadership and has trained over 100,000 leaders on how to manage the chaos of change in an organization. Tom writes an invaluable monthly newsletter, the Volunteer Power Ezine.
Tom's
e-Volunteerism
Article
Barry Altland

www.headhearthandsengagement.com
Barry Altland is a writer and speaker on leading and engaging volunteers as well as an organizational partner and consultant. He blends fifteen years of strategic and tactical initiative leadership, ten years of hospitality leadership experience, and a multitude of experiences as a volunteer and leader of volunteers.
Barry's
e-Volunteerism
Article
Jayne Cravens

CoyoteCommunications.com
Jayne is a pioneer regarding the research, promotion and practice of virtual volunteering, including virtual team work, online mentoring, microvolunteering and crowdsourcing. She is a veteran manager of various local and international initiatives. She has worked extensively with multicultural audiences, corporate audiences, United Nations agencies, national and international agencies, international aid workers, low-income communities, and those who are traditionally socially-excluded.