Greetings!


April showers bring May flowers, but what do May flowers bring? No, it's not Pilgrims...
New projects!
As your mind begins to drift to warm spring days, be sure to keep RealStreet in mind for your current or future projects.
Let us lighten the heavy load so you will be able to enjoy those warm days that are just around the corner.
Industry Expertise - From the Ground Up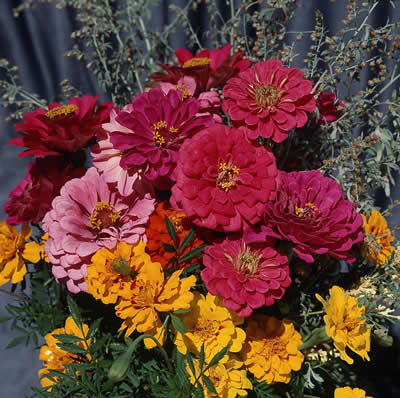 When it comes to solving your business challenges, nothing replaces first-hand experience. That's why our entire team - from our professional recruiters to our President - has direct construction or construction-related experience.
The professionals at RealStreet combine this insight with executive-level recruiting expertise to design staffing solutions that will ensure the success of your construction initiative.
Are you ready for spring? Check out these
10 Tips from Forbes
magazine for spring cleaning your career...