FOR IMMEDIATE RELEASE:
CONTACT:

Jill Hendrix
Fiction Addiction

864-675-0540
info@fiction-addiction.com
Robert Gipe to Discuss Latest Book at Book Talk and Signing at Fiction Addiction
Weedeater
is a contemporary story of love and loss told by a pair of eastern Kentucky mountaineers. Gene is a lovelorn lawnman who bears witness to the misadventures of a family entangled in drugs, artmaking, and politics, a family beset by environmental and self-destruction. And a young mother, Dawn Jewell, is at the center of the family. She spends the pages of
Weedeater
searching -- for lost family members, lost youth, lost community, and lost heart.
Weedeater
is a story about how we put our lives back together when we lose the things we thought we couldn't bear losing, how we find new purpose in what we thought were scraps and trash caught in the weeds
Weedeater picks up six years after the end of Robert Gipe's first novel, Trampoline, and continues the story of the people of Canard County, Kentucky. In Weedeater,the reader finds Canard County living through the last hurrah of the coal industry and the most turbulent and deadly phase of the community's battle with opioid abuse. The events it chronicles are frantic, but its voice is by turns taciturn and angry, filled with humor and stoic grace.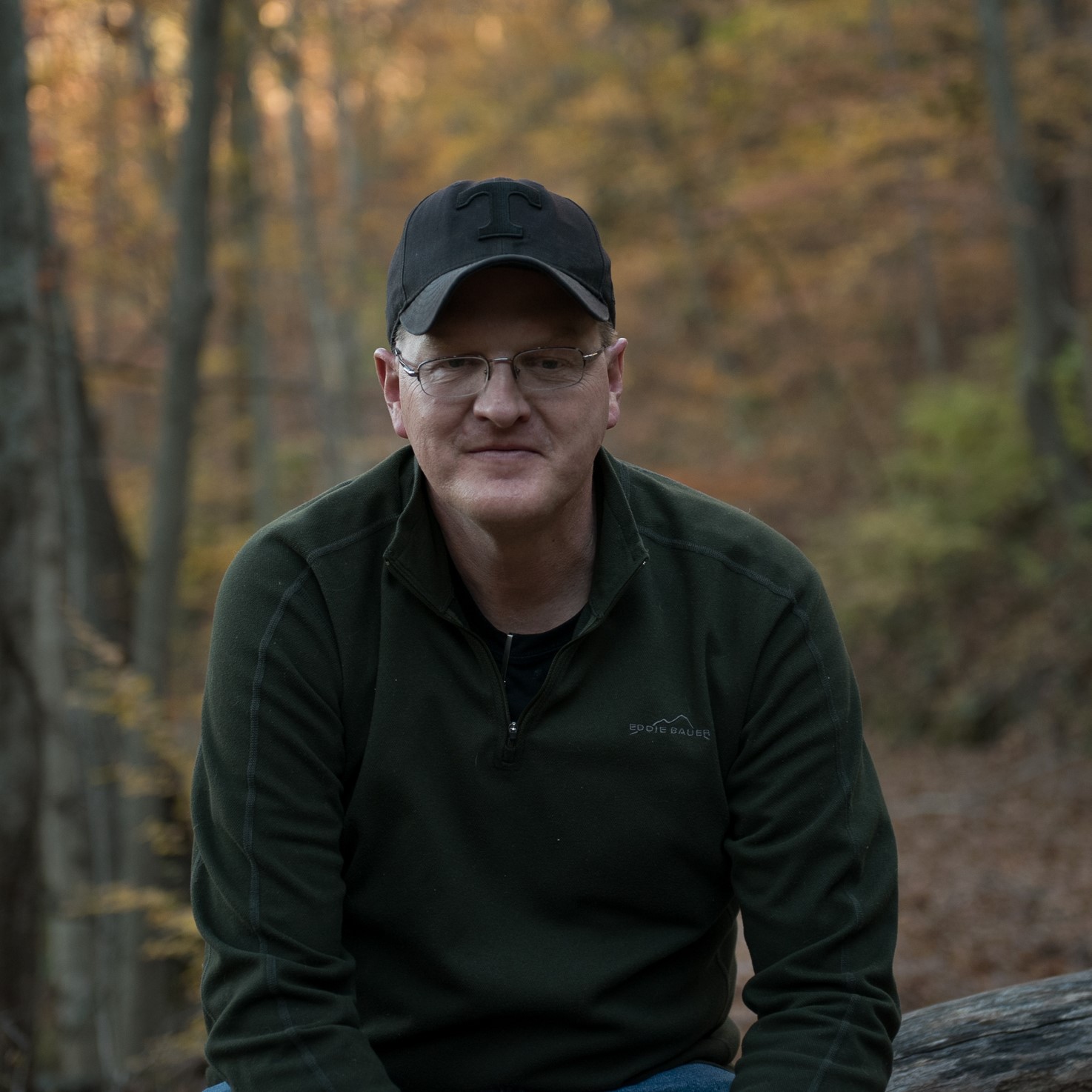 About the author:
Andrew Lawler
lives in Harlan, Kentucky, and grew up in Kingsport, Tennessee. His fiction has appeared in Appalachian Heritage, Still, Motif, and Pine Mountain Sand & Gravel. Robert will be the writer-in-residence at Furman University from May 8-30, 2018.
If you cannot make the event, you can reserve a personalized copy of the author's book by contacting Fiction Addiction in advance at 864-675-0540 or at
info@fiction-addiction.com
.
ABOUT FICTION ADDICTION
Fiction Addiction is a local, woman-owned, independent bookstore established in 2001. The store carries a mixture of new and used fiction and nonfiction, including children's books, as well as gift items. We are located at 1175 Woods Crossing Road (in the shopping center with Fried Green Tomatoes, Jimmy John's, and Boardwalk). For more information, visit our website at http://www.fiction-addiction.com or call us at 864-675-0540.
- END -