A meal-based initiative committed to creating a path for rethinking
how contemporary Jewish art and culture is financed and experienced communally.
Please join Anne Hromadka; Daniella Gold; Kim Newstadt; Will Deutsch; Kalil Cohen, Director and Tera Greene, Social Media Coordinator of the Southern California District Workmen's Circle / Arbeter Ring , for SEDER...
THURSDAY
MARCH 29, 7-9 PM
@ WORKMEN'S CIRCLE / ARBETER RING
1525 S. Robertson Blvd.
Los Angeles, CA 90035
There is plenty of street parking on Robertson and surrounding streets after 6pm. Please read all street signs.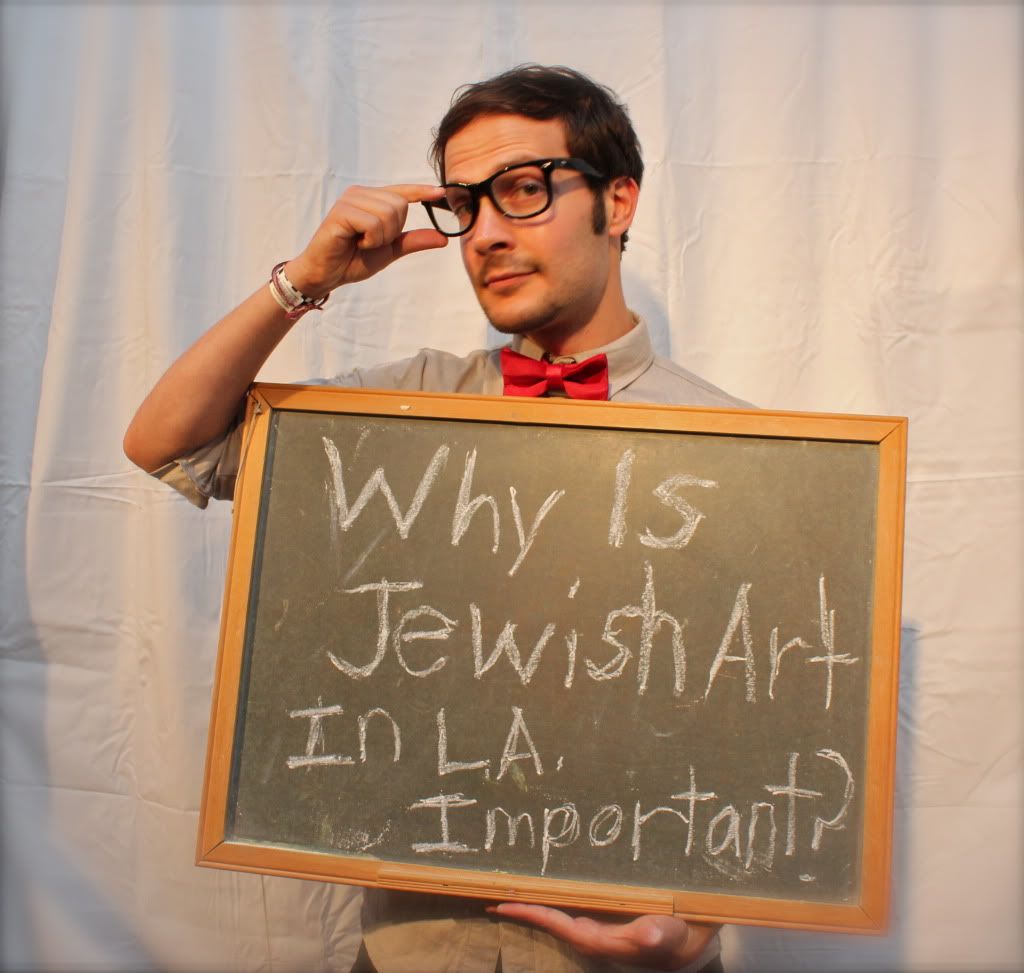 COME TO OUR NEXT EVENT TO FIND OUT WHY!
RSVP TO: SEDERLOSANGELES@GMAIL.COM
*This meal-based initiative allows individuals from the community
to become patrons of local Jewish artists. In exchange for a modest
cash donation ($18), guests enjoy a vegetarian locally sourced
dinner and receive a ballot. During the dinner, artists who have
submitted project proposals will make brief presentations. At the
end of the dinner, all guests vote on the project they like the best.
The artist whose proposal receives the most votes gets the donation
money collected at the door.