Want to learn more about your house?
Is your house historic?
How do you know?
Check out our

Give to SOHO
Join us on
social media!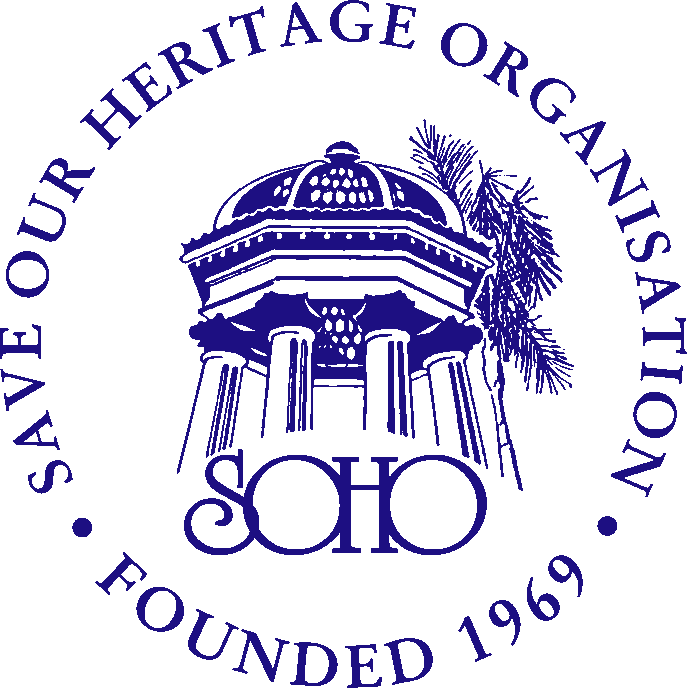 eNews Team
Alana Coons
Communications Director
Ann Jarmusch
Editor
Sandé Lollis
Visual Production Manager
Contributors
Bobbie Bagel
Alana Coons
Maria Curry
Dean Glass
Ann Jarmusch
Robin Lakin
Board of Directors
Jaye MacAskill - President
David Goldberg - V. President
Jessica McGee - Treasurer
John Eisenhart - Secretary
M. Wayne Donaldson
Erik Hanson
Paul Johnson
Nancy Moors
John Rush
Scott Sandel
David Swarens
Kiley Wallace
provided by the City of San Diego Commission for Arts and Culture.


2018 People In Preservation Awards
By Jaye MacAskill
SOHO's 36th annual People In Preservation Awards, held in May in the lovely Marston House Gardens brought together a "who's who" of seasoned local historic preservationists along with many newcomers to the field.
As someone who has attended many PIP awards ceremonies over the...Read
more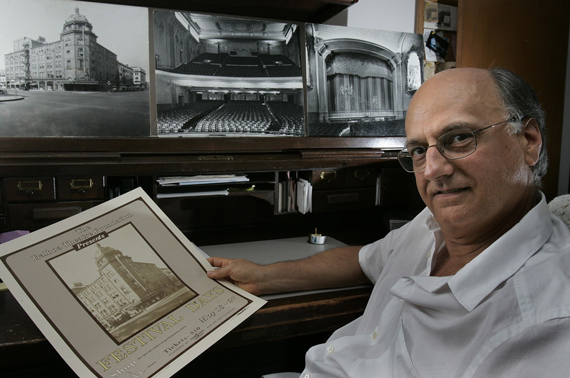 Steve Karo, one of San Diego's most dedicated preservationists, spent 23 years with his wife, Mary, preventing the demolition or conversion of downtown's Balboa Theatre (1924), which finally reopened in full restored glory in 2008. Recently, Steve, who was a musician, helped lead the Save Our Starlight campaign to preserve the long-shuttered Balboa Park venue.
Read the Union Tribune's tribute to Steve by Roger Showley
HERE
ADVOCACY
Coming Soon! Park Boulevard Residential Historic District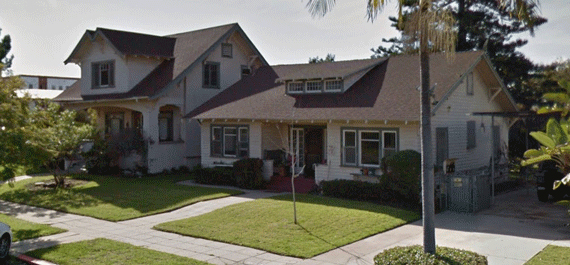 As part of the North Park and Golden Hill community plan update process completed in 2016, two historic districts within these communities were given multi-year

...Read
more
Preservation Meets Development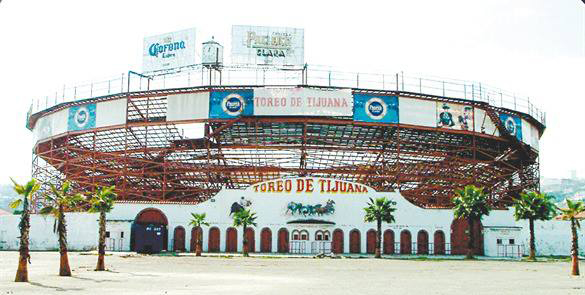 For the first time, the San Diego Architectural Foundation (SDAF) presented its annual "Context" forum, aimed at improving the built environment, across the international border. "The Tijuana Renaissance/El Renacimiento de Tijuana,

...
Read
more
Warner Springs Ranch Resort Faces Redevelopment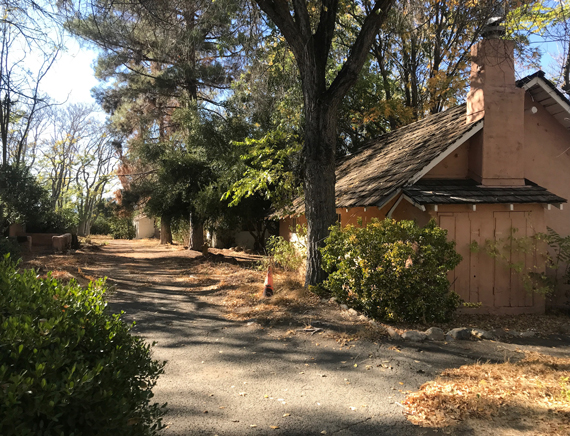 The Warner Springs Ranch Resort is home to the largest surviving 19th-century Native American village in California, once home to the Cupeño. There are in excess of twenty original buildings still standing.
In March 2018, the

...
Read
more
Torrey Pines Gliderport Navy Tower No. 2 Under Threat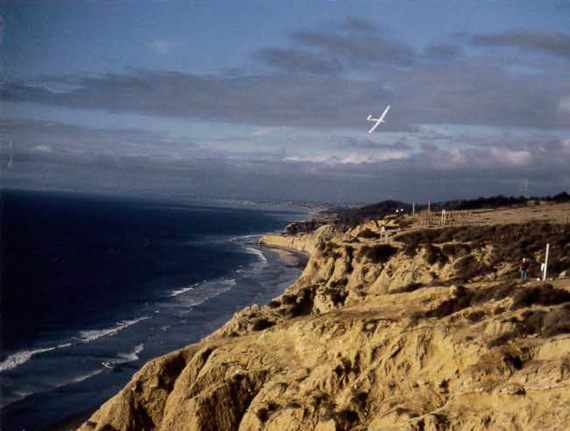 The Torrey Pines Gliderport, which is listed on the National Register of Historic Places, is the last remaining coastal gliderport of the early 1930s, a period when these facilities were common along the western coast.

...
Read
more
Historic Preservation = Housing Affordability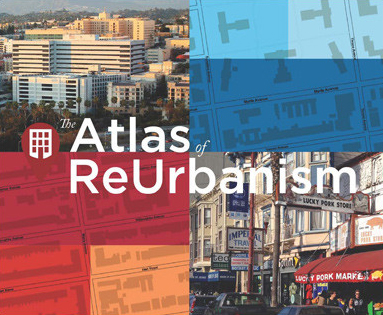 As Chair of the Smart Growth and Land Use Committee, Councilmember Georgette Gomez prepared a Housing Action Plan (see below) and has been holding committee discussions to address housing affordability within San Diego. One solution to increase the number of affordable

...
Read
more
San Diego Council Upholds 14-year Appeal for 1045 Tenth Avenue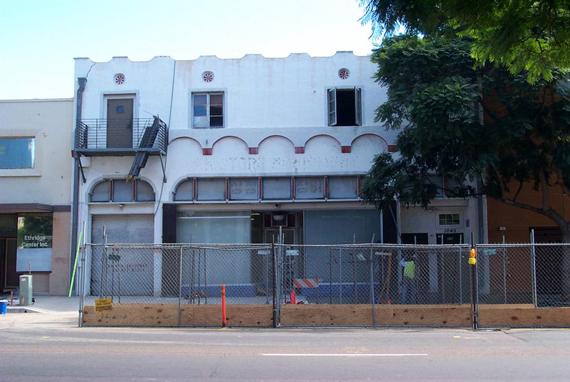 In a disappointing 9-0 vote led by District 3 Councilmember Chris Ward on June 12, 2018, the City Council upheld a 2004 appeal of the historic designation of a Spanish Eclectic Style commercial building at 1045 Tenth Avenue

...Read
more
Drew Ford Roundhouse Lost
The historic La Mesa, California landmark Drew Ford "Roundhouse" built in 1967 was unceremoniously demolished. A real loss to the community, the architecturally significant historic building was demolished only to be replaced with asphalt. Read more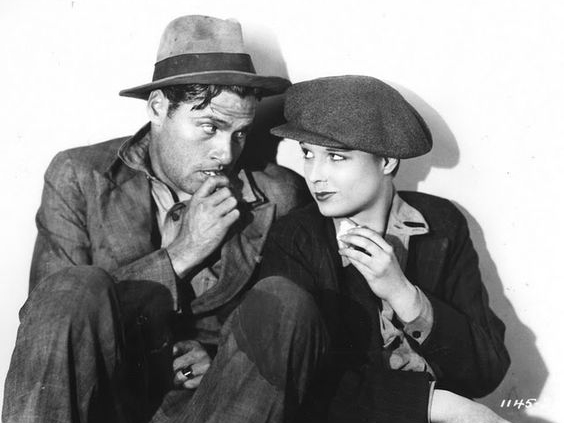 SOHO's Third Thursdays Silent Movie Series

continues

July 19

with

Beggars of Life

, a gritty romantic adventure from 1928 about a young woman (Louise Brooks) on the lam after killing her attempted rapist. She rides the rails with a handsome young hobo named Jim
...
Read
more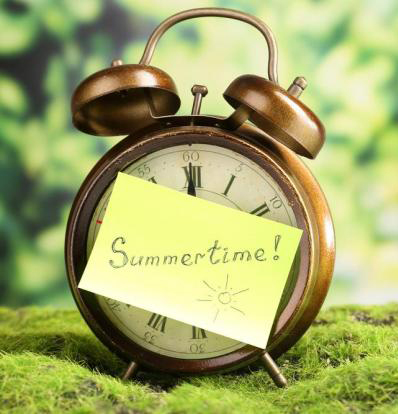 Museum Summer Hours and Call for Volunteers
The Whaley House Museum is now open seven days and nights a week through Labor Day, except for July 4, when the museum will close at 5pm.
The spirits of the Whaley Family invite you to be transported back to the 19th century
...Read
more
Purple Glory: Marston House Parkway Gets Three Jacarandas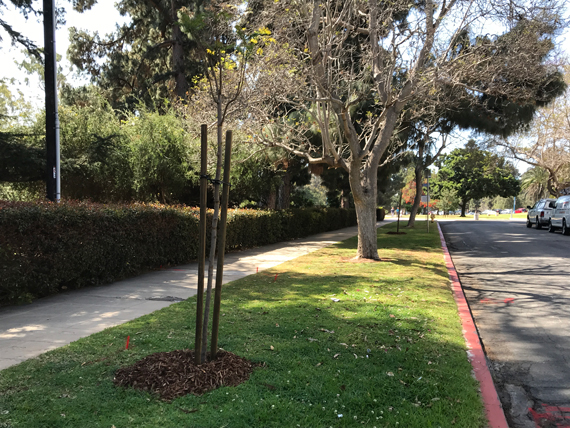 We all love city street trees for contributing to a better quality of life. They provide shade, help combat the urban heat island effect, and promote sustainability. To complement the jacaranda-lined Seventh Avenue, and enhance the tree

...Read
more
Calling Collectors to the Aid of the Marston House Museum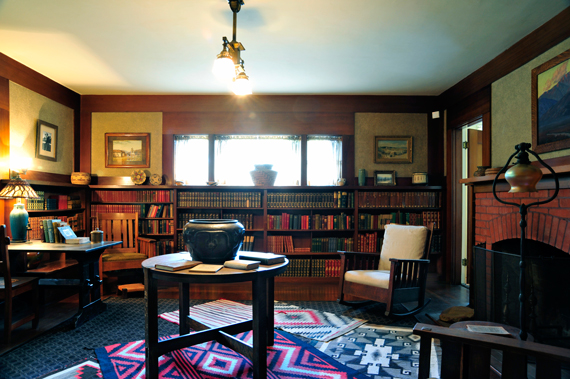 If you are a SOHO member or friend who collects Arts & Crafts furniture, pottery and other decorative arts, and plein air paintings of the period, we have a great opportunity for you! Your special pieces, and perhaps duplicates from your

...Read
more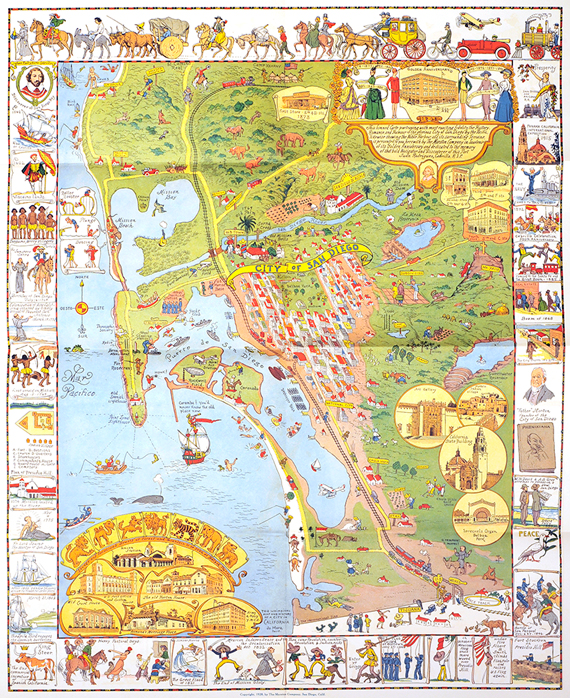 New Date: Marston House Exhibit Opens October 25
"The Marston Legacy: Progress and Preservation," the new permanent exhibit SOHO is organizing for the Marston House Museum, will open Thursday, October 25, not in August, as originally announced. That will surely be a great time to raise a glass to the
...Read
more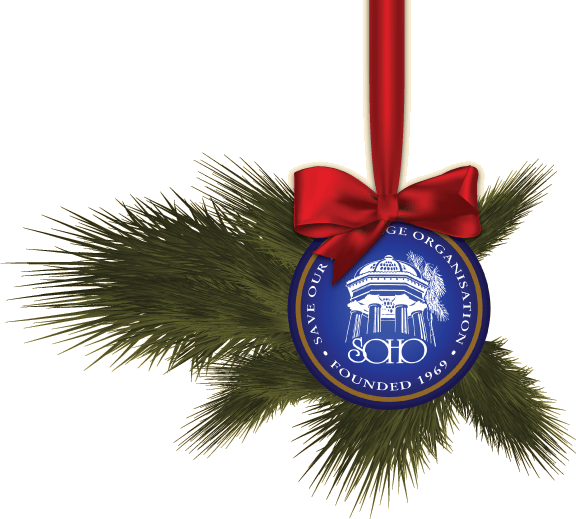 Seeking December Holiday Membership Party House
Are you brimming with holiday spirit, as in mistletoe, menorahs, golden trumpets, and good tidings toward SOHO members? Or will you be in a few months?
Would you host SOHO's annual holiday party in December? We're looking for a.

..Read
more
PRESERVATION PARTNERS & COMMUNITY
SOHO promotes and supports San Diego's historic community. Click below to learn about historic preservation efforts, programs, and events throughout San Diego County
.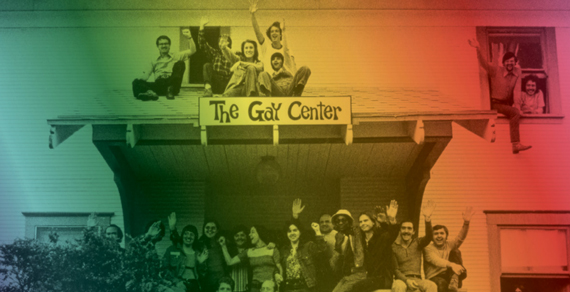 July 8, 2018-January 20, 2020
LGBTQ+ San Diego: Stories of Struggles and Triumphs
The San Diego History Center in partnership with Lambda Archives opens Balboa Park's first exhibit on the history of San Diego's LGBTQ+ community. Read more
Presented by Rancho Santa Fe Historical Society