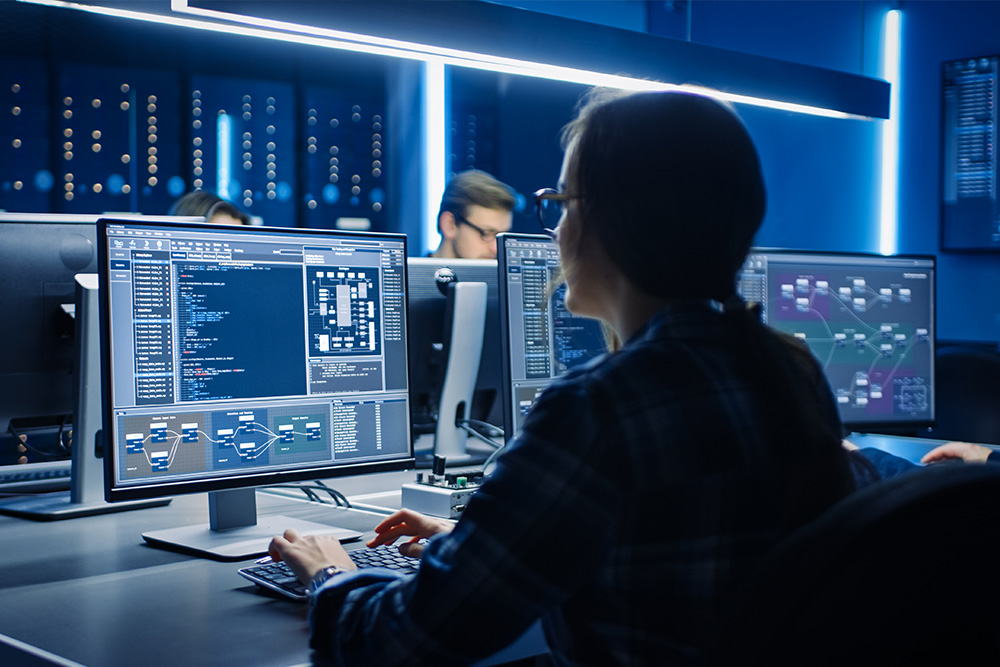 Save on IT hardware & software through VIP

Community Health Ventures' ViP Program contracts with a number of IT suppliers to support health centers' IT needs. By securing discounted rates with vendors like CDW, Insight Direct and Connections, ViP helps health centers optimize their IT environments while controlling costs.
Click below for more information on how ViP's contracted solutions, support and products can help your health center's IT infrastructure.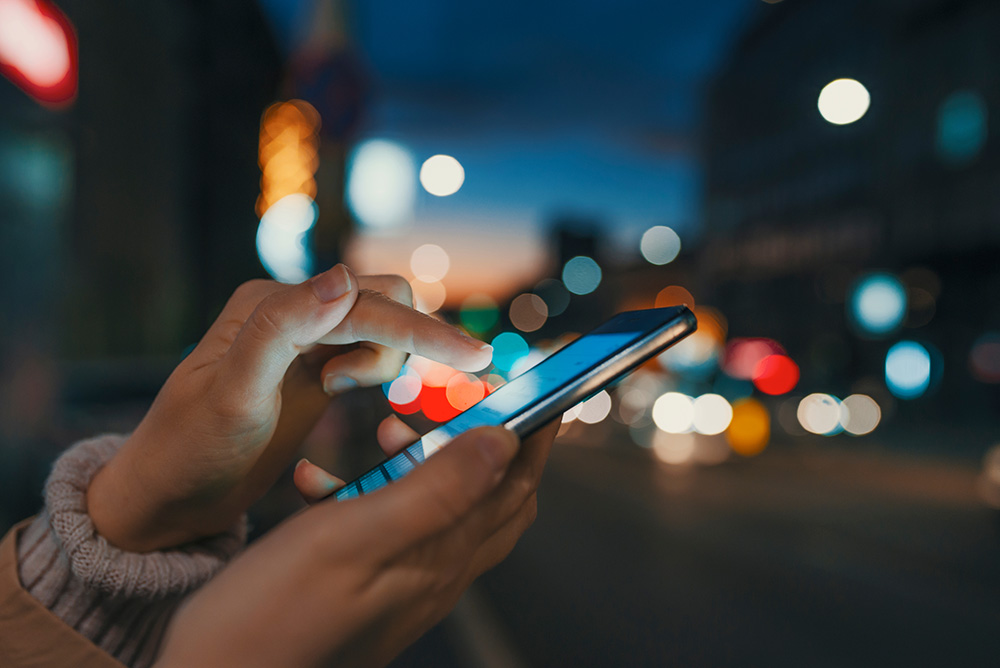 Save on Your CHC's Cellular Bill!

The Value in Purchasing (ViP) Program offers discounted cell phone contracts with AT&T and Verizon! You can save up to 22% on your personal monthly bill and up to 26% on corporate lines.
Have your HR department contact ViP below for an instruction sheet to share with employees explaining how to access the discounts. Let us know if you're interested in the corporate benefit, as well.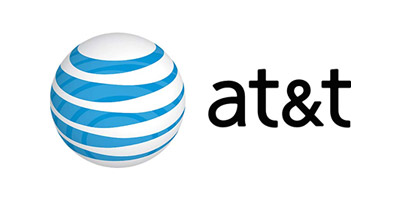 AT&T Discount
22% off eligible service charges
20% discount on some accessories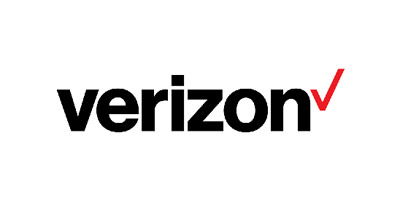 Verizon Discount
22% off eligible service charges
Quarterly promotions available on equipment and accessories