Savings Through Association
Ensuring Access through Medically Qualified Interpretation/Translation Services at
Enhanced Health Center Rates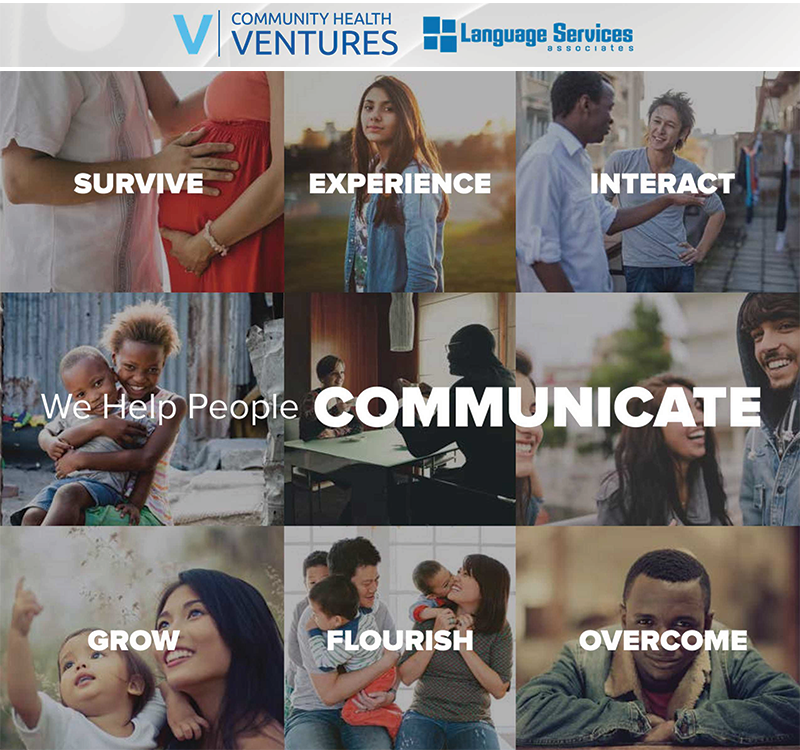 Ensuring access to quality health care has been the cornerstone principle of community health centers. Access is defined in many ways, but one of the most important is communication. Patients need to be able to communicate with providers in a language with which they're most comfortable.

In 2018, approximately 23% of all health center patients (over 6.7 million) received care in a language other than English.* Language Services Associates offers language solutions under contract with the Value in Purchasing (ViP) Program.

In recognition of health centers' commitment to ensuring access to care, LSA is now offering enhanced discounts up to 14% lower than traditional ViP rates for over the phone (OPI) and video remote (VRI) interpretation and translation services.
* NACHC 2020 Chartbook (Figure 1-2).

Why Language Services Associates?
Enroll Today!
Want to learn more about how ViP can help save you money? To learn more about this special offer or to enroll in ViP, please contact: Rodrigo Peredo - rperedo@nachc.com or Alex Vactor- avactor@nachc.com, or call 1-888-299-0324.


211 N Union Street, Suite 200
Alexandria, Virginia 22314