Savings Through Association
Rapid Testing Technology - Adaptable to ANY Healthcare Setting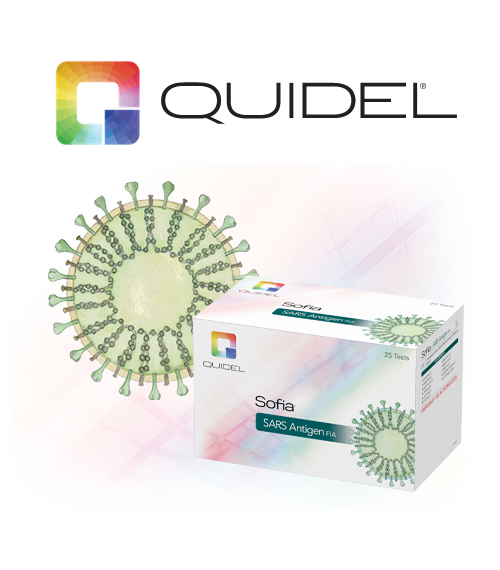 Health centers have been integral to our country's efforts in managing the pandemic. Since April of 2020, health centers have tested 17 million patients* using – in many cases – available rapid tests.

Sofia is a rapid point-of-care test using nasal specimens from patients suspected of COVID-19 infection. Using fluorescent chemistry design, Sophia provides an accurate, objective, and automated result in 15 minutes. Testing is authorized to be performed at moderate complexity/high complexity laboratories, or at the Point of Care (POC) inpatient care settings operating under a CLIA Certificate of Waiver. Sofia rapid test kits are also easy to use and adaptable to any healthcare setting.

*Bureau of Primary Health Care, Health Resources and Services Administration, Health Center COVID-19 Survey.

Learn more about how to enroll in ViP and begin accessing special health center pricing.

Community Health Ventures (CHV), the business development affiliate of NACHC, works to connect health centers with best-in-class vendors like Quidel while securing benefits exclusive to health centers.


211 N Union Street, Suite 200
Alexandria, Virginia 22314