SciTech Weekly Email
November 12- November 15
| | |
| --- | --- |
| | In This Email: (use the hyperlinks to jump to specific content) |
Annual SciTech STEM Festival-
THIS THURSDAY
!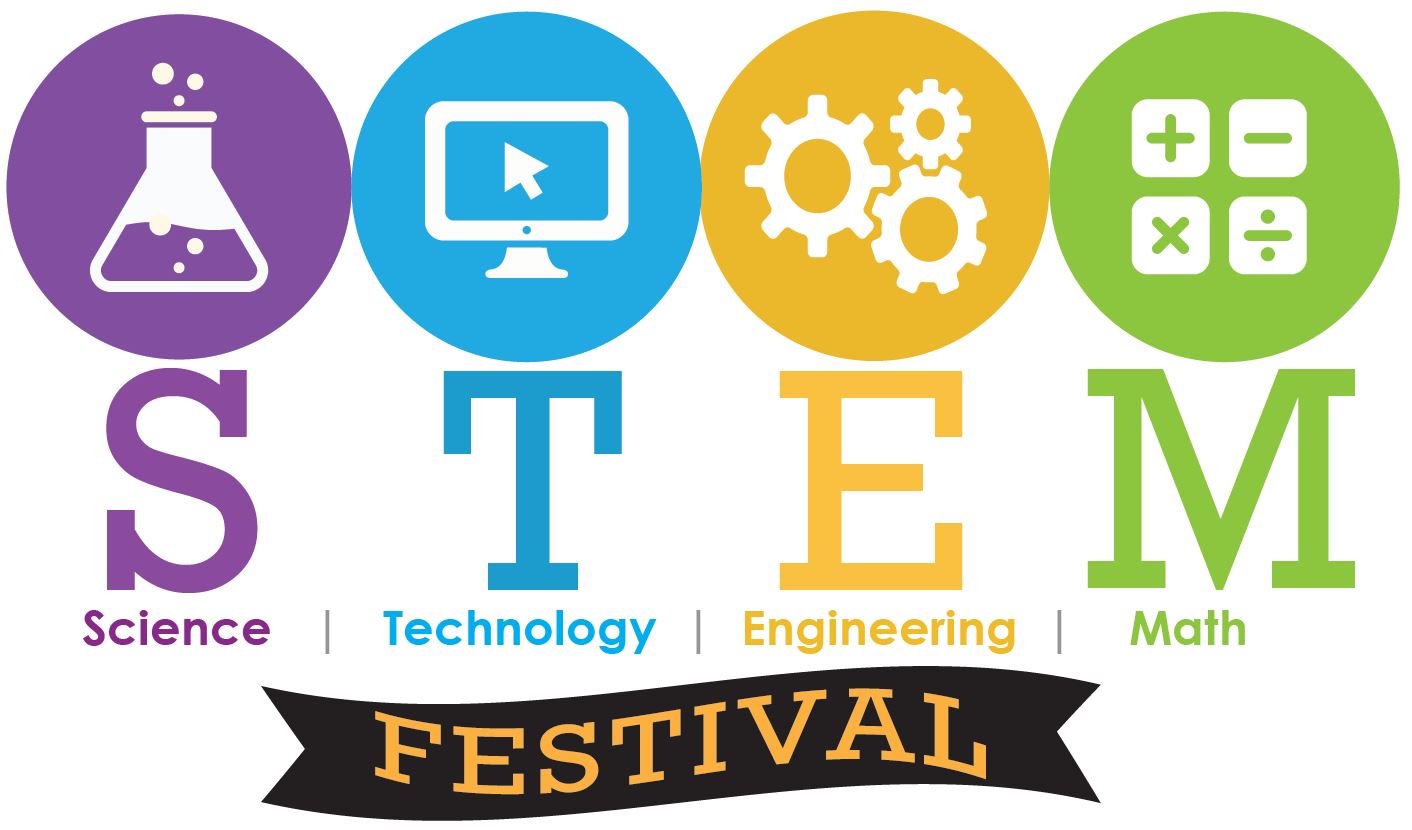 Come to the Annual SciTech STEM Festival! Hold reptiles, learn about self-driving cars, drive robots and SO MUCH MORE! This is a family-friendly event and there will be fun for all ages! Dinner will also be provided. Take a chance at some free raffles just for attending!
Date:
Thursday, November 14
th
Address:
107 Thackeray Street Pittsburgh, PA 15213
Number of Attendees
: Typically 220+
Parking Details:
There is a free parking lot next to the building towards Fifth Avenue.
Please note: This event is sponsored by the SciTech PTO.
Information for Seniors & Senior Families
Scholarships:
Did you know that the College Board offers many different scholarship opportunities for seniors? Check them out
here
. There is a lot of money that goes unclaimed each year just because students don't apply, so apply today!
Financial Aid:
A few weeks ago was the financial aid night at SciTech. You can view the information discussed
here
.
Important AP Exam Information
AP exam ordering now occurs in the fall. Please see your AP teacher or email Mrs. Lazzaro at
jlazzaro1@pghschools.org
with any questions about the information below.
To sign-up for an AP exam, sign-up at

https://myap.collegeboard.org

. See your AP teacher for the join code.

Thursday, October 31-Exam ordering deadline for yearlong and semester 1 AP classes

$25 deposit (cash or money order made payable to Pittsburgh Science & Technology Academy) is due to Mrs. Lazzaro during activity period.

Monday, February 24-Exam ordering deadline for semester 2 AP classes

$25 deposit (cash or money order made payable to Pittsburgh Science & Technology Academy) is due to Mrs. Lazzaro during activity period.

The unused exam fee (if students cancel after they order an exam) is $40.

Monday, April 20-Final payment for the balance of AP exam fees is due to Mrs. Lazzaro (cash or money order only). Students will receive bills indicating their remaining balances the previous week.
Sarris Candy Sale
It's that time again!
Help support the PTO and get some candy for the holidays! Students received sale information Friday, October 25th in 1st period.
Sarris Candy order forms and money need to be turned in by:
November 13, 2019
to
room 218
only during activity period
.
Friends and family from out of town can order online to have it shipped to them and support our school too! Just go to:
https://www.sarriscandiesfundraising.com
and enter our group id: 10-2777.
Orders will be
delivered
to the school on
December 12th
.
Any questions, please contact Heather Harkins at heatherfaye@gmail.com.
Yearbook Information
Yearbooks are currently on sale for $65. Student recognition ads are also available, celebrate your student and all their accomplishments. Use
THIS LINK
to directly access the order forms for both yearbooks and ads.
End of Year Trip Information
Please find the documents below that detail information regarding the high school and middle school end of the year trips. If you have any questions please contact the main office at 412-529-7620.
High School Trip - Washington DC & Hershey Park
Middle School Trip - Baltimore and Hershey Park
Staff Directory 2019-2020 School Year
Athletics Information
Please use the link
here
to view all athletics information for the 2019-2020 school year. If you have any questions please contact Mr. Shevitz at kshevitz1@pghschools.org.
Check Out the SciTech Facebook Page
Did you know that you can check out the SciTech Facebook page even if you don't have Facebook yourself? Go to www.facebook.com/pittsburghscitech to see updates and photos of what's happening at SciTech!
SciTech Water Bottles On Sale
SciTech water bottles are on sale now and students can purchase them during activity period in room 218 for only $5, come get yours today!
Box Tops for Education
Clipping Box Tops and sending them into the school was the old way to collect Box Tops and help support our school.
The
NEW
way to participate with Box Tops is through their phone app. We have attached the information about this
here
. No longer will you need to clip anything. You simply scan your receipt using the app after you make your purchases. Please feel free to email
treasurer@scitechpto.org
if you have any questions. We will do our best to get you the answers you need.
The $$$$ Really Adds Up!

The Box Tops really add up if we all work together. Please download the app and start scanning your receipts today! And, don't forget to send in the Box Tops you have been clipping by October 24th. Products with Box Tops include Annie's Mac and Cheese, Betty Crocker, Progresso, Old El Paso, Torino's, Ziploc, Nature Valley, Yoplait, and
more
. Keep on clipping!
Sign up for the Box Tops App
.
Check out the Box Tops product list
.
Home Access Center
The Home Access Center (HAC) allows families to monitor their students grades and attendance online.
Gradebook Updates:
SciTech staff updates grades at least weekly and will contact you if your students grade falls below a C. Feel free to reach out if you have any additional questions or concerns about your students progress.
To Request Access:
Simply reply to this email with the students name, grade and your full name. Login information will be sent within 48 hours.
Login Issues?:
If any of our families that have already received their account information are having issues logging in, please contact the Parent Hotline at 412-529-HELP or parenthotline@pghschools.org.
Home Access Center Grading Codes
There are many different codes in the gradebook for the Home Access Center, we want to remind you of the meaning of these codes. If you have any questions please contact that teacher directly.
| | |
| --- | --- |
| Code | Meaning |
| | The score is currently calculating as a zero in the gradebook but the assignment can be made up. The number of points that the student can receive by turning in the assignment and the amount of time the student has to turn it in is determined by each individual teacher |
| | The number zero indicates that the score is zero and the assignment cannot be made up. |
| | The letter "X" means that the student is exempt from the assignment, it is a neutral assignment score and it does nothing to the overall course grade for the student. |
| | The code of MIN means that the student scored below a 50% but that the 50% rule was applied and they received the minimum possible score. |
| | A blank indicates that the score has not been entered in the gradebook yet for an assignment. |
Upcoming Dates
| | |
| --- | --- |
| Wednesday 11/13 | Sarris Order Forms Due (See details above) |
| Thursday 11/14 | Annual SciTech STEM Festival 6pm |
| Thursday 11/14 | PTO Meeting- 7:30pm |
| Friday 11/15 | Heinz History Center Field Trip- 9th Grade Students |
| Friday 11/15 | Report Cards Distributed |
| Tuesday 11/19 | PSAT 8 |
| Thursday 11/28 | No School |
| Thursday 11/29 | No School |
| Monday 12/2 | No School |