Happy Labor Day!

Happy Labor Day! From Lotus Cuisine of India!
Bay Guardian Best of the Bay is Back!
The San Francisco Bay Guardian, home of the Clean Slate Election Endorsements and GOLDIES Arts Awards, is pleased to announce the 41st BEST OF THE BAY!
VOTING BEGINS MONDAY, AUGUST 22 AT
WWW.SFBG.COM
In October of 2014, the Bay Guardian produced its 40th annual Best of the Bay Issue, honoring more than 300 local businesses, organizations, and community members wih the one and only title of "Best of the Bay." More than 15,000 readers voted in 150+ categories, and the results were seen by more than 300,000 people.
THIS IS YOUR CHANCE TO BE HEARD: HONOR YOUR FAVORITES STARTING MONDAY, AUGUST 22!
You can now vote
here!
Leila's new mobile APP is now available in the Google Android
PLAY STORE
and the Apple
APP STORE
.
We encourage all our friends to download this app. Give us your
feedback
!
Search for LEILA BY THE BAY. Then it only takes seconds to install the app on your iphone, ipad or android mobile phone or tablet.


Our LEILA APP has all the features of our website - you even use our APP to order some tasty take out.
Visit us at
Leila by The Bay
for more details!
Lotus Cuisine's New Sidewalk
In July 2016 the City of San Rafael blessed our restaurant with a brand new sidewalk!
As you can see by the attached photos the new sidewalk is beautiful and a big improvement over the old one.


There's a lot of new things in downtown San Rafael, not just a new sidewalk. For example there's also new
SMART train station
across the street from Lotus Cuisine.
One thing that has not changed is
Lotus Cuisine of India
, serving you the finest Indian food in downtown San Rafael since 1999.
Optimizer Alex Kahl speaking at Marin Green Drinks


The next
Marin Green Drinks
business mixer in Downtown San Rafael is on Tuesday September 13, 2016.
Co-host Alex Kahl of certified green business Kahl Consultants will offer his "Confessions of an Optimizer" and share online marketing advice for green business and nonprofits. In 2016
Kahl Consultants
is celebrating their 20th anniversary. The short presentation will be followed by Q & A.
Marin Green Drinks is hosted by
Lotus Cuisine of India
restaurant which is a certified green business in downtown San Rafael that offers excellent organic food and drinks and a great event location.
Bring your business cards and come network with people living and working as green as we can.


DATE:

September 13th 2016, 5:30 PM


LOCATION:

Lotus Cuisine of India Restaurant

704 Fourth St.

We hope you enjoyed our newsletter and look forward to welcome you at one of our establishments again soon!

Sincerely,
Surinder "Pal" Sroa
Lotus Cuisine of India


704 Fourth Street Phone:

(415) 456-5808


San Rafael, CA 94901
www.lotusrestaurant.com


~~~~~*~~~~~
Lotus Chaat & Spices
1559 Fourth Street Phone:
(415) 454-6887
Cafe Lotus Fairfax
1912 Sir Francis Drake Boulevard Phone:
(415) 457-7836
Fairfax, CA 94930
~~~~~*~~~~~



Leila By The Bay
1991 Railroad Ave Phone: (510) 741-5580
Hercules, CA 94547
"In India, sharing food is the greatest way we can show appreciation for one another."


Summertime

Cafe Lotus in Fairfax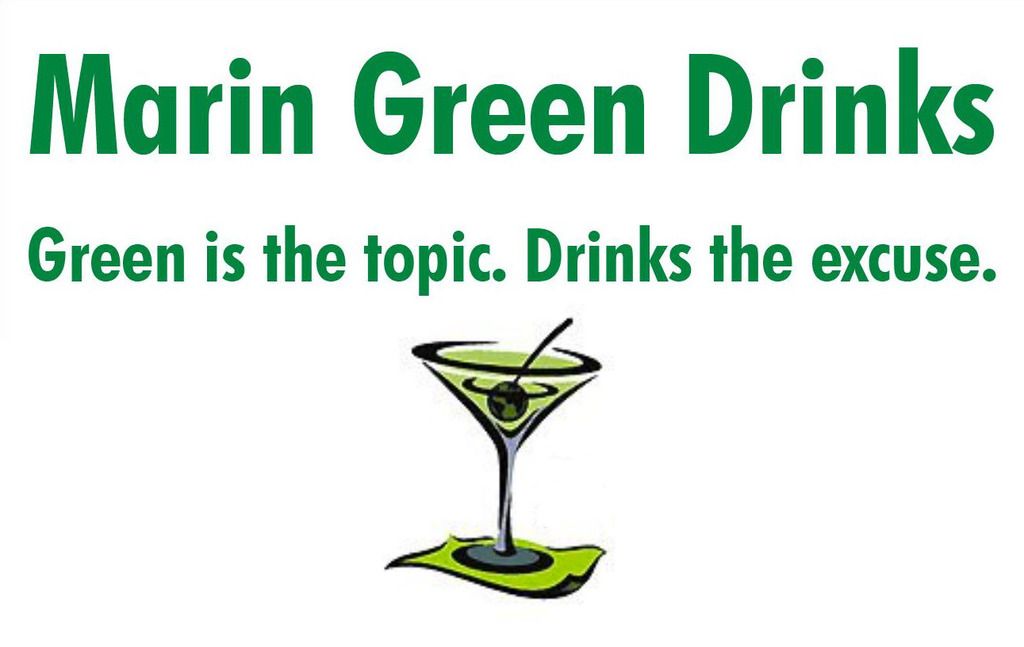 September 13, 2016
Confessions of an Optimizer: Online Marketing Advice for Green Business
Alex Kahl, Kahl Consultants Small Business Web Services
Free Samosas!

Free Chai!

15% off Dinner!

Exclusive FREEBIES for Facebook followers!

Simply LIKE these Facebook posts, mention them when you visit, and enjoy your exclusive gifts from Lotus.

Review Us


Friends Don't Let Friends Miss Out

Tell your friends to sign up for our free newsletter and we'll send them a coupon for 15% off Dinner at Lotus Cuisine of India.
CUSTOMER FEEDBACK!

We love your restaurant which explains why we come at least once a week. Food is simply wonderful as if your friendly staff. Sincerely, Donna and Cole Posard