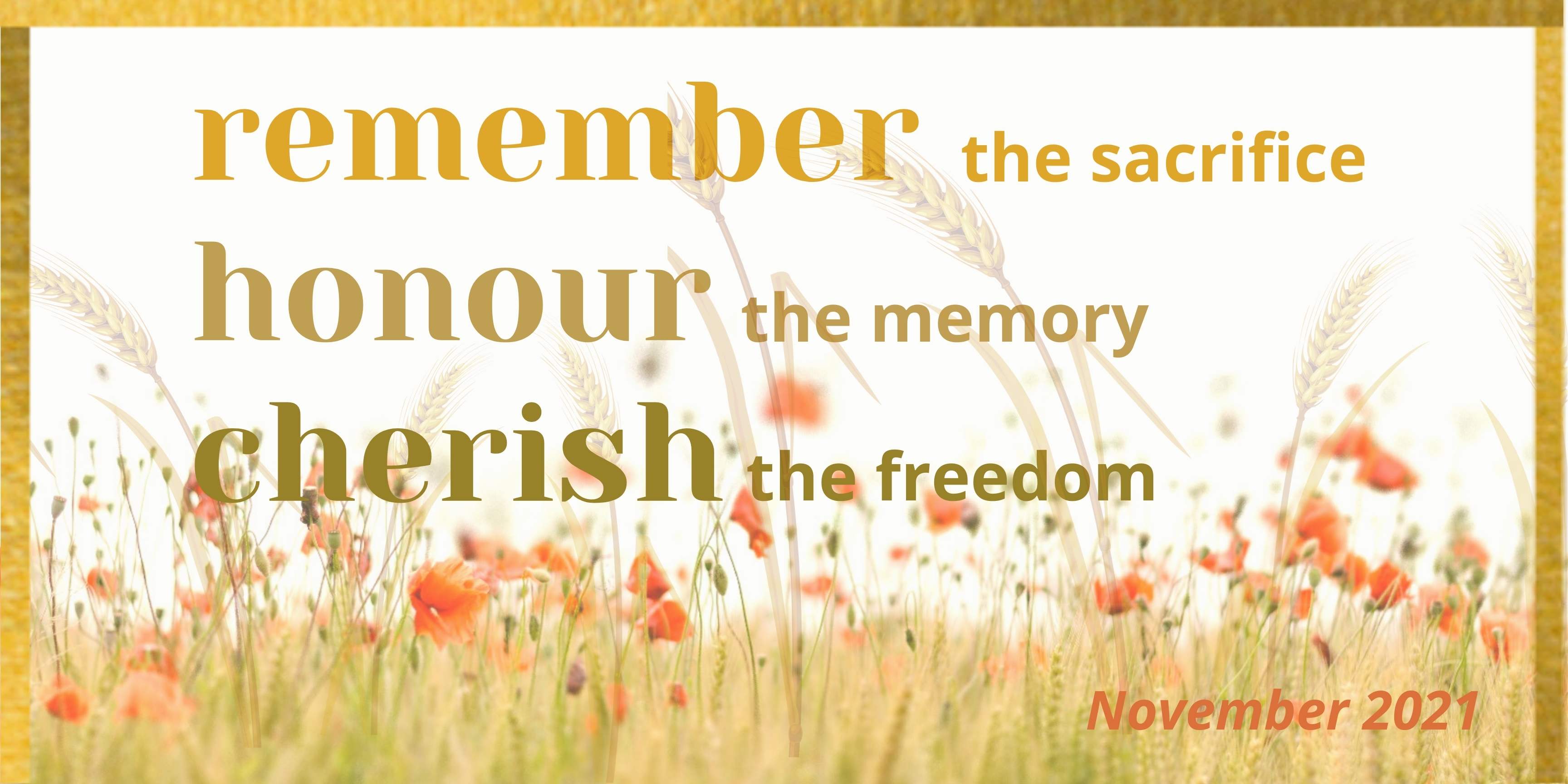 DISCOVER THE CREATIVITY


proudly supported by the Shevchenko Foundation
Our story is the Canadian story - one of diversity, inclusivity, and indomitable spirit. We are pleased to share with you a short video that tells our story through the multiple lenses of the creative talent in our community that has benefited from TSF funding.

Thank you, TSF grant recipients, for your commitment to creating and keeping us connected throughout the past year! We admire your dedication, aspirations for excellence and sheer resilience. Thank you to our loyal donors who help make it all happen!

We hope you enjoy our story!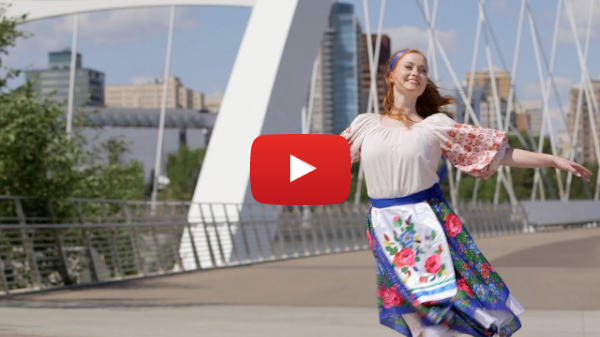 | | |
| --- | --- |
| Grant deadlines are still suspended! You may apply for funding assistance at any time until December 31, 2021. Don't miss out. See Funding Opportunities. | |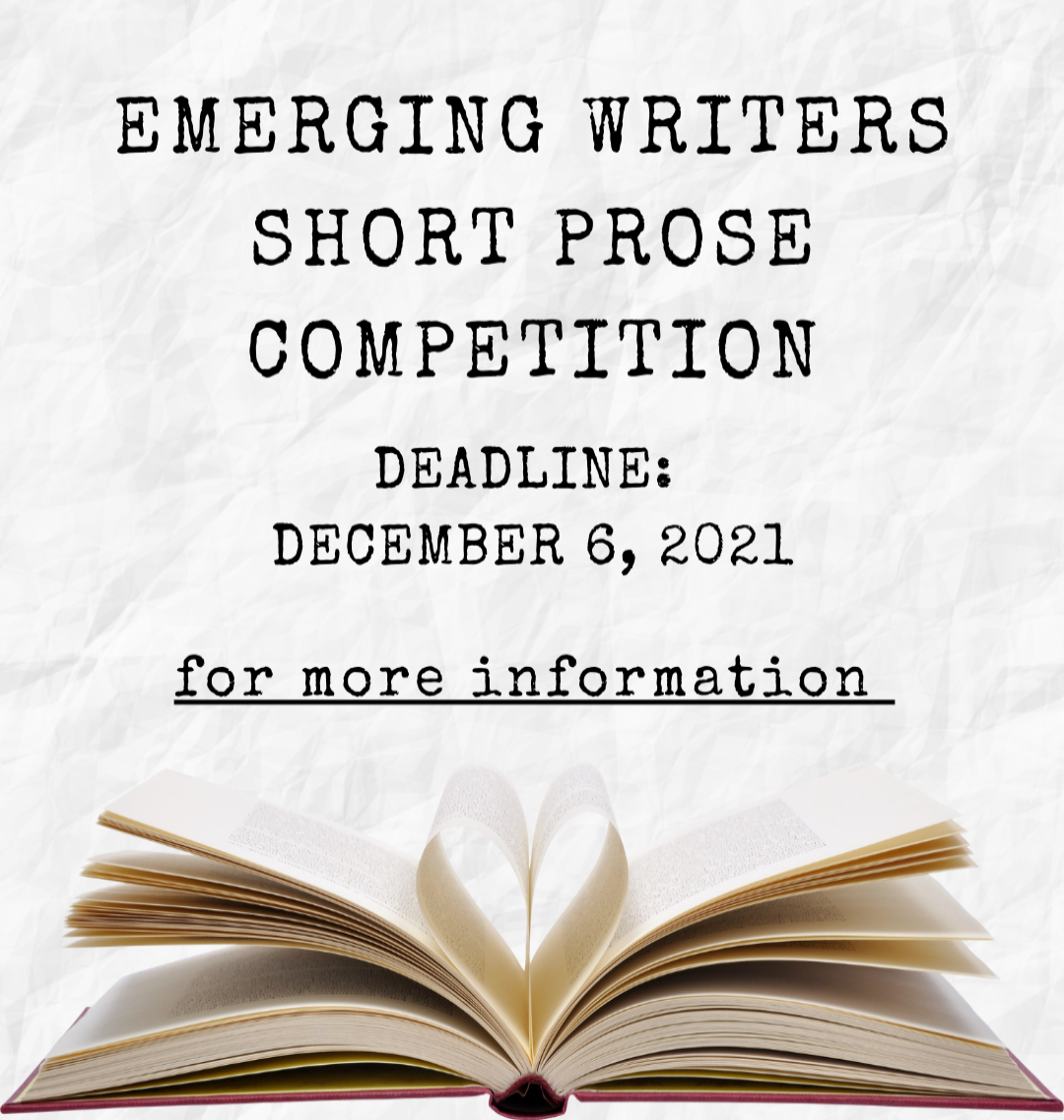 You could be the next writer awarded for the best piece of unpublished prose about the Ukrainian Canadian experience. Deadline for submissions is December 6.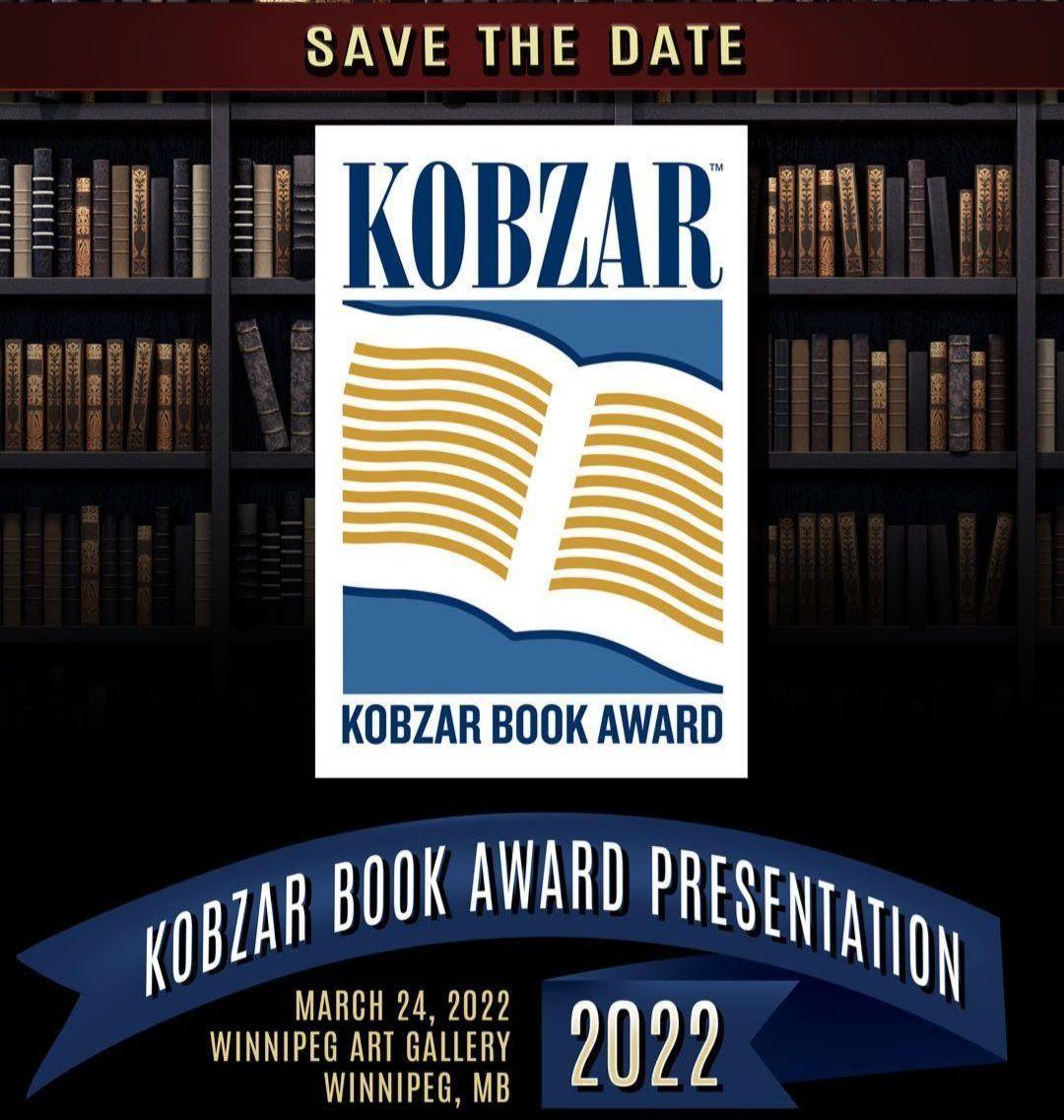 Tickets for the KOBZAR™
Book Award will be available on November 15. For more information on the shortlisted books and the presentation visit www.kobzarbookaward.com
© Ukrainian Canadian Foundation of Taras Shevchenko 2021
Media Contact iryna@shevchenkofoundation.ca
1-866-524-5324