WELCOME TO OUR NEW E-BULLETIN!
We've given our monthly e-bulletin a new look! We hope you'll find it both interesting and helpful in staying up to date with the Shevchenko Foundation.

We're pleased to inform you that our 2021 Annual Report will be arriving in your mailbox and online later this month. We hope you'll take the time to learn about the Foundation's most recent activities, including the wonderful projects we have funded.
Mindful of the ongoing constraints imposed on our organizations and artists by the pandemic, the Foundation continues its relief funding thanks to the generosity of the Temerty Foundation. We have also further extended the suspension of grant deadlines until year end.

But there's so much more to share... so happy reading! We'd love to receive your feedback and if you like it, please share. Everyone enjoys good news!

Bohdana Bashuk
Executive Director
WHAT'S NEW AT TSF
GRANT DEADLINES SUSPENDED

We have further extended the suspension of grant deadlines. You may continue to apply for funding assistance for your projects at any time until December 31, 2021.
CALLING ALL ARTISTS!

It's only September but Christmas is around the corner. We're calling on visual artists to submit artwork for our Christmas card.
Deadline: October 1
DO YOU HAVE A STORY
TO TELL?

Submit unpublished prose of up to 1,500 words to our Short Prose Competition. The winning entry will be awarded $1,500.
Deadline: December 6
"I believe strongly in sharing the richness of Ukrainian culture and the unique Ukrainian Canadian experience with all Canadians. This is a core component of the Shevchenko Foundation's mission, and it is the organization best placed in the Ukrainian community to achieve that goal."
- Boris Balan


DISCOVER THE CREATIVITY


proudly supported by the Shevchenko Foundation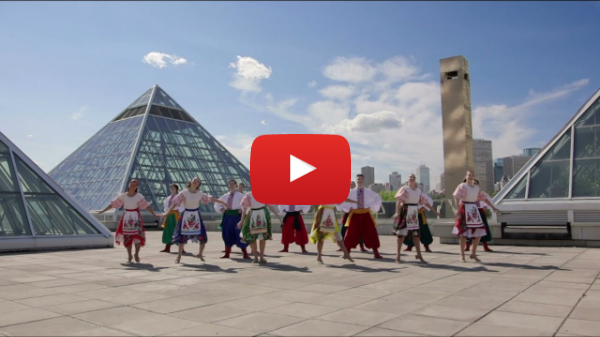 SHUMKA UKRAINIAN DANCERS produced this pandemic-inspired digital
version of "Kobzari Kozachok." The dancers were joined by members of the
Ukrainian Bandurist Chorus of North America at US and Canadian locations.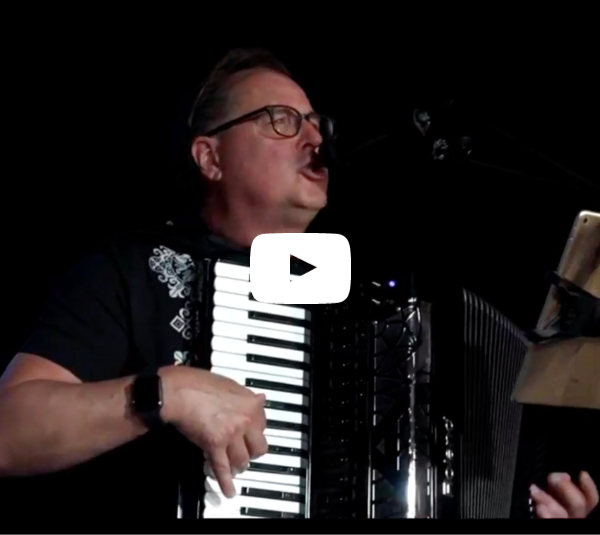 ZIRKA kept us entertained throughout the pandemic with virtual zabavas while releasing a new CD – Zirka in Isolation. Stay tuned for the next live event!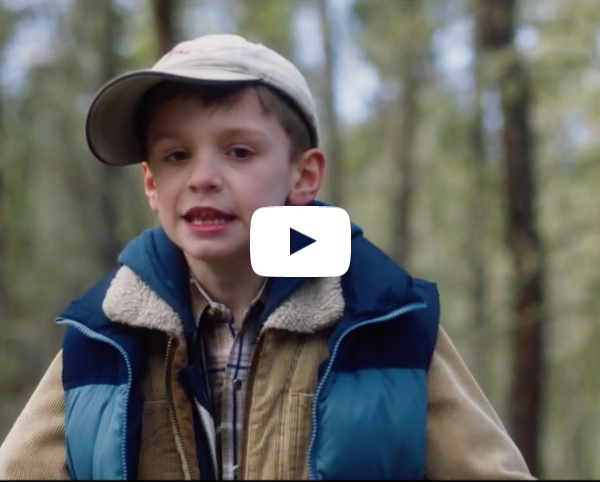 Award winning film THEY WHO SURROUND US by director Tony Ruptash continues to play in cinemas across the country. Catch it on the big screen or request it in your city.
You are receiving this email because you have visited our site or inquired about our activities. If you wish to unsubscribe from our newsletter, click below.
© Ukrainian Canadian Foundation of Taras Shevchenko 2021