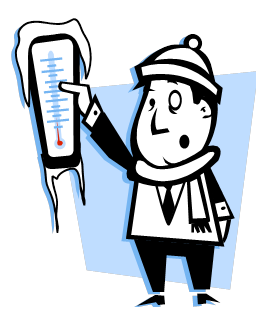 It is not Ski Challenge policy to cancel or postpone races, however, in the event of very severe weather, only the team captains should call the Ski Challenge office. We will also post an announcement on the website and on Facebook.
Unless the ski area closes, races are on. There is not really any time to make up races and refunds will not be issued due to weather. If the ski area is open and running the lifts, The Ski Challenge will provide the opportunity to race.
Individuals may choose not to participate if they wish.
It is hard to cancel races due to cold weather. In Minnesota we may have three weeks of sub zero temperatures or three weeks of unseasonably warm weather. Racers should check on our website, facebook, or contact their team captain.
And remember, if you bring a coat to hang on the bottom of the fence at Buck Hill, please DO NOT hang them over our sponsor banners!