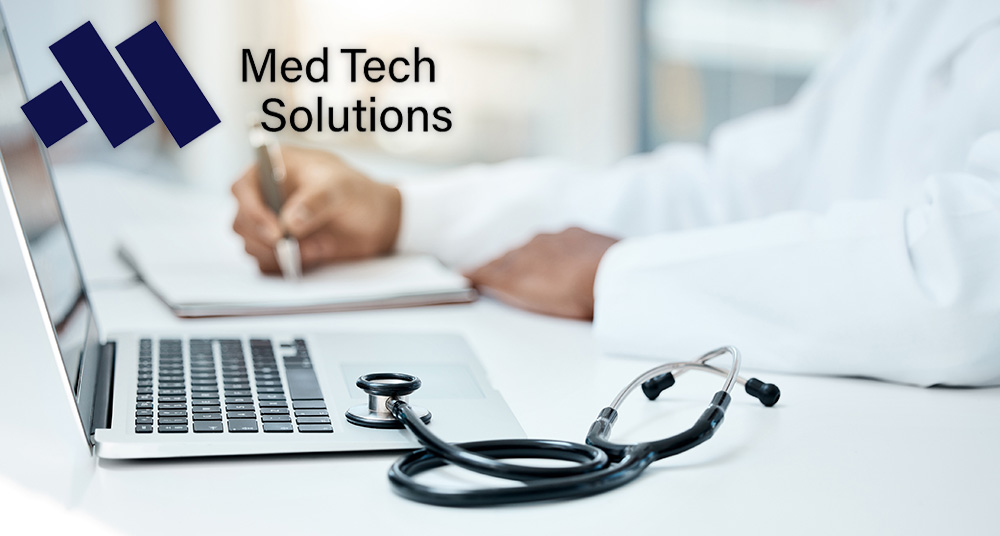 New Solutions for Community Health Centers to reduce clicks, make systems faster and easier to use.
Med Tech Solutions (MTS) has been a trusted partner for community health centers for over 20 years. Specializing in smarter, faster, and easier-to-use systems, MTS keeps your health center running efficiently while allowing you to focus on patient care.
Tailored Solutions for Your Unique CHC
We understand that every clinic is unique. That's why MTS offers services and products designed to meet your specific needs. Whether you require support for your existing IT team or prefer MTS as your primary support, they've got you covered!

Benefit from years of experience in providing IT services to CHCs and avoid common IT mistakes.

Expanding the MTS Portfolio with eMedApps

MTS offers an already-robust portfolio that includes HITRUST risk-based, two-year (r2) certified hosting services, HIPAA-compliant security services and solutions, end-user and application support and optimization services, and IT workflow and strategy. Through a recent merger with eMedApps, MTS now offers an expanded portfolio of enterprise-level healthcare IT services and solutions, ensuring unparalleled support. MTS addresses key challenges such as:
Discover How Med Tech Solutions Can Help
To learn more about how Med Tech Solutions can assist your practice with its unique challenges, visit Med Tech Solutions or contact MTS directly at info@medtechsolutions.com. Enhance your health center's EHR and IT systems with comprehensive services and solutions.