FOR IMMEDIATE RELEASE:
South Carolina Mystery Author David Burnsworth to Celebrate Launch of New Book at Fiction Addiction
South Carolina author David Burnsworth will be celebrating the launch of In It for the Money (Henery Press, paperback, $15.95), the first book in his new Blu Carraway mystery series, at his launch party on Tuesday, September 12th, from 6-8pm at Fiction Addiction.
This event is free and open to the public, and refreshments will be served. Books may be purchased online, at the store, or by calling Fiction Addiction at 864-675-0540.
Lowcountry Private Investigator Blu Carraway needs a new client. He's broke and the tax man is coming for his little slice of paradise. But not everyone appreciates his skills. Some call him a loose cannon. Others say he's a liability. All the ex-Desert Storm Ranger knows is his phone hasn't rung in quite a while. Of course, that could be because it was cut off due to delinquent payments.
Lucky for him, a client does show up at his doorstep -- a distraught mother with a wayward son. She's rich and her boy's in danger. Sounds like just the case for Blu. Except nothing about the case is as it seems. The jigsaw pieces -- a ransom note, a beat-up minivan, dead strippers, and a missing briefcase filled with money and cocaine -- do not make a complete puzzle. The first real case for Blu Carraway Investigations in three years goes off the rails.
And that's the way he prefers it to be.
About the author: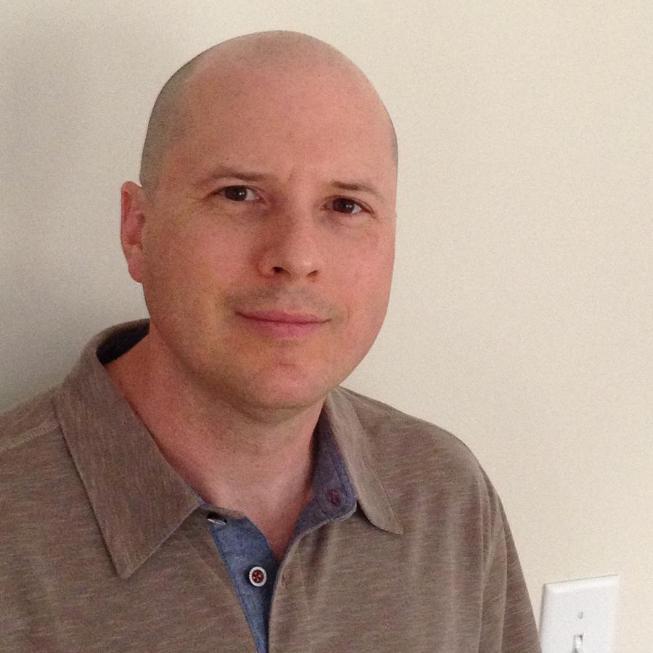 David Burnsworth became fascinated with the Deep South at a young age. After a degree in Mechanical Engineering from the University of Tennessee adn fifteen years in the corporate world, he made the decision to write a novel. Having lived in Charleston on Sullivan's Island for five years, the setting was a foregone conclusion. He and his wife along with their dog call South Carolina home.
If you cannot make the event, you can reserve a personalized copy of the author's book by contacting Fiction Addiction in advance at 864-675-0540 or at info@fiction-addiction.com.
ABOUT FICTION ADDICTION
Fiction Addiction is a local, woman-owned, independent bookstore established in 2001. The store carries a mixture of new and used fiction and nonfiction, including children's books, as well as gift items. We are located at 1175 Woods Crossing Road (in the shopping center with Fried Green Tomatoes, Jimmy John's, and Boardwalk). For more information, visit our website at http://www.fiction-addiction.com or call us at 864-675-0540.
- END -