CONTACT:
Jill Hendrix
Fiction Addiction
864-675-0540
info@fiction-addiction.com
http://www.fiction-addiction.com
Southern Author Panel Talk & Signing at Fiction Addiction
Meet these Southern authors at a book talk, followed by a Q&A session and a book signing, on Saturday, September 9th, at 2pm at Fiction Addiction: Roger Johns (author of Dark River Rising [Minotaur Books, hardcover, $26.99, on sale 8/29/17]), Lawrence Thackston (author of Carolina Cruel [Rivers Turn Press, paperback, $14.95]), Sean Keefer (author of The Solicitor [Four Hands Creative, paperback, $16.95]), and Brock Adams (author of Ember [Hub City Press, paperback, $18.00, on sale 9/5/17]).
*Note: Tickets are $10 each. Each ticket admits one and can be redeemed for $10 off any of the featured authors' books prior to or at the event. Tickets and books can be purchased online, at the store, or by calling us at 864-675-0540.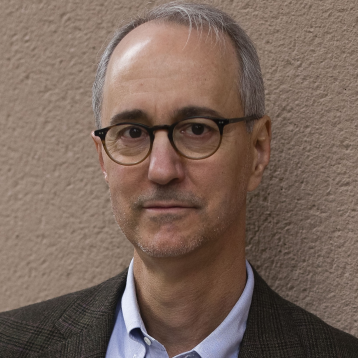 Dark River Rising (Minotaur Books, hardcover, $26.99, on sale 8/29/17)is a tense and expertly-plotted mystery set against the bayous of Louisiana, from debut author Roger Johns. Baton Rouge Police Detective Wallace Hartman's life is in shambles when she's called to the scene of a particularly gruesome murder. When Federal AGent Mason Cunningham arrives on the scene, Wallace expects a hostile takeover of the case, but they discover they need each other to solve the case. Meanwhile, the killer lurks in the shadows, and when Wallace and Mason threaten to get in they way, they risk losing everything they hold dear.
Roger is a former corporate lawyer and college professor with law degrees form Louisiana State University and Boston University. He was born and raised in Louisiana, though he and his wife now live in Georgia. Dark River Rising is his first novel.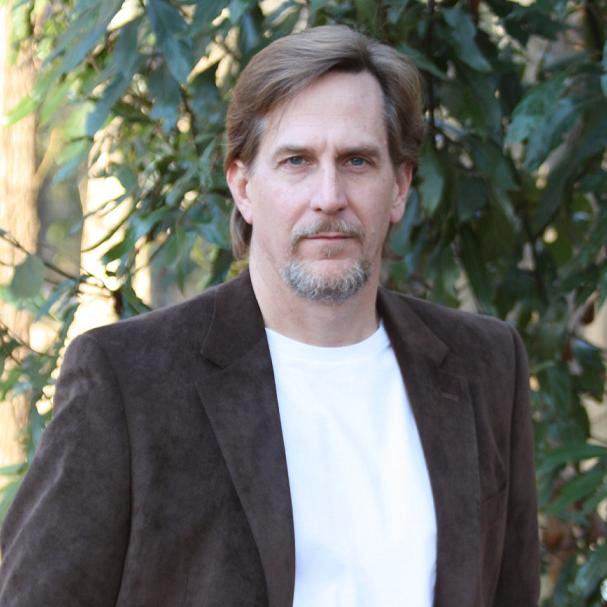 Mystery fans will enjoy Lawrence Thackston's Carolina Cruel (Rivers Turn Press, paperback, $14.95), a suspenseful page-turner filled with historical significance and social commentary. Cold case reporter Tindal Huddleston must weave through local resistance and historical angst to piece together the explosive story of race, politics, crime, and corruption surrounding a recently found sheriff's patrol car that disappeared over 40 years before. She recruits burned-our former local reporter Chan Adams to help. In their search for answers, they will discover a cruelty so devastating, it will change countless lives forever.
Born and raised in the Palmetto State, Lawrence is an award-winning writer of Southern tales of mystery, suspense, loss, and redemption. He lives with his family on their quiet farm where the road ends and the river turns.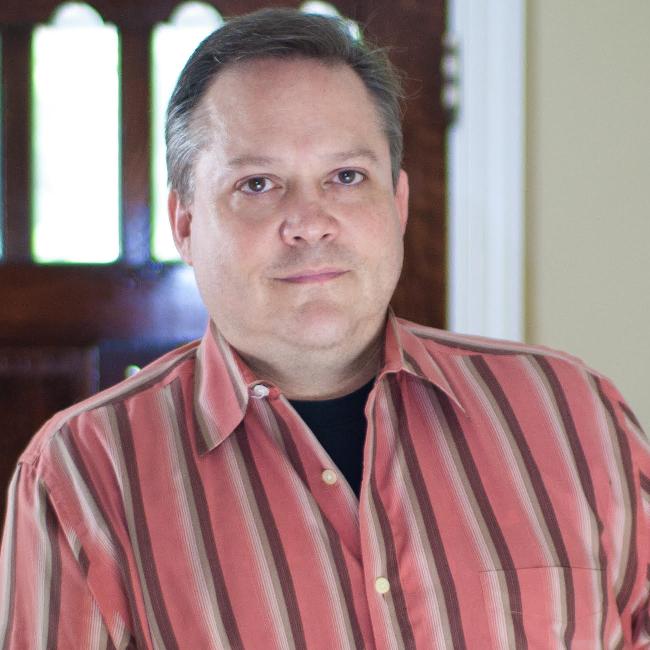 An attorney behind bars seeks justice in The Solicitor (Four Hands Creative, paperback, $16.99), the sequel to Sean Keefer's debut novel The Trust. Attorney Noah Parks has spent his life keeping people out of jail. When he's charged with the murder of a candidate for Charleston County Solicitor, he finds himself on the wrong side of the law for a crime he says he didn't commit. Now he must fight to clear his name and find the real killer before it's too late.
Sean is an attorney in Charleston, South Carolina, where he lives with his wife and an ever growing pack of Australian shepherds (current count stands at 4). The Solicitor is the follow-up to his first award-winning novel, The Trust.
Brock Adams' Ember (Hub City Press, paperback, $18.00) is the 2016 winner of the South Carolina First Novel Prize. In a desperate attempt to reignite the failing sun, the planet unloaded its nuclear aresenal at the flickering ember. When they finally reach their target, it's 30 degrees in July as Lisa and her husband, Guy, watch from a Southern hilltop as humanity's last hope disappears below the horizon. When a group of militant rebels take advantage of the ensuing chaos to knock out power grids and seize control, Lisa and Guy join a reluctant band of refugees in search of shelter and answers and find that only one thing is certain: in a world with little light, nothing is guaranteed -- least of all survival.
Brock teaches English and creative writing at the University of South Carolina Upstate. He has an MFA in creative writing from the University of Central Florida. He has published stories in Sewanee Review, Best American Mystery Stories, Barrelhouse, A capella Zoo, and elsewhere. His book of stories, Gulf, was published in 2010. Ember is his first novel.
If you cannot make the event, you can reserve a personalized copy of any of the authors' books by contacting Fiction Addiction in advance at 864-675-0540 or at info@fiction-addiction.com.
ABOUT FICTION ADDICTION
Fiction Addiction is a local, woman-owned, independent bookstore established in 2001. The store carries a mixture of new and used fiction and nonfiction, including children's books, as well as gift items. We are located at 1175 Woods Crossing Road (in the shopping center with Fried Green Tomatoes, Boardwalk, and Jimmy John's). For more information, visit our website at http://www.fiction-addiction.com or call us at 864-675-0540.
- END -