EVERY
REPRESENTATIVE VOTES ON
EVERY JAC ISSUE
These Southwest candidates will be on our side in Congress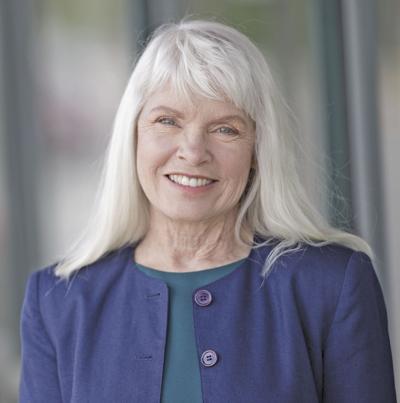 DIANE MITCH BUSCH (CO-3)
Diane is fighting to turn a longtime red seat blue in November. She is up against a candidate that opposes comprehensive sex education, abortion, and federal funding for Planned Parenthood and is a QAnon, a right-wing conspiracy theory group, supporter. As an environmentalist, Diane knows that climate change is real. In Congress, she will work to help pass comprehensive policies that will address this problem. Diane understands what is at stake in this country and will work to ensure a brighter future for everyone.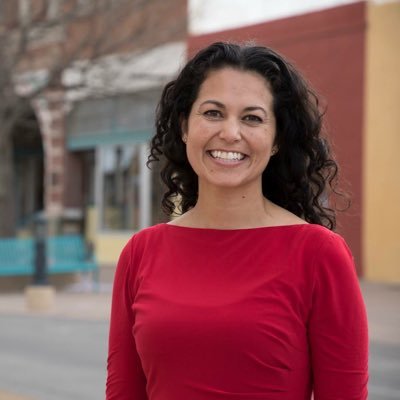 REP. XOCHITL TORRES SMALL (NM-2)
Xochitl was elected in 2018 to represent the largest non-at-large district in the country.
Her district

is even larger than the entire state of Florida.
Xochitl understands
the value of hard work, grit, and determination -- values she brought with her to Congress.

She

serves on the Armed Services Committee and on the Homeland Security Committee. She is also a member of the Pro-Choice caucus.

In 2018, Xochitl unseated an incumbent by less than two percent in this rural, culturally conservative district that Trump carried.
She will need JAC's help to win in November.
REP. LIZZIE PANHILL FLETCHER (TX-7)

Lizzie was elected in 2018 when she defeated a nine-term GOP incumbent by 5 percentage points. A Democrat has not held that seat since 1967. Prior to Congress, she worked in a 50-person law firm where she became the firm's first female partner. In Congress, she serves on the House Committee on Transportation & Infrastructure and the House Science, Space, and Technology Committee. She is running against Wesley Hunt, a West Point graduate and combat vet. Her seat is considered Lean Democratic.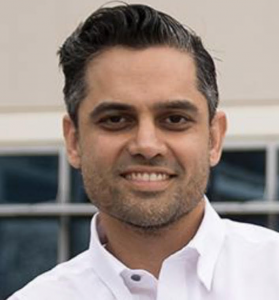 SRI KULKARNI (TX-22)

I
n 2018, Sri narrowly lost this seat to longtime-GOP incumbent, Pete Olson. This year, Olson is not seeking re-election and Sri has a chance to turn a much-needed red seat blue. Sri speaks six languages, including Hebrew. He faces a candidate who is staunchly against gun violence prevention laws and would threaten JAC values. Sri promises to fight for JAC in Congress.
GINA ORTIZ JONES (TX-23)
Gina is a first-generation American whose life and career as an Air Force Intelligence Officer have been characterized by her determination, hard work, and willingness to fight for justice. In 2018, Gina narrowly lost this seat to GOP incumbent Will Hurd by less than 1,000 votes. Hurd is not seeking re-election and with JAC's help, Gina has a strong chance to turn TX-23 blue and help expand the Democratic majority in the House.
CANDACE VALENZUELA (TX-24)

Candace is a fighter. She overcame homelessness as a child to become the first member of her family to graduate from college. She will bring her spirit and determination to Congress. Now, she is facing a Trump-backed opponent who wants to take away a woman's right to have an abortion. Candace has made it her priority to fight for a women's access to reproductive healthcare. This race offers the Dems an excellent pick-up opportunity.
SUPPORT THESE JAC CANDIDATES TODAY

Paid for by Joint Action Committee for Political Affairs. Contributions or gifts are not t
ax deductible. Federal law requires us to use our best efforts to collect and report the name, mailing address, occupation, and name of employer of individuals whose contributions exceed $200 in an election cycle. Corporate contributions and contributions from non-US citizens who are not lawfully admitted for permanent residence are prohibited. All contributions by individuals must be made from personal funds and may not be reimbursed or paid by another person.