The weather is getting warmer, the days are longer
and Ice Out has officially been declared,
which only means one thing:
Spring has sprung!
Read our latest newsletter to get an inside look at
what Fay's is up to this season.
If you're an avid fisherperson, you've probably wondered if this is the year to try out a kayak in your favorite fishing grounds.
The technology of kayaks has improved in leaps and bounds in
recent years, which has attracted more and more anglers.

Kayaks, light and portable, are not only easy to get into and
out of the water (all you need is a beach or a dock), but they
can be maneuvered almost anywhere, including those neat spots where fish gather: in and under tree roots, at the edge of underwater rocks, and in quiet shallow spots where boats can't go.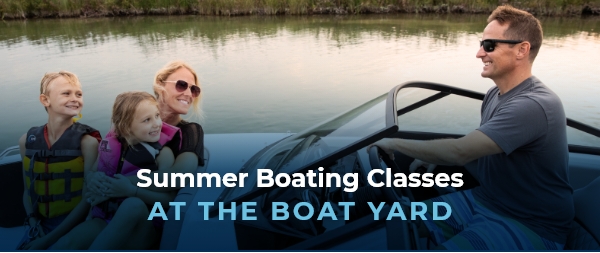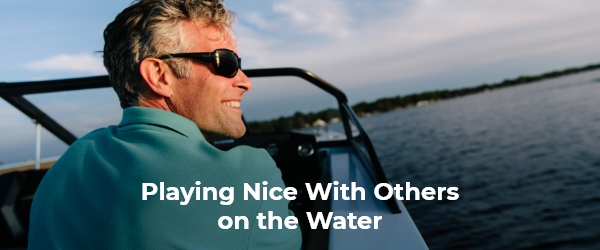 Spring is a great time of year to think about the upcoming boating season.
And to refresh our knowledge of boating etiquette. In a few short months, we'll be back out on the water, fishing, dragging the kids around, planning picnic cruises and more. So here's a few reminders of how we can play nice with others out on the water.