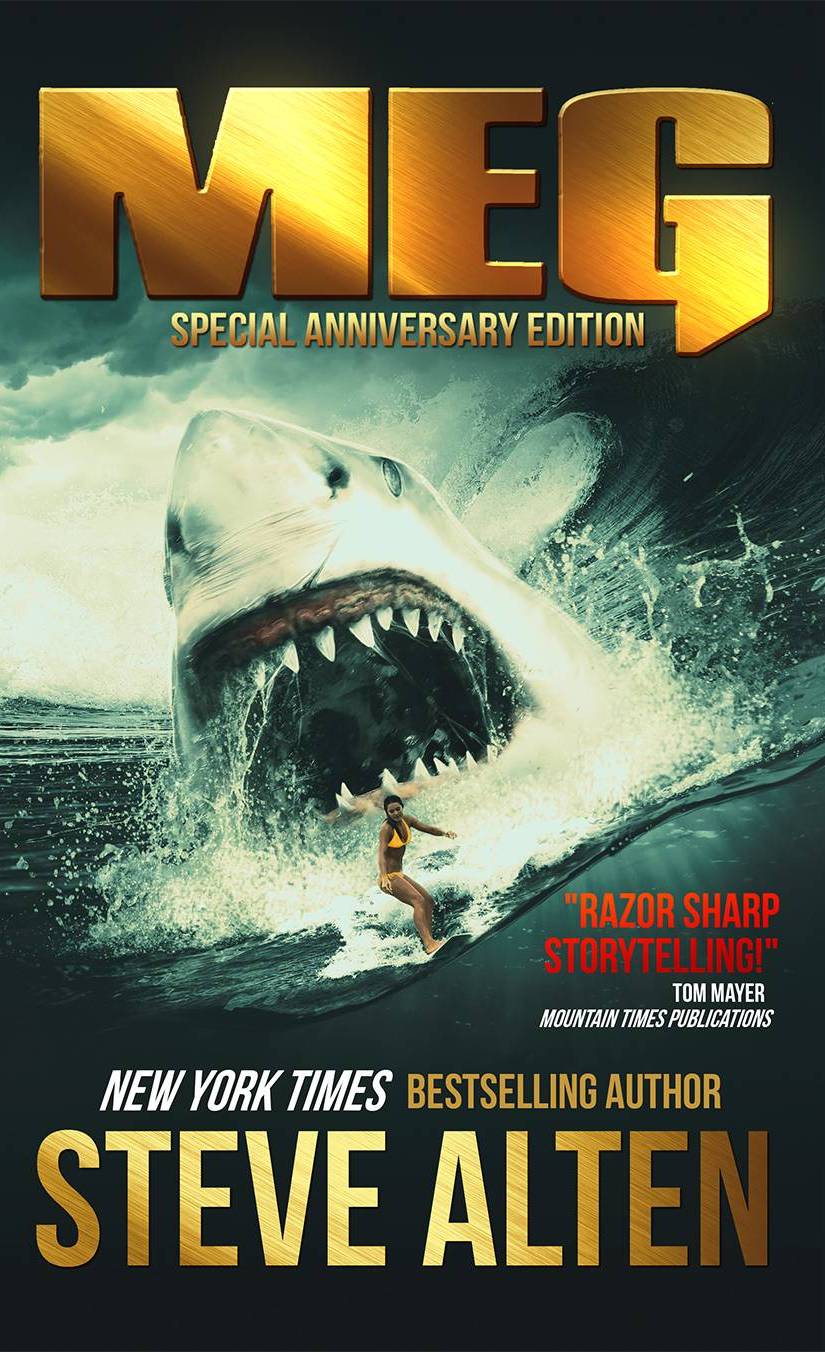 Dear Readers:

If you ordered a MEG 20th anniversary special edition hardback, they were sent out on February 23rd and should arrive this week. Unfortunately, snow storms caused incessant delays, but the books were sent out and the remainder of the 5,000 print are in the warehouse. Once you get your numbered collector's edition, I know you'll want to order additional copies to give as gifts or sell in the coming years as the MEG movies finally hit the big screen.


Meanwhile, VOSTOK is drawing rave reviews from fans, especially those who enjoyed the MEG series and The LOCH. In writing VOSTOK, I spent over twenty hours interviewing Dr. Steven M. Greer, the world's foremost authority on Extraterrestrial Intelligence Two weeks ago, Obama Advisor John Podesta revealed that his biggest regret since leaving office was "keeping the UFO issue a secret." Dr. Greer was the person who provided the extensive briefing to John Podesta on UFOs shortly after President Obama took office in 2009. Woven in the VOSTOK novel are very real details about a secret transnational Cabal made up of bankers, oil oligarchs, former leaders, and the military industrial complex which has "black-shelved" clean, free energy systems that would literally transform the planet (and the dominant U.S. macro-economy). VOSTOK cites the names and locations of super secret military bases where ARVs (Alien Reproduction Vehicles) are being harbored.

By now, you may be saying to yourself, I think Steve's lost his mind. Come on, Alten... extraterrestrials? Here's proof! From January 25 thru January 31st, I was with Dr. Greer and twenty-four other members of a week-long SiriusDisclosure.com retreat in Vero Beach, Florida. Dr. Greer teaches CE-5 (close encounter-5) meditations and remote viewing techniques to communicate peaceful intentions to Extraterrestrials, who encourage the communication by appearing in our physical dimension. At approximately 9:10 PM on Tuesday night January 27, an ET ship appeared over the ocean before our group. Minutes later, a second identical ship appeared, each vehicle represented by a brilliant orange light. It was incredible, as if two suns had risen at night. Our visitors were letting us know they approved. Moments after they passed back into a higher dimension, two military jets flew in to investigate.

Still don't believe me? The close encounter was captured on two powerful night vision cameras and can be viewed on this link:


Twin Ships Witnessed - Vero Beach FL - January 27, 2015


READ VOSTOK!
Why are baleen whales so large? Blame Megalodon!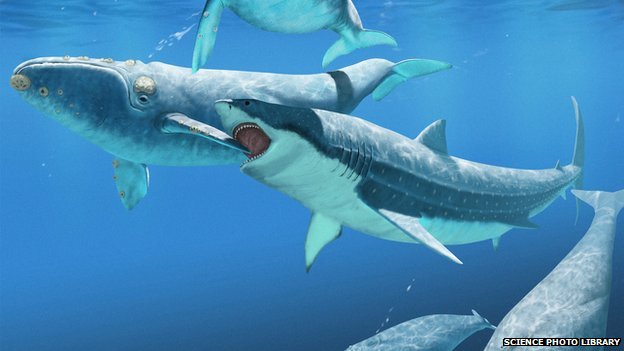 Maybe that explains my growth spurt after being bullied in 7th grade (it did give me a reason to lift weights). Thank you Craig D. Lawes for sending me this article.
To read the article click here
MEG: Special Anniversary Edition Hardback - Order Here
When I first spoke to the publisher about combining the prequel,
MEG: ORIGINS with the original MEG, I had no idea the endeavor would take me over two months to complete. Once I began the edit, I realized two things - that adding the prequel changed the original, and that, in terms of writing, the original needed a serious polish. I am simply a much better writer today than the rookie who penned MEG twenty years ago. And so I rewrote the entire story. You can order as many copies as you like. You can resell them on ebay if you want - it's up to you. I'm using a percentage of my proceeds to fund research into finding a cure for Parkinsons, which I was diagnosed with 8 years ago... so by all means, buy as many copies as you'd like. I do feel the value will go up, especially with a MEG movie announcement forthcoming. Books should arrive in late January or early February. Each will be numbered and sent out based on the order they were purchased.
Are you serious about being published in 2015?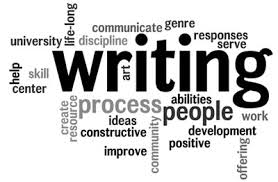 My WRITING COACH program has launched the careers of 8 new authors, I help each client develop their story and characters, then we write the story chapter by chapter. The result - a novel worthy of being published. I have two spots opening in March. Cost of the program = $2,995 or 2 payments of $1,600. To be considered email me a short synopsis at Meg82159@aol.com. If I see potential I'll arrange a free call to brainstorm the idea. If we both like the direction I'll send you a contract that commits me to working with you at your schedule.



TESTIMONIALS (and some new authors to enjoy!)


Edward S. Brown


Steve's Writing Coach program helped me get my start! The program went well beyond my expectations. Steve helped me revise my manuscript into a finely tuned, professionally written novel, which saw publication last October!



Josh Viola
I worked with Steve on my debut novel. It went on to win 17 awards. I'm now in the midst of working on my 6th book.

Brian Ullman

I can personally attest to the value of your Writing Coach. A few years back, I sent Steve a jumbled draft of Darwin's Race, my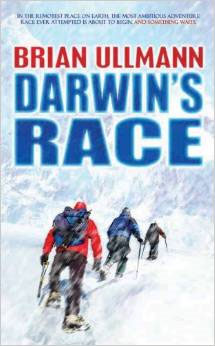 first novel. Within a few months, Steve helped shape that into a manuscript that was eventually published. It's no exaggeration to say that my career as an author is due largely to Steve's expert guidance. For those of you who dream of being a writer, I'm not sure there's a better investment than Writing Coach. Happy writing, all!

David McCaffrey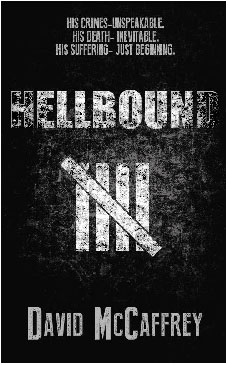 Steve was my writing coach for my debut novel. His patience, expertise and mentoring skills cannot be equaled, and Hellbound would not even be half the book it is if not for him. It has received great reviews, has allowed me to be invited to crime book events and has opened doors to a whole new world, all because of Steve. If you are remotely interested in writing, then you will not find a better coach than Steve Alten.
Did you know...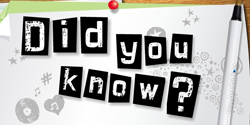 Men can read smaller print than women can; women can hear better.
Coca-Cola was originally green.
It is impossible to lick your elbow.
The State with the highest percentage of people who walk to work: Alaska
The percentage of Africa that is wilderness: 28% (now get this...)
The percentage of North America that is wilderness: 38%
The cost of raising a medium-size dog to the age of eleven: $ 16,400
The average number of people airborne over the U.S. in any given hour: 61,000
Intelligent people have more zinc and copper in their hair.
Each king in a deck of playing cards represents a great king from history:
Spades - King David
Hearts - Charlemagne
Clubs -Alexander, the Great
Diamonds - Julius Caesar
111,111,111 x 111,111,111 = 12,345,678,987,654,321
If a statue in the park of a person on a horse has both front legs in the air, the person died in battle. If the horse has one front leg in the air, the person died because of wounds received in battle. If the horse has all four legs on the ground, the person died of natural causes.
Only two people signed the Declaration of Independence on July 4,
John Hancock and Charles Thomson. Most of the rest signed on August 2, but the last signature wasn't added until 5 years later.

Q. Half of all Americans live within 50 miles of what? A. Their birthplace
Q. What is the most popular boat name requested? A. Obsession
Q. If you were to spell out numbers, how far would you have to go until you would find the letter 'A'? A. One thousand
Q. What do bulletproof vests, fire escapes, windshield wipers and laser printers have in common? A. All were invented by women.
Q. What is the only food that doesn't spoil? A. Honey

In Shakespeare's time, mattresses were secured on bed frames by ropes. When you pulled on the ropes, the mattress tightened,making the bed firmer to sleep on. Hence the phrase...'Goodnight , sleep tight.'
It was the accepted practice in Babylon 4,000 years ago that for a month after the wedding, the bride's father would supply his son-in-law with all the mead he could drink. Mead is a honey beer and because their calendar was lunar based, this period was called the honey month, which we know today as the honeymoon.

In English pubs, ale is ordered by pints and quarts...So in old England, when customers got unruly, the bartender would yell at them, 'Mind your pints and quarts, and settle down.' . . .It's where we get the phrase 'mind your P's and Q's'

Many years ago in England , pub frequenters had a whistle baked into the rim, or handle, of their ceramic cups. When they needed a refill, they used the whistle to get some service. 'Wet your whistle' is the phrase inspired by this practice.

At least 75% of people who read this will try to lick their elbow!

Laugh of the Month

A father asked his ten year old son if he knew about the birds and the bees. "I don't want to know," the child said, bursting into tears. "Promise me you won't tell me." The father was perplexed. "Why don't you want to know?"
"When I was six, I got the 'there's no Easter Bunny speech.' When I was seven, I got the 'there's no Tooth Fairy' speech. When I was eight, you hit me with there being no Santa. If you're going to tell me that grown-ups don't really get laid, I have nothing to live for!"
IF YOU HAVE A JOKE YOU WOULD LIKE TO SHARE, please e-mail to me at
MEG82159@aol.com
Put JOKE in the subject line.
Recipe of the Month: Banana-Oatmeal Smoothie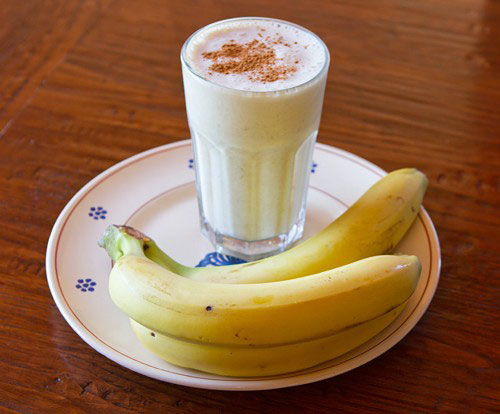 Ingredients:

1/4 cup old-fashioned rolled oats
1/2 cup plain low-fat yogurt
1 banana, cut into thirds
1/2 cup fat-free milk
2 teaspoons honey
1/4 teaspoon ground cinnamon

DIRECTIONS: In a blender, combine oats, yogurt, banana, fat-free milk, honey, and cinnamon; puree until smooth. Serve immediately.

*IF YOU HAVE A RECIPE YOU WOULD LIKE TO SHARE, please e-mail to me at MEG82159@aol.com Put RECIPE in the subject line.
Finally...

Jon Stewart closes The Daily Show with his moment of Zen, I offer you my moment of Curly... (I defy you to watch this and not smile)
The Best Funny Moments Of Curly From The Three Stooges Part 2
Stay well, stay safe... and know this author really appreciates you.
Sincerely,