Stock Market Records, Low Interest Rates Not Enough for 73% of Americans to Invest More in Stocks
distributed by noodls on 04/21/2014 08:34
NEW YORK
April 21, 2014 /PRNewswire/ --Nearly three in four Americans (73%) say they are not more inclined to invest in the stock market now, according to new research from Bankrate.com (NYSE: RATE). Despite low interest rates on cash and fixed income, record highs in the stock market and market returns exceeding 30% in 2013, individual investors are still not warming to the stock market.

This is true across all age groups and income levels. The findings are consistent with Bankrate.com's survey results from April 2012 and April 2013. In both of those polls, 76% of Americans said they were not more inclined to invest in stocks.

"Americans may be avoiding the buy-high, sell-low habit seen in previous market cycles, but only because they're not buying at all," said Greg McBride, CFA, Bankrate.com's chief financial analyst. "An overly conservative investment stance compounds the problem that so many Americans have of not saving enough for longer-range goals like retirement."
Many of you may have seen the recent headline screaming that most of our country has been shying away from investing in the stock markets these days. Most of you are probably flabbergasted by the statistic. You and I have our various investment and retirement accounts heavily invested in stocks, bonds and mutual funds, or did before some of you started nearing the retirement years. But, most of our clients are not like us. You and I will continue to work, continue to have cases, continue to have nice incomes, and can withstand some market hits. The majority of our clients don't have those luxuries.
I spend time with families all over the country as they are figuring out what they want their financial future to look like post-settlement. I have been telling attorneys for years that these families are really unnerved at the thought of losing their settlement in "the markets." Some attorneys don't believe me and stand firm that their clients can "do better" than a structure and flat-out won't even bring one up until interest rates improve, if ever.
The recent article, to me, simply validates what I see in the trenches every day. It even goes on to say that "regardless of age or income level" that there is a great reluctance to trust their money to the markets. I have argued for years that very educated, sophisticated people really get and like structures also. It's not all about the rate of return. As most of you know, structures have so many other features that injured folks and their families love. Security in the settlement world trumps risk almost every time.
When I meet with families, I ask them their thoughts on investing their settlement proceeds and I ask them which is more important: growth or security. When they think of investing, they picture "Wall Street" and I see them cringe, I hear them groan, and I feel their fear. The article merely put into words what I see every day.
Here's a simple test for you for going forward: When approaching settlement, ask your client one simple question: What is your top priority with this settlement money: growth or security? If they answer "security," call me.

Let me teach them about structures and help them learn how to keep a portion of their money safe. They'll love you for it.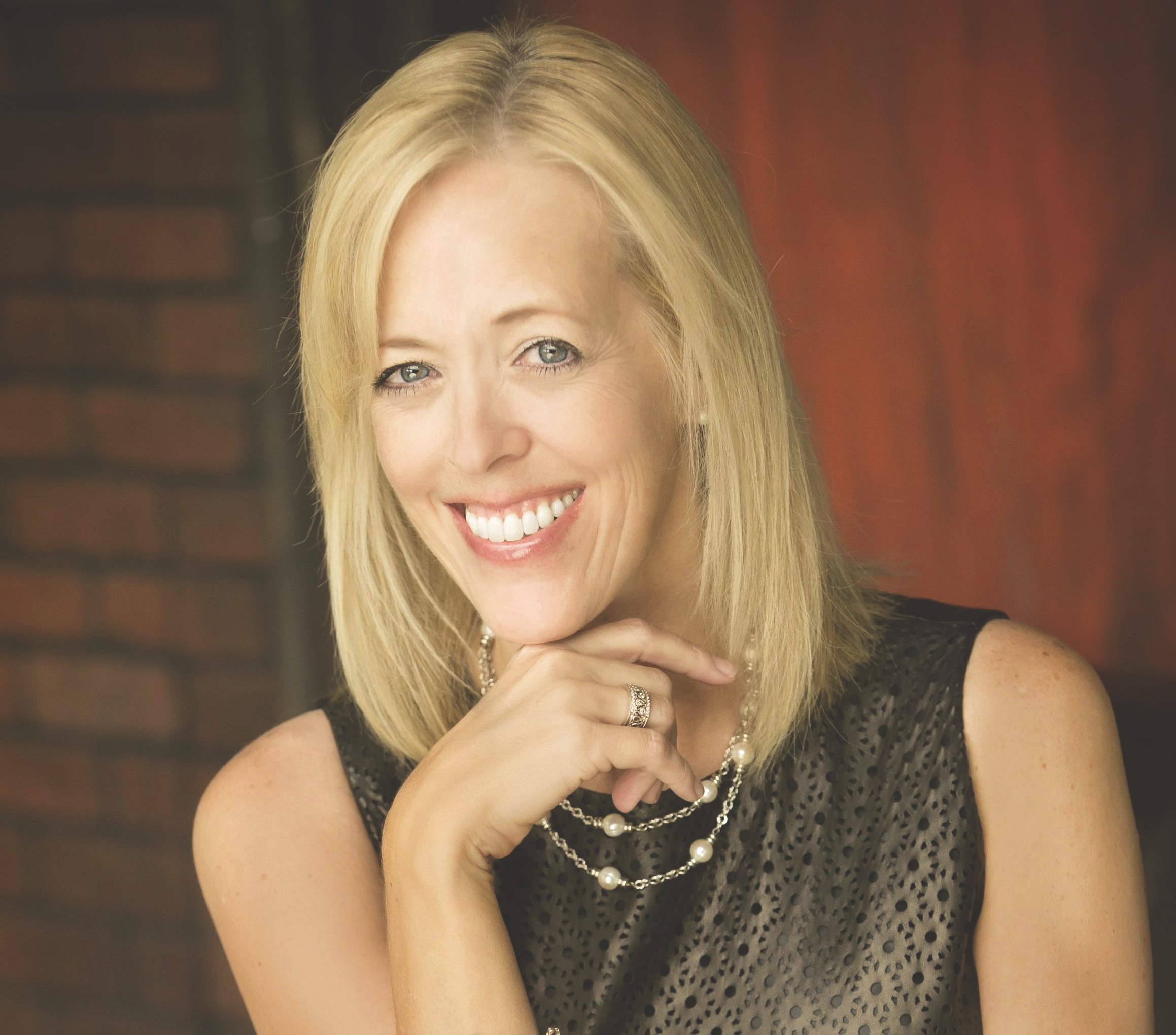 Kelly Ramsdale is President of Kelly Ramsdale & Associates in Denver, Colorado. She advises plaintiff attorneys and their clients in medical malpractice, wrongful death, products liability, aviation, auto bodily injury, trucking cases, sexual molestation/assault, sexual harassment and "me too" settlements, civil rights and wrongful termination/age discrimination cases. She travels extensively to not only attend mediations, but to personally meet with the injured parties and their families all over the United States. She has been involved in the US Gymnast sexual assault cases, the Purdue Pharma class action cases, the Columbine High School cases, the 9-11 Victims' Compensation Fund and Pan Am Flight 103 (Lockerbie) cases. She works with many highly renowned firms across the country.