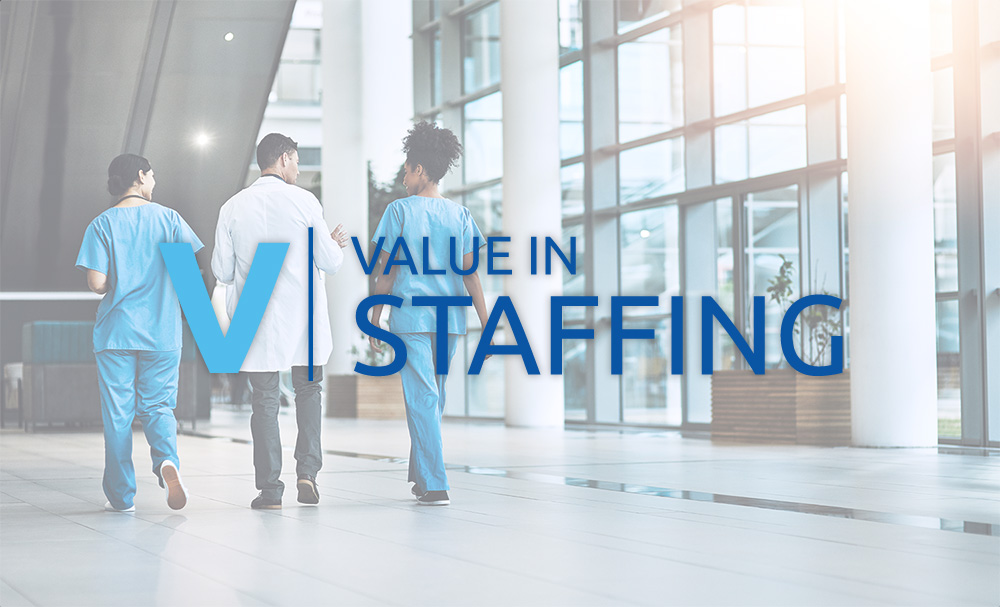 Addressing today's healthcare staffing shortage requires a unique approach for each health center. To help, Community Health Ventures is relaunching the Value in Staffing (ViS) program. Learn more about one of our new pilot partners, The Staff Pad!
A Full-Service Subscription Staffing Solution

The Staff Pad is a subscription-based, full-service recruitment firm, that provides quality permanent candidates to health centers nationwide at a cost of up to 68% less than traditional models. They help health centers hire across the entire spectrum of their workforce needs including clinical and non-clinical roles in all departments and services lines.

Learn more about the ViS Program
Why work with The Staff Pad?

With multiple tiers of service, The Staff Pad offers a budget-friendly solution including a fixed monthly fee reducing and spreading out cost over time.


With a team of dedicated recruiters working as a true extension, AI-driven sourcing technology, and in-house digital marketing capabilities, The Staff Pad brings forward the best talent and high success rates for health centers.


Disciplines include all clinical and non-clinical roles in medical, dental, behavioral health, and vision service lines. Additionally, The Staff Pad provides support for non-clinical roles in administrative and support areas (human resources, revenue cycle, finance/accounting, IT, maintenance, etc.) as well as provider and leadership roles.
How much can your Health Center save?

Use The Staff Pad's customized savings calculator to find out how much you could save with a subscription recruiting model. Click here.