June Contest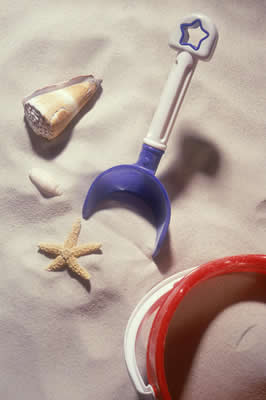 Our May contest winner is Barbara D. Congrats! For our June contest, refer to our Blog Page
and in our April 9th blog, we discuss tips for keeping your skills current. Tell me one of them.
Click here
to send me your answer. Do so before July 1st and be entered to win a $25 American Express gift card!
Quick Links
Are you getting ready to enroll in our health insurance plan or are you already enrolled? Here are some valuable websites to bookmark!
Feedback
Word on RealStreet is the monthly employee newsletter for both past and present employees. If you have feedback regarding this newsletter, article ideas or suggestions, please contact the editor:
Margie Bodrogi,
Marketing Coordinator
Phone: 410.480.8002
Email: