2018 Agribusiness Showcase & Conference - Registration Open
Attendees of the Agribusiness Showcase and Conference can take advantage of our early-bird registration discounts through January 16, 2018. On-site prices are effective after January 16. Register online
agribizshowcase.com
.
Fall Photo Contest Ends Oct 31!
You still have time to submit your images into the 3rd Annual Fall Photo Contest! All images will be accepted through October 31st. No entry fee.
We had fantastic participation in 2016! AAI wants to continue to engage our members and Iowans in showing off what agribusinesses around Iowa contribute to this great state. View all 2016 entries here!
Craig Lang, Former Farm Bureau President, Announces Secretary of Agriculture Candidacy
by: The Gazette
Craig Lang, a Poweshiek County dairy farmer who has served as president of the Iowa Farm Bureau Financial during one of its most-challenging eras, announced he will run for Iowa Secretary of Agriculture in 2018 to help lead the state to resolve the pressing issues of water quality, soil loss and a stagnant rural economy.
"We're all in this together, as Iowans, and I believe our best opportunity for success is by working together to get things done," said Lang, a former president of the State Board of Regents.
Read More
Wendy Wintersteen Named Iowa State University President

by: ISU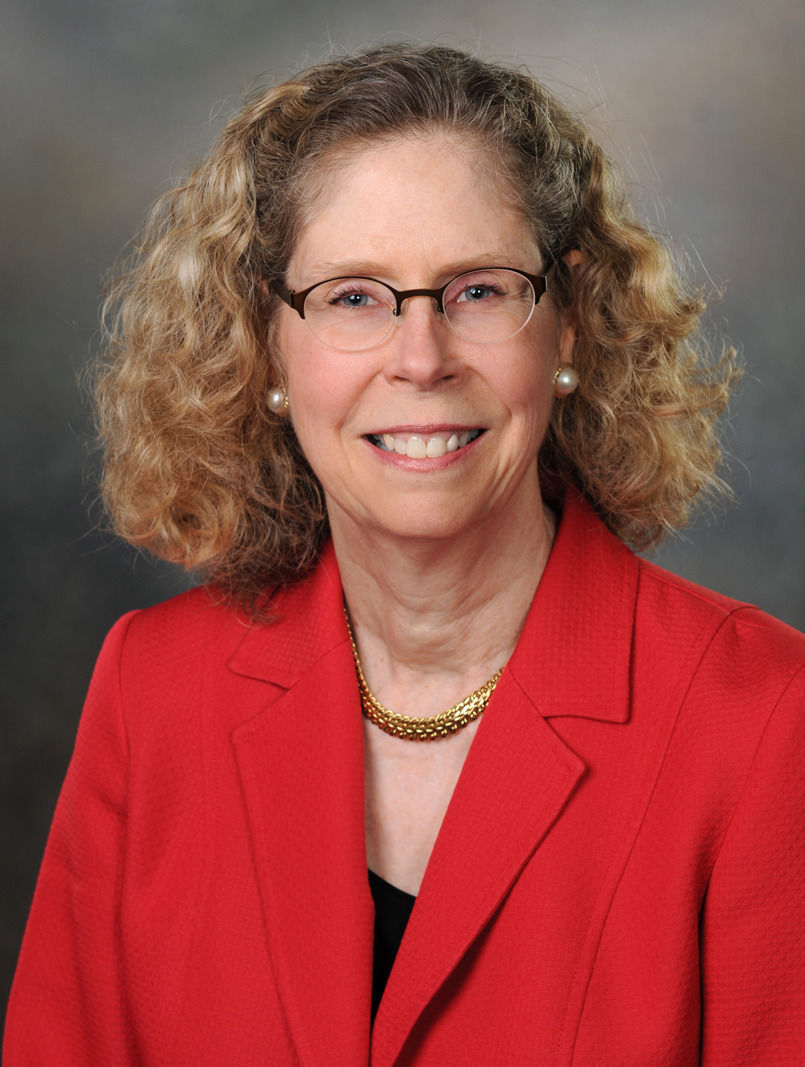 The Board of Regents, State of Iowa, today named Wendy Wintersteen the 16th president of Iowa State University.
Wintersteen's appointment concludes a nearly six-month national search. She will take office on Nov. 20, 2017. Wintersteen, endowed dean of Iowa State's College of Agriculture and Life Sciences and director of the Iowa Agriculture and Home Economics Experiment Station, will succeed Benjamin Allen, who has served as interim president since May 8. Steven Leath, Iowa State's 15th president, assumed the presidency at Auburn University last spring.
Wintersteen, 61, has led the College of Agriculture and Life Sciences since 2006. During her 11 years as dean, she helped raise more than $247 million in donor support for students, faculty and staff.
Read More
Arkansas Plant Board Sued by Monsanto Over New Diacamba Use Restriction
by: Agriculture.com
Monsanto Co sued Arkansas agricultural officials on Friday to stop proposed
restrictions on the use of a weed killer linked to widespread
U.S. crop damage, setting up a legal battle between the
agrichemical company and a major farm state.
Monsanto's lawsuit seeks to block the Arkansas State Plant
Board from prohibiting the use of the company's dicamba
herbicide during summer months. That is when the product is
intended to be sprayed on soybeans and cotton that Monsanto has
engineered to resist the chemical.
Growers across the farm belt said this summer that dicamba
weed killers affected areas other than where it was sprayed on
the Monsanto soybeans engineered to resist it, damaging millions
of acres of crops that could not tolerate the herbicides. Read More
Iowa Community College Creates Campus Wetland to Filter Farm Runoff
A community college in southeast Iowa has created a wetland on its campus to filter runoff from college-owned farmland and provide a learning tool for students and farmers. The wetland on Southeastern Community College's West Burlington campus will typically be between 1.5 to 2 acres. It could be as large as 9 acres during heavy rain, said Sabrina Pidgeon, an agriculture instructor at the college. The wetland is located on the school's agriculture field primarily used for corn and soybeans.
Pidgeon said her students will test the water to monitor nitrate levels. They'll also be able to observe wildlife including water fowl, amphibians, insects and plants.
Read More
Iowa Ag Leaders Encouraged to Apply For Nuffield International Scholarship

by: IDALS
Iowa Secretary of Agriculture Bill Northey today encouraged Iowa farmers and agribusiness professionals to consider applying for a
Nuffield
International Scholarship. The program allows participants to travel internationally for a minimum of 16 weeks, researching agricultural production, distribution, management and/or communication.
A

Nuffield

International Scholarship supported by the Iowa Corn Growers Association, Iowa Pork Producers Association, National Pork Board and Iowa Farm Bureau Federation is open specifically for those involved in Iowa agriculture.
The application deadline for this scholarship is October 31, 2017. Read More
EFC Systems, Inc. ("EFC Systems" or "the Company"), a leading provider of solutions for Agricultural Retailers announced it has purchased the assets of AgSolver Inc. (AgSolver, Inc.)
The move establishes a new Agronomic Planning and Sustainabilty division at EFC Systems which Dr. Dave Muth will oversee as Vice President. The technology and team of 12 that comes to EFC Systems will be a significant expansion to their efforts to help agricultural retailers and growers in both planning and sustainability efforts. This acquisition also establishes an Ames, Iowa location where the AgSolver team has been located allowing for expansion with additional Merchant Ag and FieldAlytics client services team members. Read More
WATCH THE AGRIBUSINESS REPORT
Click on the title below to view our info page with sign up and/ or payment options.
Upcoming Events
& Meeting
AAI Executive Committee Meeting
November 7
10 AM
AAI Board Room
AAI Board Meeting
November 14
10 AM
AAI Board Room
Career Day
Subcommittee

Conference Call
November 14
1 -3 PM
Conference line
Thanksgiving Holiday

Office Closed

November 23-24




Christmas Holiday
Office Closed
December 23
AAI Legislative Breakfast
Jan 23, 2018
7 - 9 AM
Iowa Capital
AAI Board Meeting
Jan 23, 2018
9:30 AM
AAI Board Room
Agribusiness Showcase & Conference
Feb 13-14, 2018
VI Building, Fairgrounds
Strategic Partners Bring Service and Savings to AAI Members