Good riddance, 2018! Hello, 2019.
This year, we were inspired by
you
, fellow Resister - and all of the courageous work of hundreds of grassroots groups across the country and the world.
Together, we've resisted the horrific actions of this administration and injustice far and wide. We've worked together to create a different world, one day at a time.
Music is powerful medicine that holds, connects, and breathes life into our movements. Dance with us!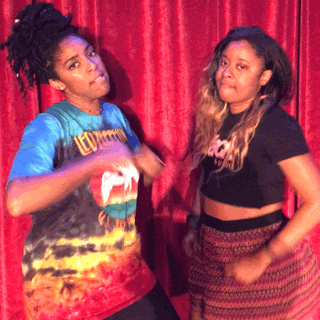 Resist is a foundation that supports people's movements for justice and liberation. We redistribute resources back to frontline commun
ities
at the forefront of change while amplifying their stories of building