Heliodyne Solar Hot Water with Zero Money Down and 2¢ per kWh

PV after incentives costs around $0.14/kW and typically displaces electricity at around 30-40¢ per kWh. Solar hot water, however, mostly displaces natural gas which today costs around $1.2/Therm for homeowners and around $0.75/Therm for commercial customers. This corresponds to 4¢ and 2.5¢ per kWh
Thermal
respectively
.
That's the reality for solar hot water and for the thermal industry. Heliodyne is taking a huge step forward to make solar hot water competitive with natural gas. With financing partners and availability of great incentives we are offering zero money down financing and rates in some states as low as $0.6/Therm or 2¢ per kWh
Thermal
.
Heliodyne Signs Agreement with Verizon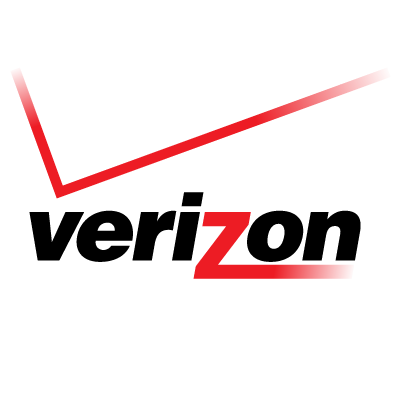 Being the first to commercially offer remote access to solar hot water systems and real time monitoring Heliodyne has over the years gained a lot of experience in this field. Using host router technology, getting through local firewalls, dealing with unstable internet connections are just some of the challenges customers, installers and Heliodyne have been faced with when setting up remote access to solar hot water systems. Remote access is a requirement on third party financed projects to retrieve energy performance for billing and to ensure optimal system operation. Heliodyne is therefore very excited to announce that it has entered an agreement with Verizon to offer cellular routers and data plans with its systems. Heliodyne controllers can now be setup on their own stable network and have a constant connection to the internet for data uploads to the Heliodyne Monitoring Site. This will free the installer from dependence on a network that is out of their control. These devices have proven themselves in fleet management of cars and service trucks as well as ATMs and other Kiosks type machines. For installations that are in a remote area of the building and have no network access this is a great solution for connecting the Heliodyne controller to the monitoring site for proper data storage of your installed system. Heliodyne is offering the router at net $450. The device will have a one year connection subscription included with purchase.
Financing Tools Available with Heliodyne

Heliodyne now has several partners who can offer an array of different financing options to suit various customer needs. The most common financing options are:


In some states and with cash availability it often makes more sense for the end user to make a cash purchase up front. Payback can be as low as 2 years. For specific financial proposals please contact us.
Sandpiper Project in Sacramento with Third Party Financing
Adroit Solar has recently completed a sixty collector solar thermal system at Sandpiper Apartments in Sacramento, CA. Sandpiper Apartments decided to install a solar thermal system to reduce their monthly gas bill and their greenhouse gas output. The project was funded by Model Three Energy, a clean energy finance company.

The Sandpiper System has 60 Collectors consisting of two systems. The first system has 40 Gobi 410+ Collectors with a 2,023 gallon Haase Energy Tank. The second system has 20 Gobi 410+ Collectors with a 1,253 gallon Haase Energy Tank. Both Systems are a Drainback configuration for overheat protection. The system is already showing significant reduction in existing gas use.