A quick news source on the benefits and discounts available to health centers through Community Health Ventures, NACHC's business development affiliate.


Save on IT contracts with CDW,
Staples, PC Connection & Insight Direct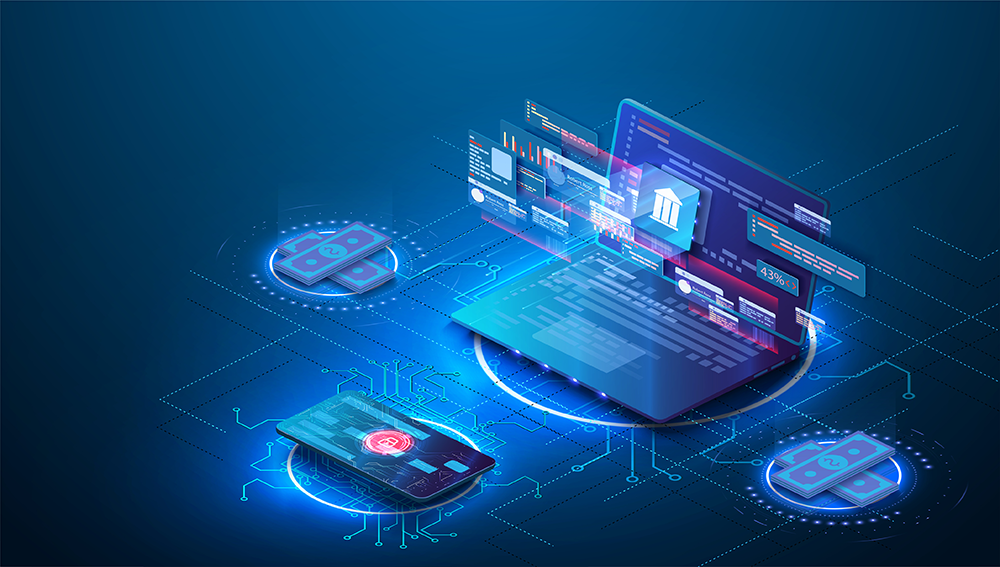 Through our discounted IT contracts, ViP brings together the services and technologies to support your health center. Save on laptops, printers, monitors, networking equipment, desktops, and software. Request information today!
Featured Partners & Contracts
ViP and Welch Allyn -
Save up to 40%on Touch - Free Thermometer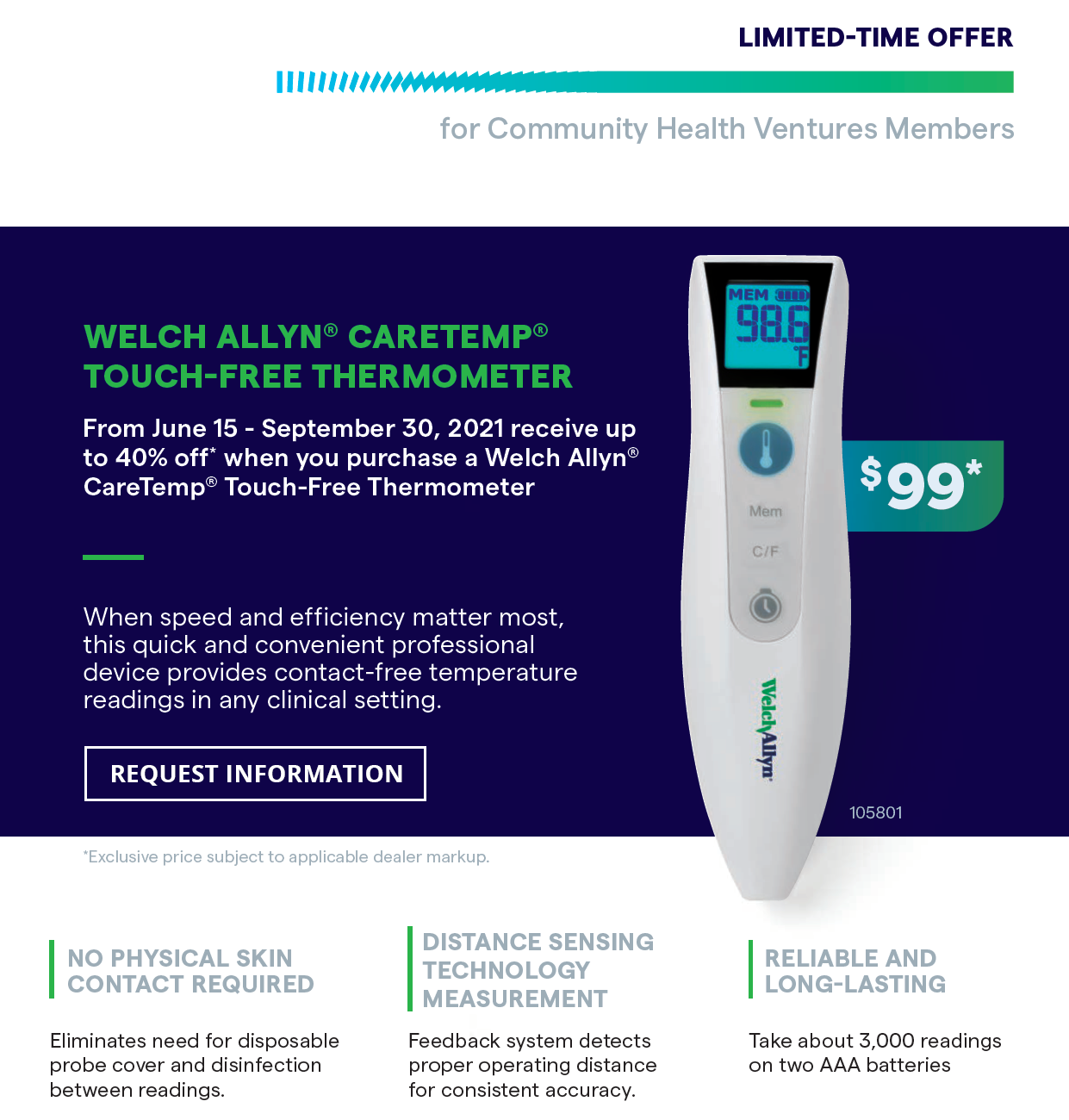 Welch Allyn /Hillrom offer savings to health centers through ViP. Click below to learn more.
Nonstop Wellness for Community Health Centers:
An Innovative Employee Health Insurance Solution

Our Value in Benefits partner, Nonstop Administration and Insurance Services, Inc., offers a unique first dollar coverage plan design that eliminates or reduces employee upfront costs while driving down health insurance premiums for most employers.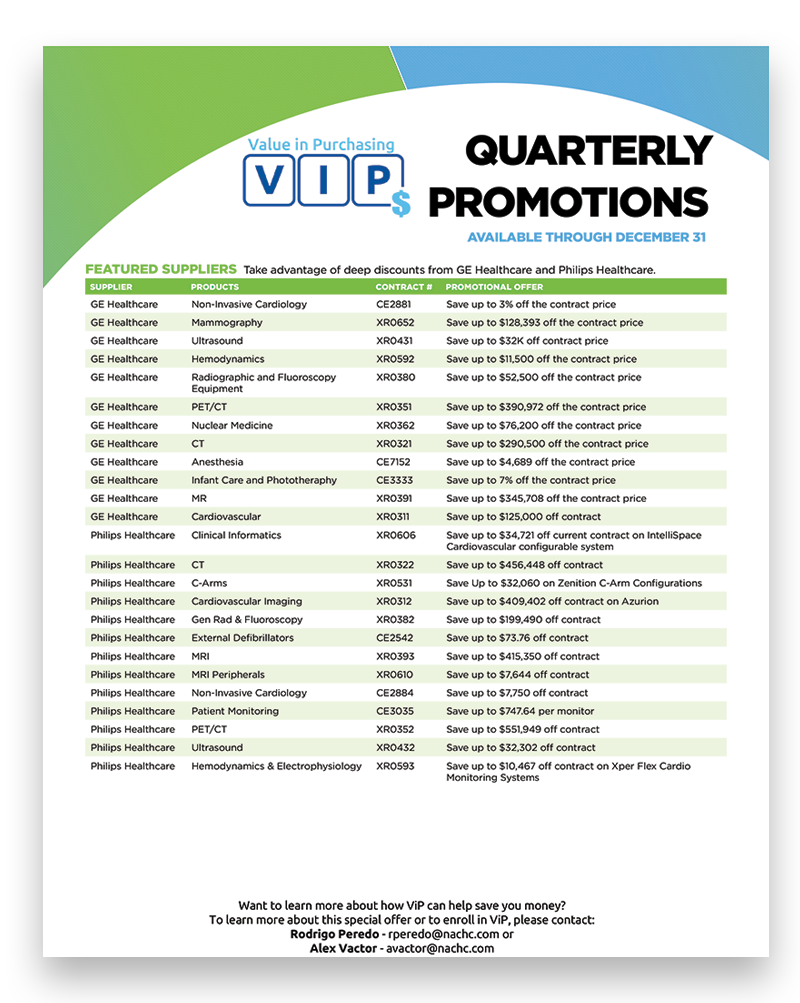 (Q3 promotions ends September 30th)
CHV's GPO partner Provista-Vizient offers quarterly promotions. This month's featured supplier is Siemens who is offering even deeper discounts through September 30th

Savings up to 28.53% off contract price.
Pricing advantages - get access to financing options, flexible and incremental payment terms, and service discounts.
Save on Imaging, Capital Equipment, Laboratory and more.
Click on the link below to see all of
Download Brochure.


Enroll Today!
Want to learn more about how ViP can help save you money? To learn more about this special offer or to enroll in ViP, please contact: Rodrigo Peredo - rperedo@nachc.com or
Alex Vactor-avactor@nachc.com