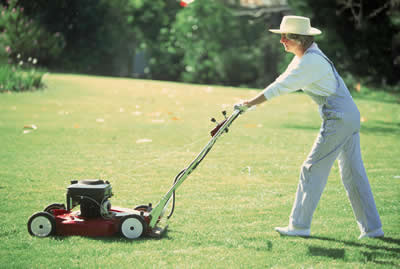 Thought this picture was appropriate for you might be doing today! When you get that finished, read on for news you can use from us at BERNINA Main Street! Here's what coming up soon!
V6 BERNINA Software Tuesday, May 10 10:30am

My BERNINA Classes Camp Saturday, May 14 9:30am (We have one spot open-please call to request your CD with the handouts so that you can be ready for class on Saturday.)

BERNINA Cutwork Software Saturday, May 14 10:30am

Embroidery Basics (Make a simple project from start to finish-it's fun!) Tuesday, May 17 10:30am

V6 BERNINA Software Fun! Wednesday, May 18 10:30am

My BERNINA Classes Serger Lesson #1 1:00pm

Embroidablock Goodse Tracks Block #4 Thursday, May 19 6:00pm or Friday, May 20 11:00am

Software Sampler Saturday, May 21 11:00am Quilt in a Mousepad!
Remember to call or email to pre-register for these classes so that we have a seat for you!
SAVE THE DATE
WHAT DATE?
Saturday, August 27
Maria Elkins will be here for her outstanding "Making Faces" workshop!
You have probably seen her work at the Miami Valley Quilt Guild Show! Her portraits quilts are breathtaking! She will teach us to work with our own photos to make portrait quilts!
All Day Seminar to be held at our seminar location
Happy Corner Church of the Brethren.
More Details to follow!
Thought and Scripture for the Day
~~~~~~~~~~~~~~~~~~~~~~~~~~~~~~~~~~~~~~~~~~~~~~~~~~~~
Thought for the Day:
"All that I am or hope to be, I owe to my mother" Abraham Lincoln
Scripture for the Day: But let all who take refuge in you be glad; let them ever sing for joy. Spread your protection over them, that those who love you name may rejoice in you. Psalm 5:11 NIV
~~~~~~~~~~~~~~~~~~~~~~~~~~~~~~~~~~~~~~~~~~~~~~~~~~~~