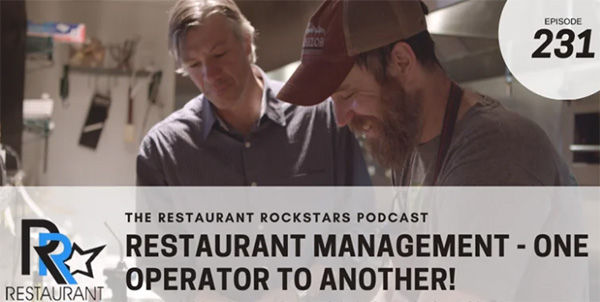 The Sands of Restaurant Management Keep Shifting
The minute you think you've made a key-pivotal decision, the rules change again, and it's back to the drawing board.
This is a great episode where I interview my friend and industry pro Roger Beaudoin about buying a restaurant just before the pandemic, the challenges he continues to face and his strategies to succeed.
He shares his pivots, hurdles, missteps, small victories and key-learnings...