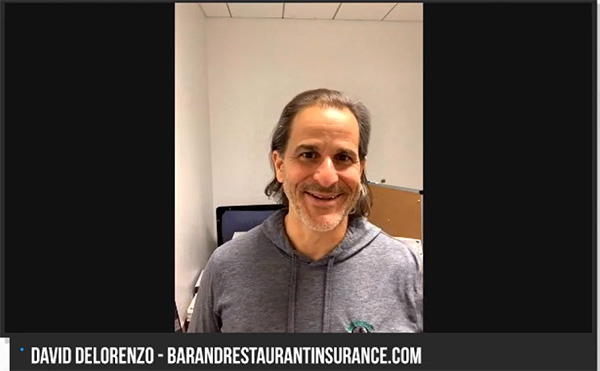 The State of Restaurant Insurance (2022)
I always enjoy talking to "DeLo" David DeLorenzo.
David's terrific. Loves the biz and is a great resource for his clients.
We quickly covered a bunch of topics in this "state of the insurance market" update.
I particularly loved the segment on "creative destruction" which applies to all businesses.