In many ways, our Gen X clients have had more challenges in developing their financial plans than other age groups for a number of reasons out of their control. Our first article discusses 9 ways that this group can get on track for retirement; hopefully many will find this enlightening and helpful. As always, give us a call if you would like to ask for our help in this area.
With discussions taking place in Congress on different proposed plans, our second article outlines 5 easy ways to protect your retirement savings from future taxes. If you need help in your personal tax planning, give us a call.


This month's "What's Happening Now" section shares interesting stories on a guide to helping you sell your house, the impact of banks closing in smaller towns, and how to help you stay healthier if you are not a fan of working out. We'd like to hear from you. Please feel free to contact us by phone at 614-888-2121, toll-free 877-389-2121 or email chornyak@chornyak.com with any questions or comments. Or, follow this link to request a meeting with us to discuss your financial planning needs: https://www.chornyak.com/appointment-request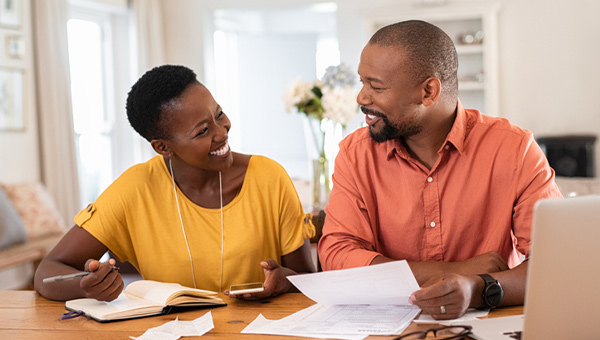 Generation X has had it rough financially. This group was heading into college as tuition began to skyrocket. They were pummelled by the tech bubble and great recession right when they started earning real money and owning assets that should be appreciating over time. While many people in Gen X are on track for financial freedom, many are facing an uphill battle to maintain their standard of living in retirement.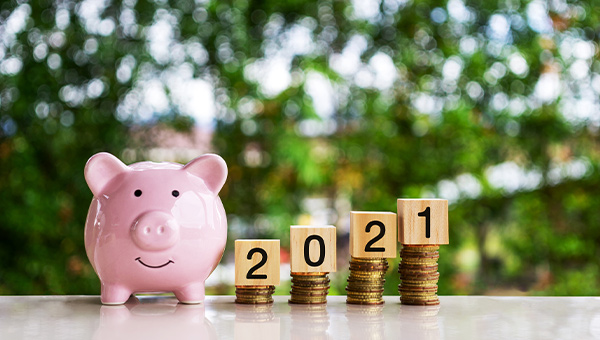 Saving and investing for retirement is difficult enough, but according to Ed Slott, author, it's only part of the retirement game.
In fact, this part is just the "front nine" of the retirement game. The "Back Nine" brings the money from your retirement accounts in the most tax-efficient way possible. And to do that, all you have to do is follow five simple steps, Slott said.
U.S. stock markets saw gains for the month and quarter, but not all stocks did well. Higher interest rates led to some volatility, especially for growth and technology companies. The Nasdaq Composite gained 0.48 percent during March, with the heavy technology weighting dragging down the index's performance. The S&P 500 and Dow Jones Industrial Average (DJIA) saw stronger results, up by 4.38 percent and 6.78 percent, respectively. On a quarterly basis, the Nasdaq Composite gained 2.95 percent, and the S&P 500 managed a 6.18 percent gain. The DJIA led the way with an 8.29 percent return.
These positive results coincided with better-than-expected earnings growth. According to Bloomberg Intelligence, as of March 30 with 99 percent of companies having reported, fourth-quarter earnings for the S&P 500 were up by 5.8 percent. This result is much better than analysts' initial expectations for an 8.8 percent drop. It marks the first quarter with earnings growth since the fourth quarter of 2019. Analysts are currently forecasting continued earnings growth for U.S. companies throughout the rest of the year.
Technical factors were also supportive for markets. Despite some volatility along the way, all three major indices remained well above their 200-day moving averages. This marks three straight quarters where the indices finished above their respective trend lines. The 200-day moving average is an important technical indicator. Prolonged breaks above or below this level can signal a shift in investor sentiment for an index
716 Mt. Airyshire Boulevard, Suite 200, Columbus, Ohio 43235
Securities and advisory services offered through Commonwealth Financial Network®
member FINRA/SIPC, a registered investment adviser.