Save on Season Chautauqua & Auto Passes
Adult Season Chautauqua Pass: $730 ($765 on/after June 1)
Season Auto Pass: $180 ($200 on/after June 1)
The rate for a Youth Chautauqua Pass (ages 13-24) is $420. Don't forget, children age 12 & under and guests age 90 & older are always free at Lakeside.
This summer, there are more benefits than ever to being a season pass holder. In addition to our regular
list of activities and events
, a Chautauqua Pass (Daily or Season) will grant Lakesiders admission to the new Grindley Aquatic & Wellness Campus.
Using the Grindley Aquatic & Wellness Campus in 2018
The Grindley Aquatic & Wellness Campus will open for all to use on Saturday, May 26. The pool will remain open until Monday, Sept. 3, and the Wellness Center will maintain summer operating hours until Monday, Sept. 3 before switching to off-season hours and access on Tuesday, Sept. 4.



Pool Hours of Operation
Weather permitting, from Saturday, May 26-Monday, Sept. 3, the pool will be open every day for the following hours:
7 a.m.-6 p.m., Monday-Saturday
10 a.m.-6 p.m., Sunday
From 7-11 a.m. Monday-Saturday, the pool will host lap swimming, water aerobics and swimming lessons. The schedule for those classes will be announced at a later date. Family open swim will begin at 11 a.m. and run until the pool closes at 6 p.m. Breaks will be scheduled the last 15 minutes of every hour. The water slide will be available during open swim, but not during lap swim, lessons or classes.
Read more...
Volunteer at Spring Cleanup Day

Volunteer your time to help beautify Lakeside at the annual
Spring Cleanup Day
. The event will take place on Saturday, April 28. To RSVP, contact
mahirsch@lakesideohio.com
by Wednesday, April 25.
Lakeside Piloting Barcodes on Passes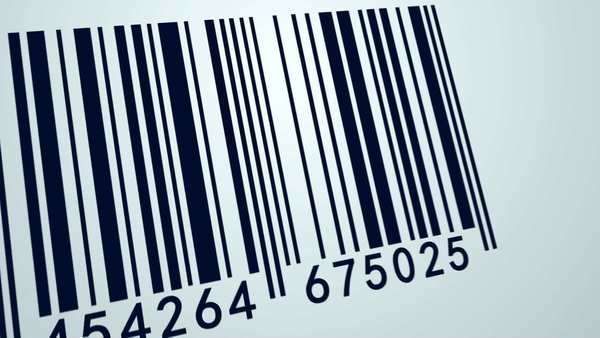 To help with the tracking and evaluation of our Chautauqua program, Lakeside is exploring the option of using
barcodes on Chautauqua Passes
to track attendance at the gates, Hoover Auditorium, the Grindley Aquatic & Wellness Campus and other Chautauqua programs.
For this year, the summer of 2018, guests will begin to see barcodes on their Daily and Season Chautauqua Passes.
However, these barcodes will have no immediate effect on our guests.
Passes will still need to be shown upon entering the gates, Hoover Auditorium and the Grindley Aquatic & Wellness Campus, but the barcodes will not be scanned this year.
Read more...
RSVP for Ohio "State of Lakeside" Gatherings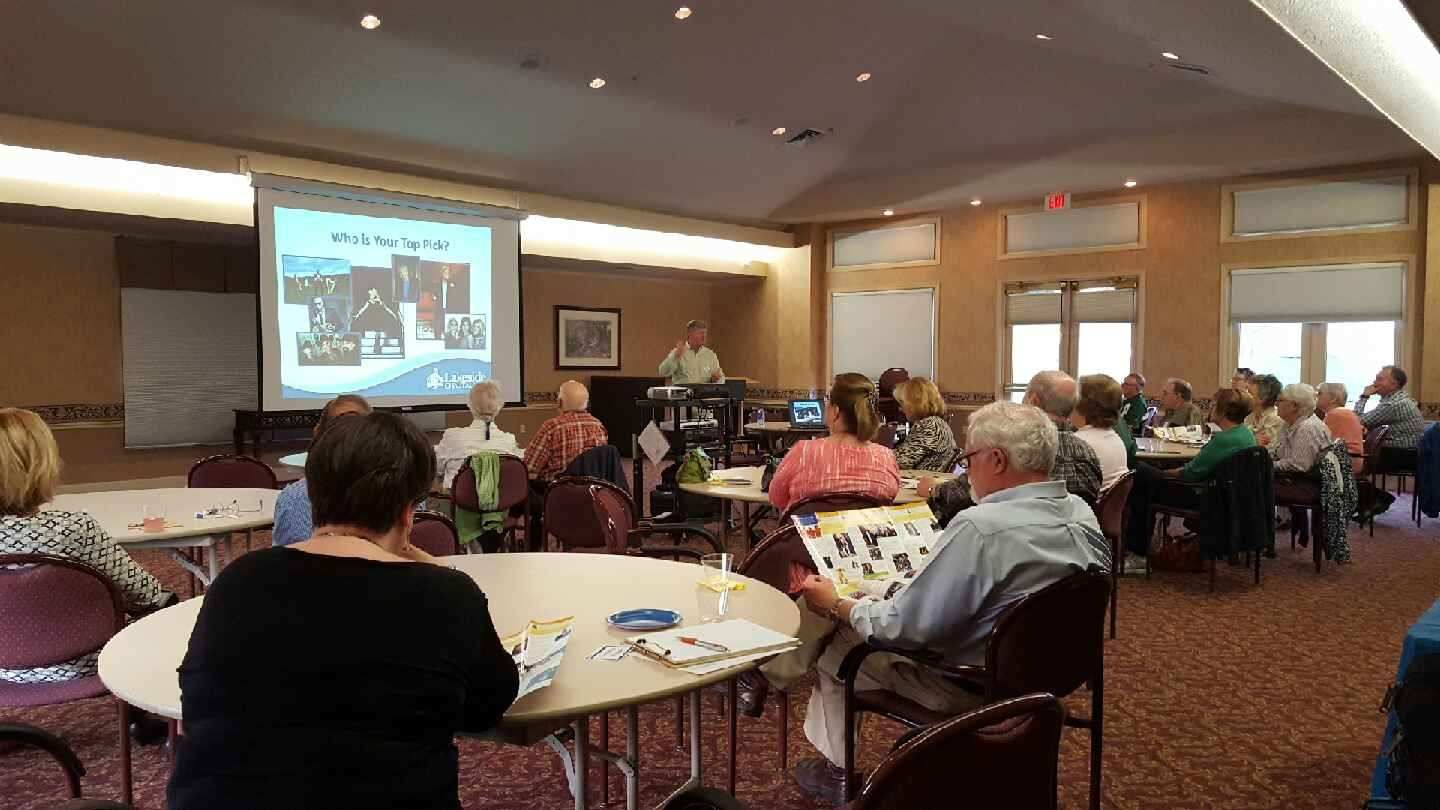 Following the presentation, attendees will have an opportunity to discuss Lakeside's future and ask questions.
Read more...
Monthly Community Potlucks
From January-May, Lakeside invites friends and neighbors to gather for monthly
Community Potlucks
. The gatherings are great for reconnecting with other year-round community members and sharing favorite family recipes.
Read more..
Don't Miss these Summer Events
We've planned a few special events for you and your family to meet new friends and support Lakeside at the same time. These opportunities are right around the corner, and tickets are going fast. Read below to find out how to purchase tickets today.
Read more...
A variety of summer employment opportunities are still available for maintenance/service,
lifeguards and housekeepers.
Anyone with an interest in being considered for the role of Guest Moderator needs to send an email to Jeanne Mauriocourt, Director of Educational Programs, at
education@lakesideohio.com
by April 1.
Plan a Memorable Gathering at Lakeside
Lakeside has long been a special destination for
groups
, including youth camps, family reunions, weddings, conferences, retreats and business meetings.
Our facilities accommodate
groups of all sizes
. Food service is also available. Accommodations include two hotels and several dormitory-style buildings.
Each summer, at the Memorial Day weekend Hoover Community Worship Service,

we

formally

remember loved

ones who have passed away throughout the year.
If a loved one has passed away during the 2017-18 year, download the
Memorial Remembrance Form
and return by Friday, April 20.
Did you know you can support Lakeside just by shopping? From March 12-31 Amazon will triple the donation on your first eligible purchase at
smile.amazon.com
.
Even in the off-season, there are stories to share about Lakeside. Follow our blog,
The Front Porch
, at
blog.lakesideohio.com
.