RSVP for "State of Lakeside" Gatherings in
Florida & Ohio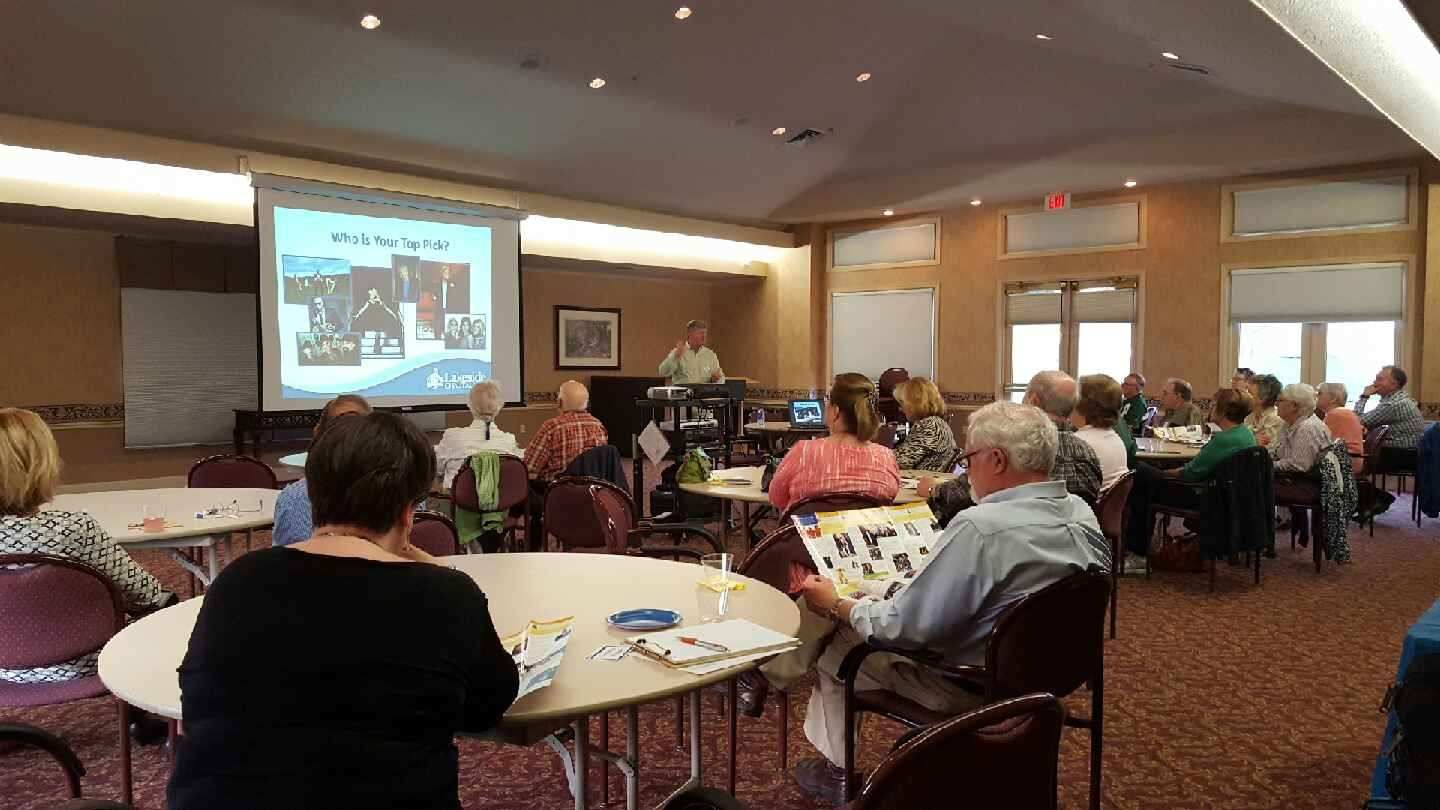 Following the presentation, attendees will have an opportunity to discuss Lakeside's future and ask questions.
Read more...
Laura Schroff
, international and #1
New York Times
best-selling author, will speak at Lakeside at 8:15 p.m. Monday, July 2 in Hoover Auditorium.
Schroff's book, Angels on Earth, holds a very special place in the hearts of many Lakesiders, as it tells an "invisible thread" story about beloved Lakesider, Jim Kettlewell, who passed away just months before the book was published.
Gardening Theme Added to Chautauqua Lecture Series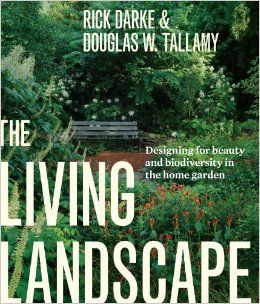 Author, photographer and landscape ethicist, Rick Darke, will speak at Lakeside on July 9 and 10. During this theme week, entitled "The Living Landscape: Observation, Design & Stewardship," Darke will share his landscape design expertise based on his recent book,
The Living Landscape: Designing for Beauty and Biodiversity in the Home Garden
. Visit the
Chautauqua Lecture Series page
for more theme week titles.
Changes to Hoover Auditorium Landscaping
Last Friday, three large Norway Maple trees that sat to the east of Hoover Auditorium on Walnut Avenue were taken down. This difficult decision was made after careful consideration of the facts, coupled with expert advice and input from the Lakeside Tree Advisory Committee and Ohio Edison.
Read more...
Monthly Community Potlucks
From January-May, Lakeside invites friends and neighbors to gather for monthly
Community Potlucks
. The gatherings are great for reconnecting with other year-round community members and share favorite, family recipes.
Volunteer your time to help beautify Lakeside at the annual
Spring Cleanup Day
. The event will take place on Saturday, April 28. To RSVP, contact
mahirsch@lakesideohio.com
by Wednesday, April 25.
Pickleball Clinic with Simone Jardim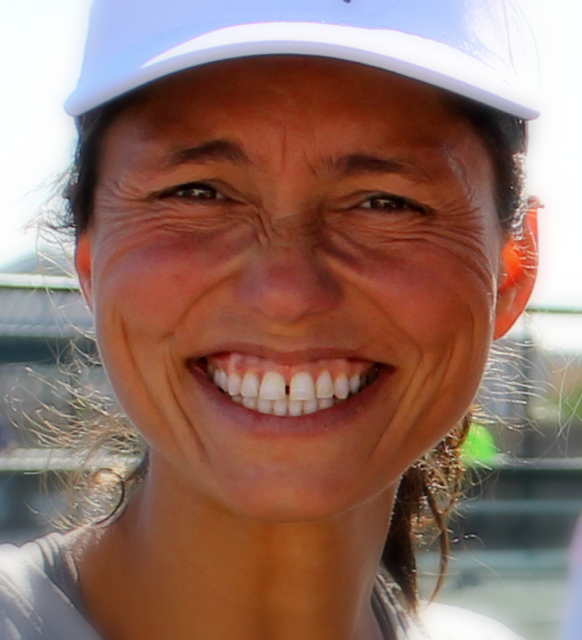 Lakeside will host a
Pickleball Clinic with pro Simone Jardim
from Wednesday, July 18-Friday, July 20.
Jardim is an International Pickleball Teaching Professional Association (IPTPA) certified instructor.

More information about the clinic and registration will be available soon.

Lakeside Holy Land Trip Departs from New York - Follow the Journey from Your Home
All day Feb. 9, Lakesiders boarded flights to New York to meet before departing to Tel-Aviv, Israel. Flights came in from Atlanta, Columbus, Cleveland, Minneapolis, Pittsburgh, and Springfield, Mo. Much like family meeting for a reunion, Lakesiders all began to gather at JFK Airport. And in the spirit of Lakeside, we met many new friends as we struck up conversations with the many travelers around us. Read more...

Don't Miss these Summer Events
We've planned a few special events for you and your family to meet new friends and support Lakeside at the same time. These opportunities are right around the corner, and tickets are going fast. Read below to find out how to purchase tickets today.
Read more...
Generosity & Stewardship Conference
Plan a Memorable Gathering at Lakeside
Lakeside has long been a special destination for
groups
, including youth camps, family reunions, weddings, conferences, retreats and business meetings.
Our facilities accommodate
groups of all sizes
. Food service is also available. Accommodations include two hotels and several dormitory-style buildings.
Each summer, at the Memorial Day weekend Hoover Community Worship Service,

we

formally

remember loved

ones who have died throughout the year.
Forms are due by Friday, April 20, 2018.
Even in the off-season, there are stories to share about Lakeside. Follow our blog,
The Front Porch
, at
blog.lakesideohio.com
.