FOR IMMEDIATE RELEASE:
CONTACT:

Jill Hendrix
Fiction Addiction

864-675-0540
info@fiction-addiction.com
Senator Tim Scott and Representative Trey Gowdy to Sign New Book at Fiction Addiction
Tickets to enter the signing line are free, but only available with a purchase of Unified from Fiction Addiction. All books to be signed must be purchased from Fiction Addiction; no outside books please. Pre-orders are highly recommended to guarantee availability.
We will open our doors for book pickup the morning of the signing at 9:30am. The signing line will then form outside the store, down our sidewalk, on a first-come, first-served basis prior to the event. We encourage everyone wanting a book signed to be in line by 11am, as the authors are on a tight schedule and will depart as soon as the line dies down.
To keep the line moving, you may take action photo shots while the authors are signing the books, but not posed/staged photos. Fiction Addiction may not have any staff available to help with photos, so make friends with those in line behind you.
The authors will only sign copies of Unified, no photos or other memorabilia. In order to accomodate as many attendees as possibly on their tight schedule, the authors do not plan to personalize. The authors will sign as many copies of Unified as you wish to purchase.
If you cannot attend the event, we will try our best to get you a signed book, but we cannot guarantee it. If you pre-order and tell us that you are not attending the event, we will not charge your card until we have a signed copy in hand for you.
In a divided country desperate for unity, two sons of South Carolina, show how different races, life experiences, and pathways can lead to a deep friendship -- even in a state that was rocked to its core by the 2015 Charleston church shooting.
Tim Scott, an African-American US senator, and Trey Gowdy, a white US congressman, won't allow racial lines to divide them. They work together, eat meals together, campaign together, and make decisions together. Yet in the fall of 2010 -- as two brand-new members of the US House of Representatives -- they did not even know each other. Their story as politicians and friends began the moment they met and is a model for others seeking true reconciliation.
In Unified, Senator Scott and Congressman Gowdy, through honesty and vulnerability, inspire others to evaluate their own stories, clean the slate, and extend a hand of friendship that can change your churchs, communities, and the world.
About the authors: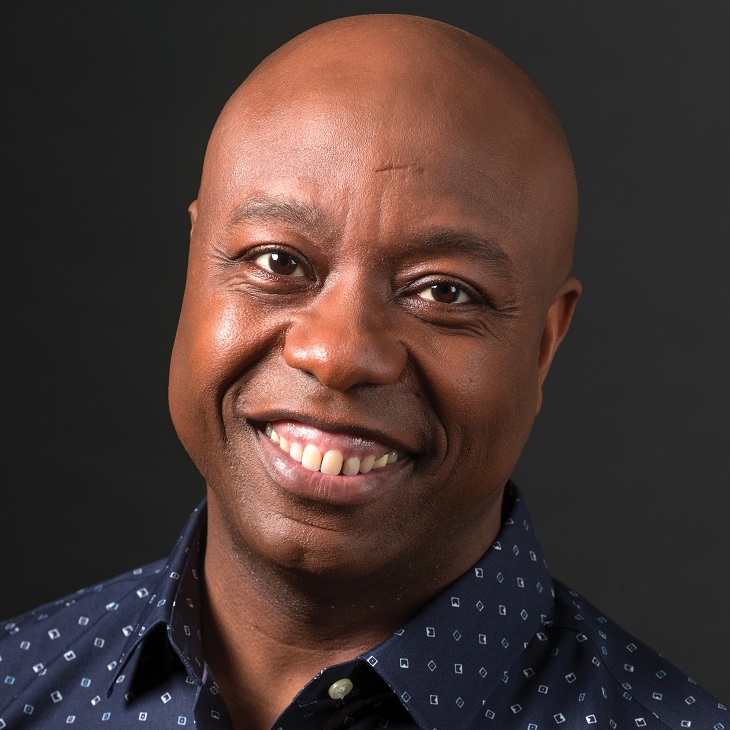 Senator Tim Scott has made it his mission to positively affect the lives of a billion people through a message of hope and opportunity. He is the first African American elected to both the US House and the US Senate since Reconstruction, and he has given a series of powerful speeches on racial reconciliation in the United States.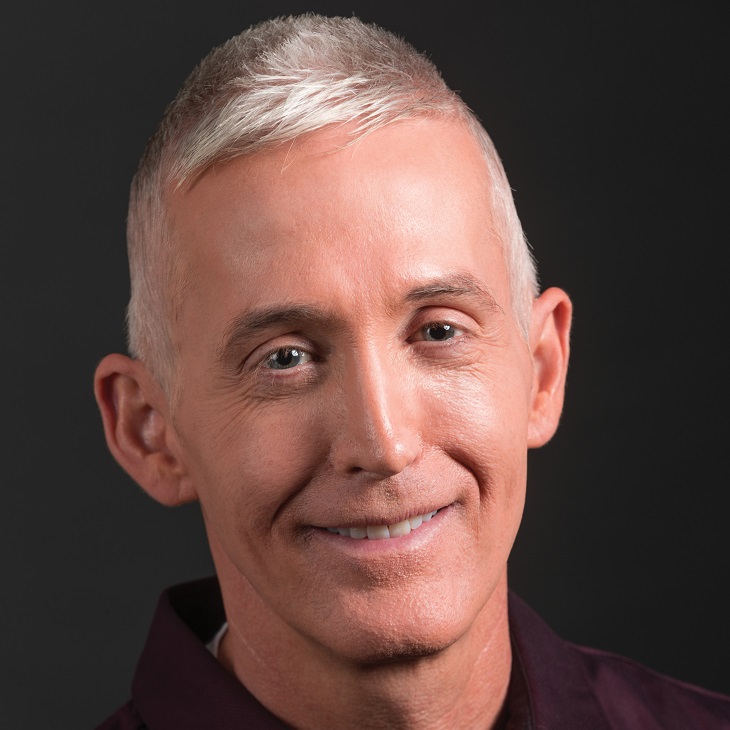 Trey Gowdy is a former state and federal prosecutor who experienced the criminal justice system firsthand for nearly two decades. In 2010, he was elected to Congress and is now in his fourth term. He is the chair of the House Committee on Oversight and Government Reform and previously chaired the Select Committee on Benghazi. He serves on the House Permanent Select Committee on Intelligence, as well as the Judiciary and Ethics committees. He has been widely recognized by law enforcement and victims of crime for his diligent service as a prosecutor.
ABOUT FICTION ADDICTION
Fiction Addiction is a local, woman-owned, independent bookstore established in 2001. The store carries a mixture of new and used fiction and nonfiction, including children's books, as well as gift items. We are located at 1175 Woods Crossing Road (in the shopping center with Fried Green Tomatoes, Jimmy John's, and Boardwalk). For more information, visit our website at http://www.fiction-addiction.com or call us at 864-675-0540.
- END -